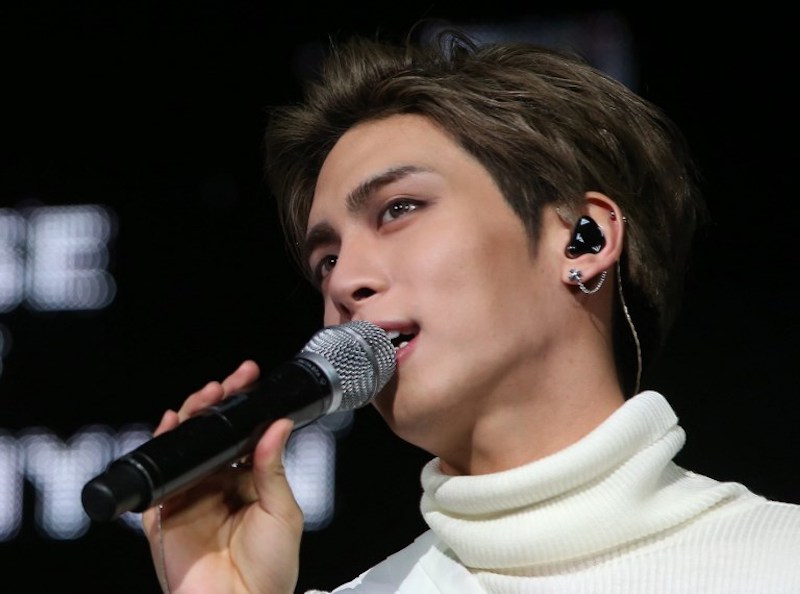 SEOUL, Jan 20 — SM Entertainment made a statement via SHINee's official Instagram on the status of the last unreleased solo album by SHINee's Kim Jong-hyun.
The statement (written in Korean) said the album entitled Poet | Artist will be released at noon on Jan 23, 2018, with all the tracks released digitally at the same time. Physical sales will begin a day later on the 24th. A music video will also be released alongside the digital tracks.
All proceeds of the album will be directed to Jong-hyun's mother, who is said to be using the funds to set up a foundation to help those in need.
Jong-hyun was found dead from an apparent suicide last year on December 18 in Seoul.