Advertise with Us
Malaysia's oldest newspaper established in 1896, now evolved into a trusted digital site covering local and international news that matter to Malaysians.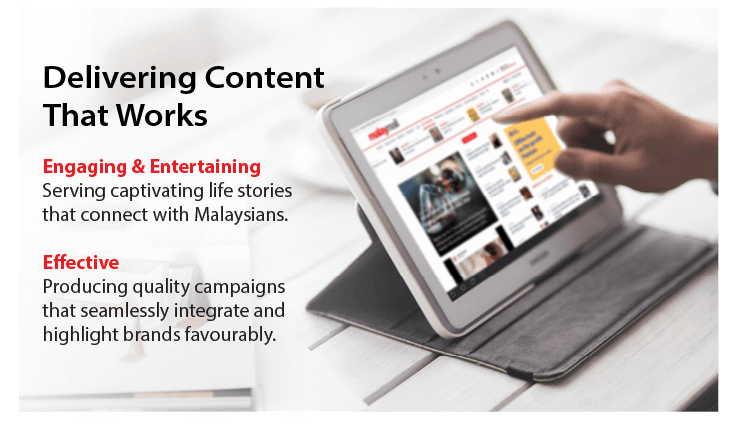 Reaching The Right Audience
Fast-track your reach to a mature Malaysian audience of avid news readers who have an affinity to lifestyle, travel, media & entertainment segments.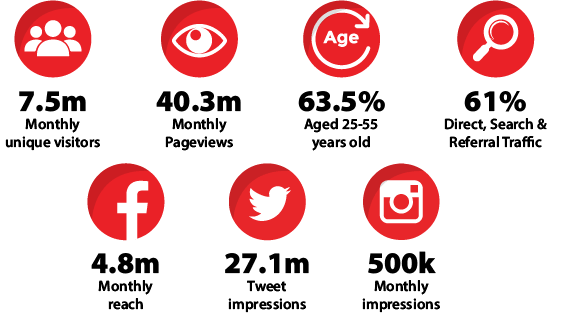 Championing Advocacy
Branded Content
Elevating perception through creative, localised storytelling that stays true to your brand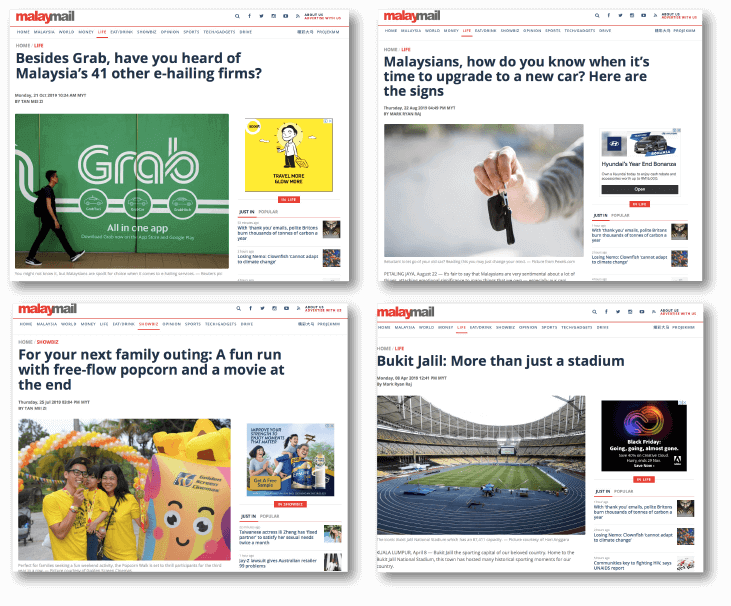 Maximising Visibility
Banner Ads
Elevating brand presence with strategic ad placement on site.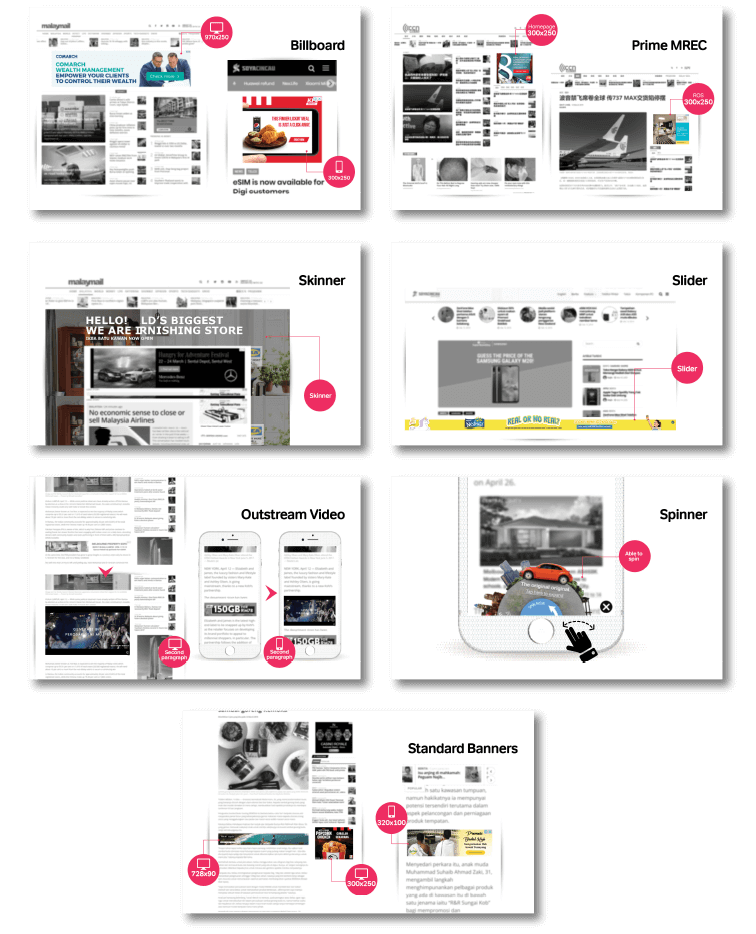 Media Works For You
Malay Mail is part of Media Works, Malaysia's prime digital content network with a highly engaged audience pool. The creation of effective digital campaigns is a virtue of the network.