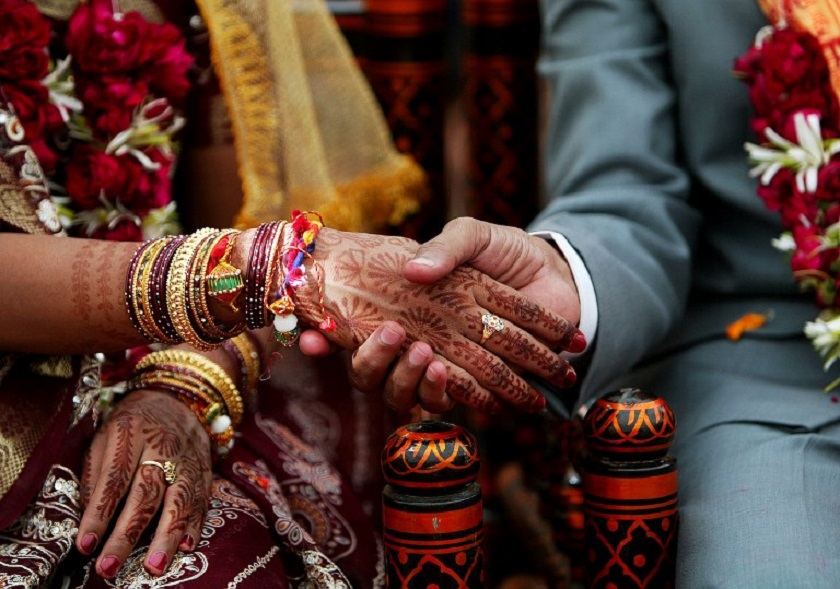 Subscribe to our Telegram channel for the latest updates on news you need to know.
---
KUALA LUMPUR, Nov 17 ― The National Registration Department (NRD) should be flexible when it comes to an underage girl who marries according to the customs in Sabah, a state lawmaker has said.
Liawan assemblyman Datuk Sairin Karno, who is also an assistant state minister, noted that underage marriages are permitted under customs in Sabah for girls.
"For me, those who are under the age of 18 cannot marry according to the law, but in Sabah a custom allows a girl between 14 and 18 to wed with the consent of the family," he was quoted saying by local daily The Borneo Post.
"However, the problem is when it comes to giving birth or getting treatment at a government hospital, the hospital will not accept this.
"I think all this depends on the NRD to determine or give flexibility, especially in Sabah," the state assistant agriculture and food industry minister said.
The same news report cited Sabah NRD deputy director Adrian Allan Richard replying that the department would register children as citizens if they are born from a lawful and legitimate marriage.
"If the marriage is legally registered and the marriage is valid according to the Islamic or non-Islamic laws, it is our responsibility to register only at the NRD. That is all.
"We only accept a lawful marriage to allow the child to be registered as a citizen because in accordance with the constitution of our country to determine the status of the child, firstly we need to look at the mother's status and if parents' marriage is legitimate then we will allow it. If the child's father is a citizen and the mother is not a citizen, the child's status will follow the father's status," he was quoted saying.
In Malaysia, the legal minimum age for marriage under civil law for both genders is 18, with marriages involving a girl aged 16 requiring the consent of the state's chief minister or mentri besar.
Shariah laws here places the legal marrying age for Muslim boys and girls at 18 and 16, with both boys and girl below these ages allowed to be married off with the consent of the Shariah court.