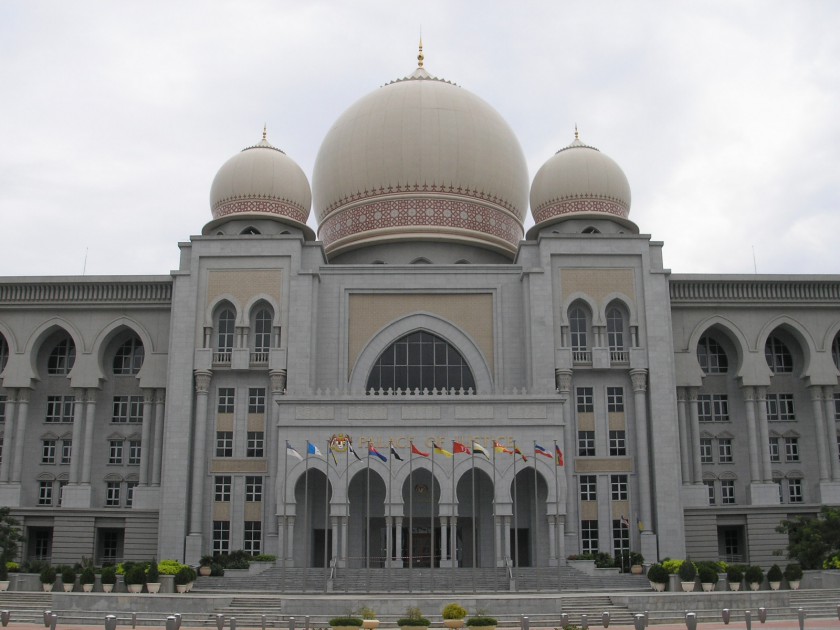 Subscribe to our Telegram channel for the latest updates on news you need to know.
---
KUALA LUMPUR, Jan 8 — Critics should not measure local court decisions using "Western" human rights standards that may not always match Malaysian values, Chief Justice Tun Arifin Zakaria said today.
Arifin noted that civil society has criticised some court decisions as "violating individual freedoms and curtailing freedom of speech and association", but insisted that Western values and human rights norms cannot be the "ultimate yardstick" in Malaysia.
"In making these criticism, the standards applied by way of comparison are those of mature, Western orientated democracies.
"With respect, the application of Western norms which are not always in accordance with the values and culture of Malaysian society do not allow for a direct comparison of standards emanating from the West," he said in his speech at the ceremonial opening of Malaysia's Legal Year 2016.
Citing the Human Rights Commission Act 1999, Arifin pointed out that human rights in Malaysia is defined as fundamental liberties that are enshrined in Part 2 of the Federal Constitution.
He also said the Malaysian value system is found in the Rukun Negara, specifically the pledge by Malaysians to abide by the core values of "Belief in God, Loyalty to King and Country, Upholding the Constitution, Rule of Law and Good Behaviour and Morality".
"Therefore, the standards for measuring our adherence to human rights ought to be measured against these benchmarks," he said.
In his speech, Arifin also said that the protection of the community's interests would often be pitted against the protection of individual rights in the course of upholding these Malaysian values.
He went on to say that peace and harmony and national stability would be paramount in such situations, saying that "matters running counter to these objectives are restrained".
Earlier in his comment on the rule of law, Arifin said there has been an increase of "sporadic unlawful activities" in Malaysia that were justified as civil disobedience, but he said freedom of speech and assembly should be pursued legally and that laws that allegedly curb these liberties should be brought to the courts.
"Resorting to unlawful means for the purposes of pursuing fundamental freedoms of expression and assembly without limitation is therefore unjustifiable, especially when the use of such unlawful means prejudices other people's rights and disrupts social order.
"It should be made clear that I am by no means opposing the right of individual citizens to dispute government policies, acts and omissions when they feel that genuine wrongs are being perpetrated. However, this does not validate the use of unlawful means to correct perceived wrongs," he said.
"This would in effect encourage the populace to disregard the law as and when they see fit, which is converse to the letter and spirit of the rule of law," he added, cautioning that the breakdown of rule of law begins when citizens disregard the laws.
For the rule of law to be upheld, efficient and fearless enforcement when laws are breached have to be carried out regardless of an individual's social status, political affiliations or political views, while judges should mete out appropriate punishments to deter others from committing offences, Arifin said.
Malaysians should also stop using unlawful activities to express their dissatisfaction as it would ultimately cause Malaysia to suffer domestically and internationally, he said.