PETALING JAYA, May 31 — Residents around Taman Megah will lose the popular coffeeshop Restoran Gembira when it shut its doors on June 30.
Advertisement
The corner coffee shop has been serving customers Sarawak kolo mee, laksa, Penang prawn mee, pan mee, pork mee, and Sam Kan Cheong noodles for more than 40 years.
With the closure, there will only be one remaining coffee shop which is Restoran Megah Good Luck in the vicinity.
The area has seen various changes with the opening of Megah Rise, a mixed development with a condominium and a mall, which took over the previous Ming Thien food court and badminton hall back in 2017 when development started.The shopping mall opened for business in December last year.
Advertisement
Malay Mail spoke to Madam Zhang who runs the coffee shop with her camera shy husband, Chia. The Shanghai native explained that they had no choice as the landlord increased their rental to RM20,000 a month.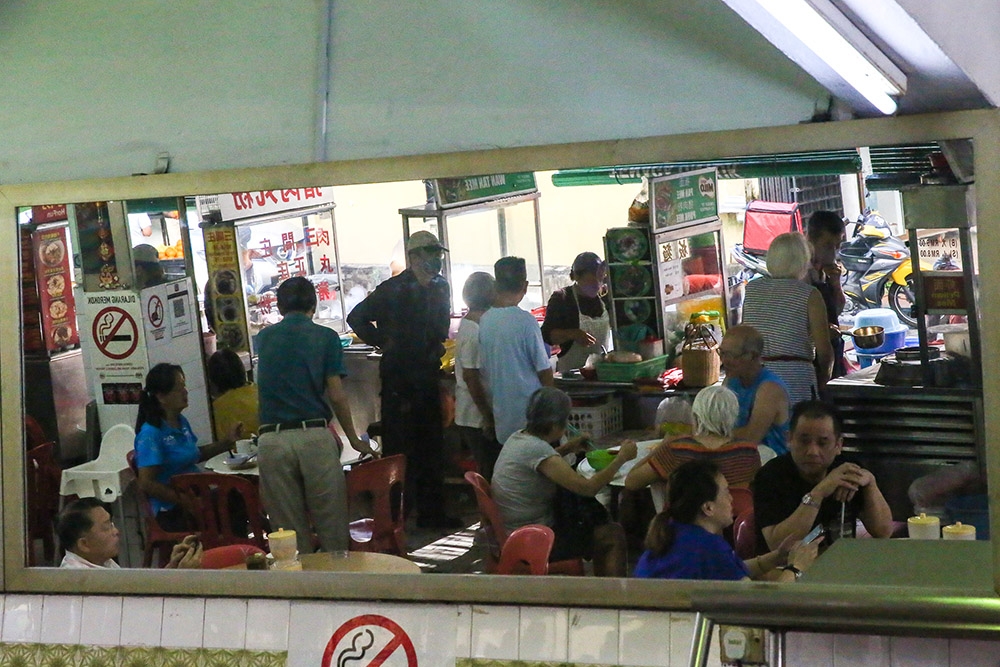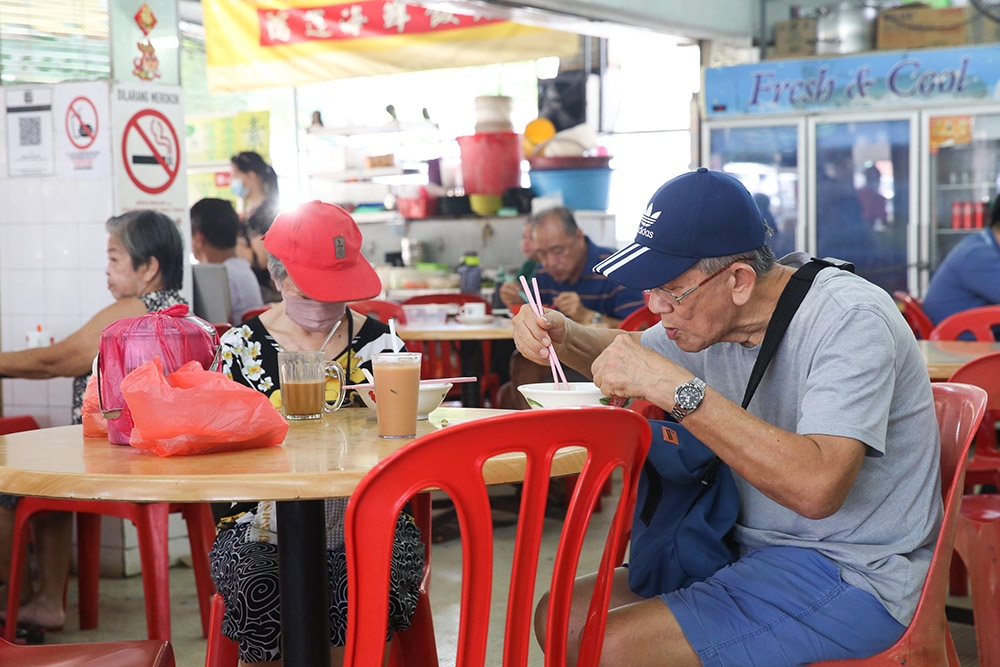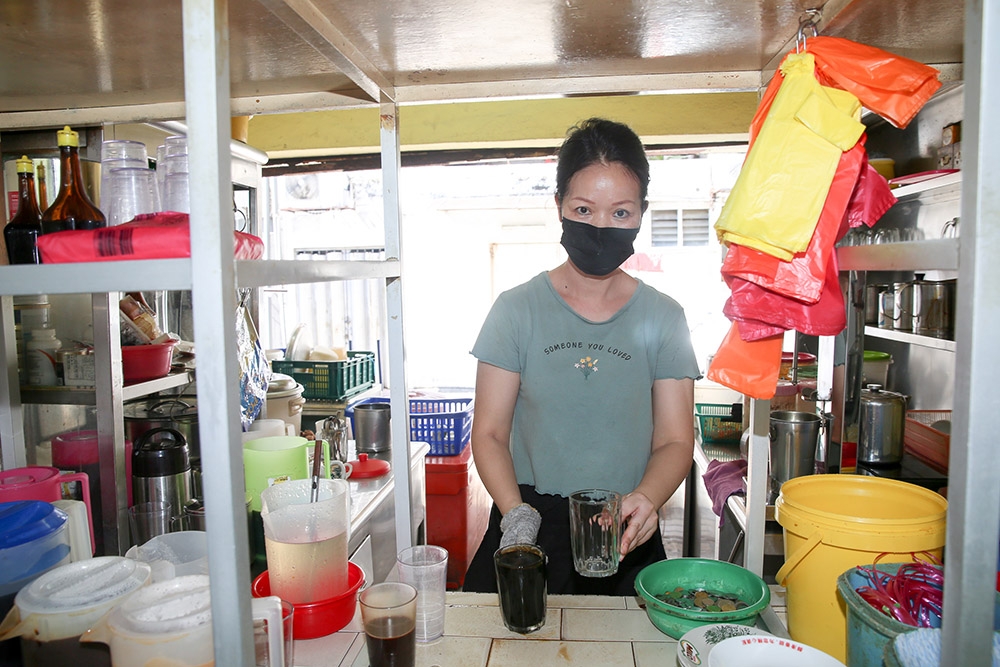 The proposed increase of RM8,000 was too much for the couple to stomach. Even in 2019, just before the Covid-19 pandemic, the landlord had increased rent by RM3,000. When the place was forced to close during the lockdown, Madam Zhang explained that they still continued with their rental obligations.
Initial discussions also included a request to renovate the place, in addition to paying the increased sum, which was later negotiated out.
Advertisement
As the couple was not keen to continue, another friend was going to step in to take over the coffee shop business.
However, the landlord was not keen, preferring to take back the premises, giving them two months' notice to close by June 30.
It's a bitter pill for Madame Zhang and her husband to swallow as they opened the coffee shop in the early days when the whole area was still being developed. Moreover, as they open early from 7am, they cater to diners who visit the nearby wet market or after they do a school run.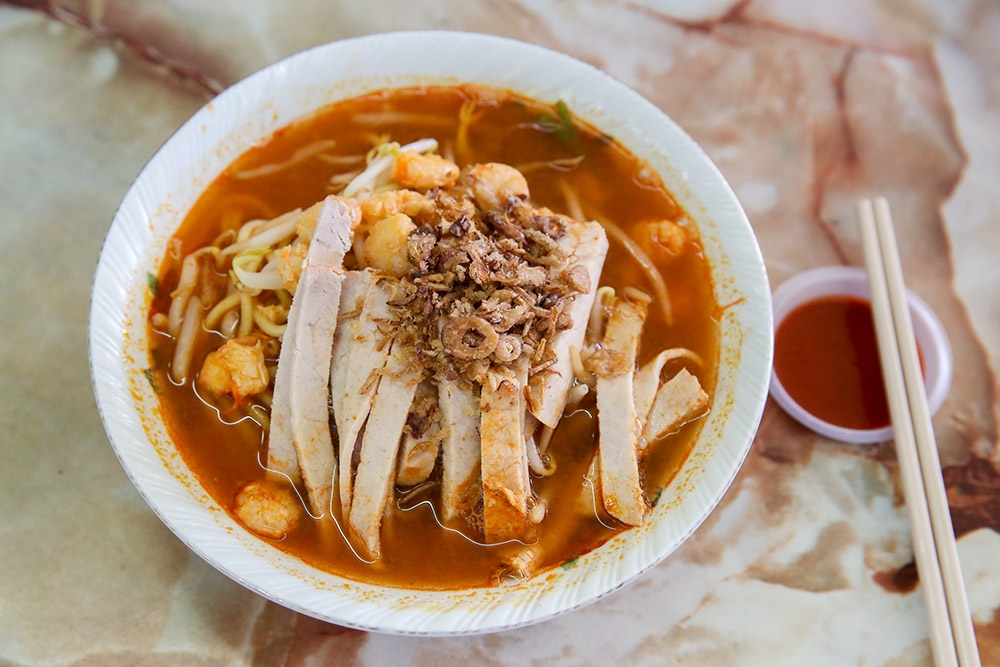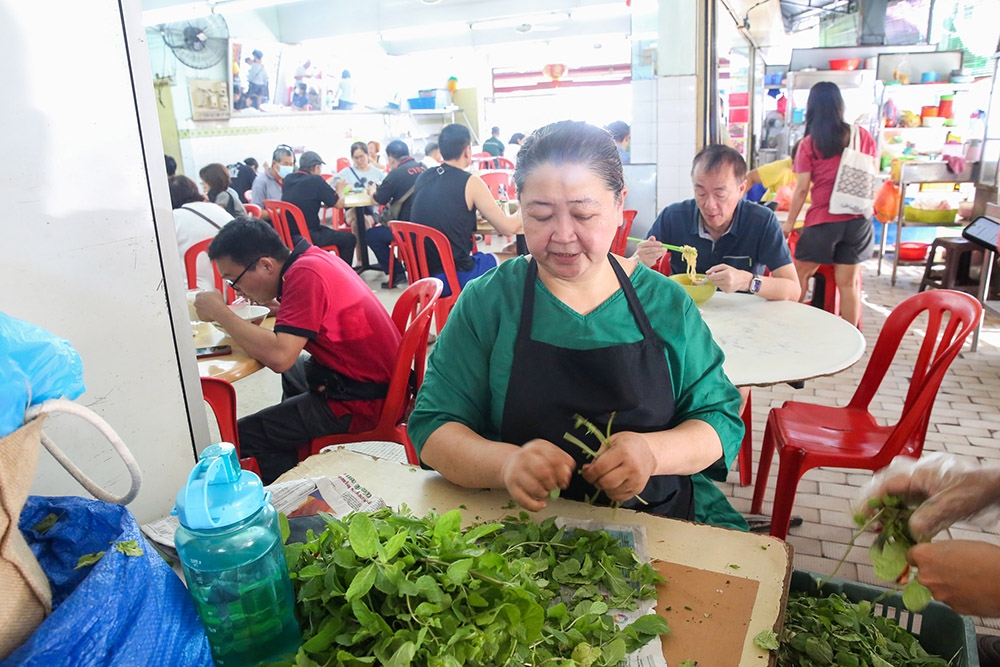 With the imminent closure, the eight stalls and one night time dai chow will have to relocate to new premises or consider other options.
The eight stalls (in order of their location in the coffeeshop) sell chee cheong fun and yong tau foo, Sarawak noodles (kolo mee and laksa), char kway teow, Penang prawn mee, pan mee and pork mee, Sam Kan Cheong, roast pork noodles, curry mee and kai see hor fun, and vegetarian food.
The prawn mee stall run by the sprightly 70-year-old Goh is the longest resident at the coffee shop, with 42 years under his belt. His simple, tasty prawn mee served with tiny shelled prawns uses a recipe from his Butterworth days.
He will be joining a band of stalls led by Madam Chai who runs the vegetarian stall. She has negotiated a deal to relocate en masse to Restoran Sum Sum in Taman Mayang.
Madam Chai took over the vegetarian stall about eight years ago. She is the fourth person to take over the vegetarian business that offers meat free lui cha, mee Jawa and more.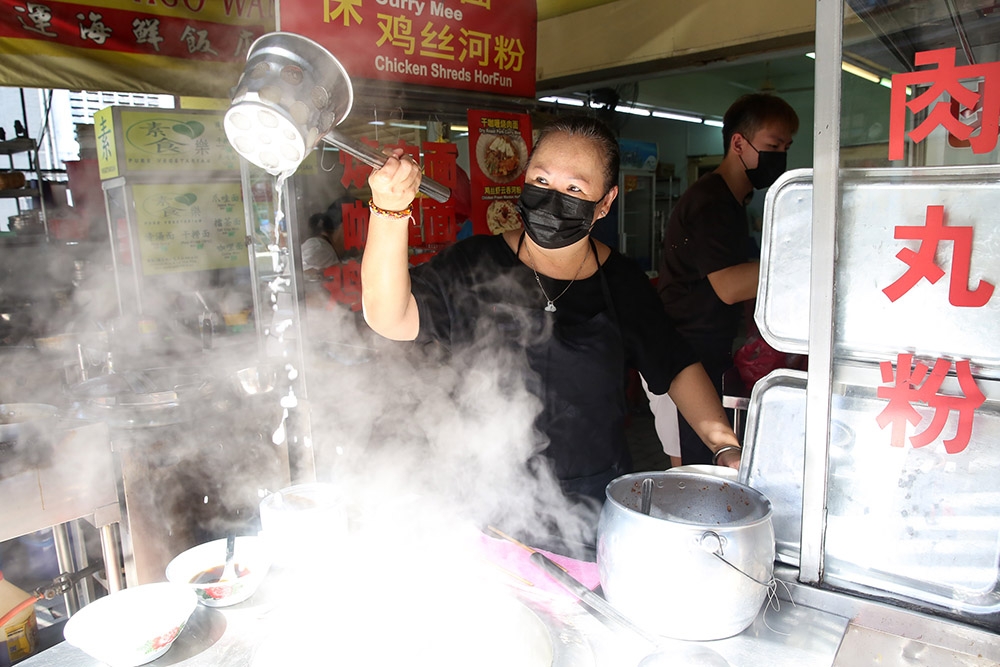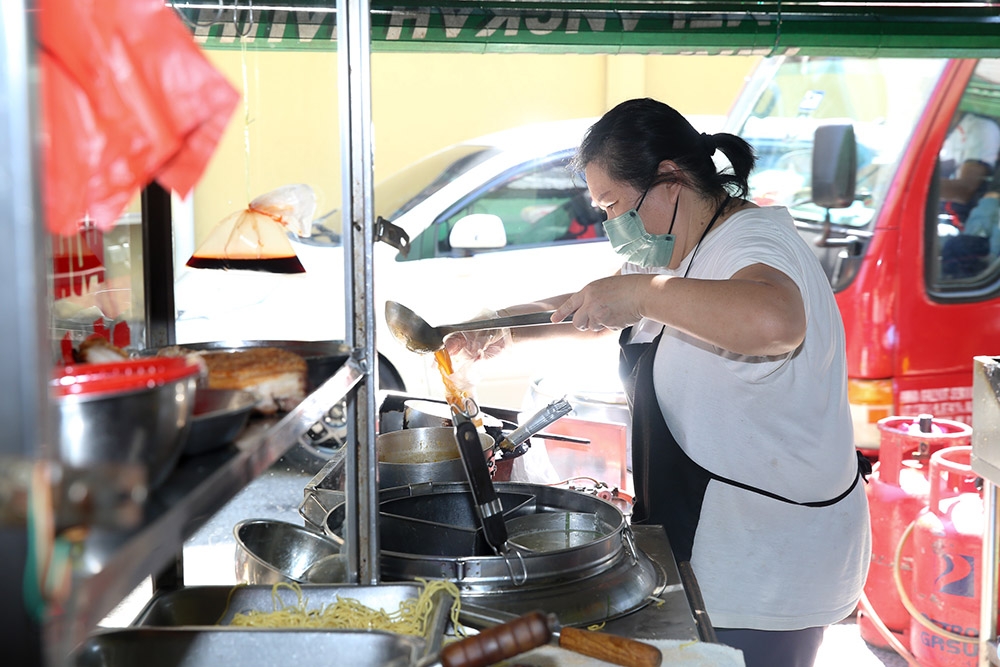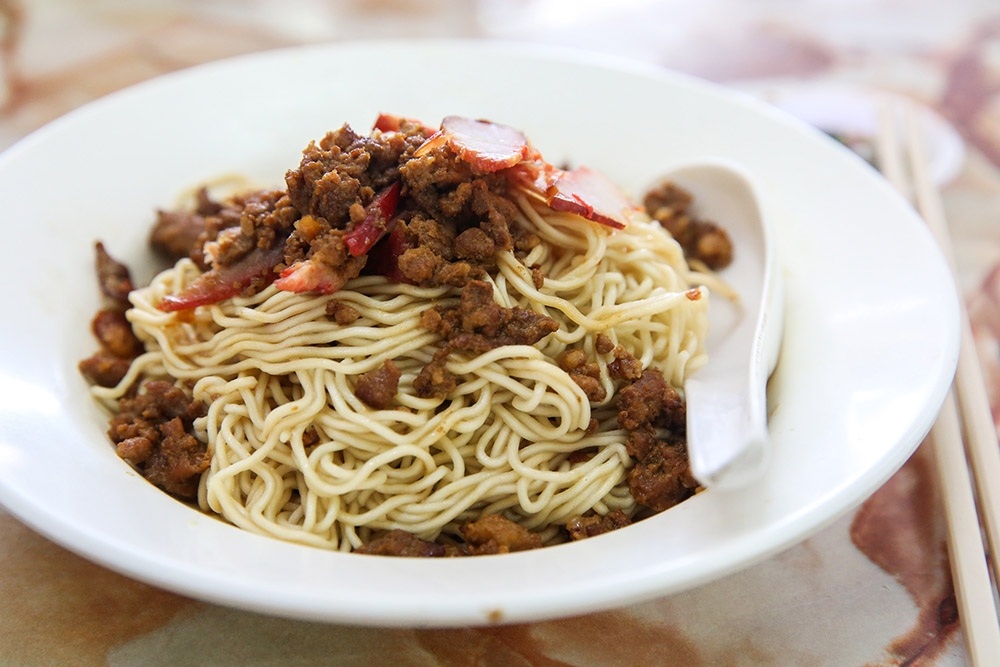 At press time, other stalls joining them are the Sam Kan Cheong and roast pork noodles.
The Sam Kan Cheong stall is operated by Madam Tan and her son, Chang Kar Lok. She had taken over the stall about eight years ago from the previous owner who was one the early pioneers from 40 years ago.
Next door, there is the roast pork noodle stall run by Ms Chuk for 11 years. She had switched her office job to that of a hawker to also sell curry mee and kai see hor fun at her stall.
For Madam Pong who is the second longest stall owner here, chalking up 40 years of selling pan mee and pork mee, she will be shutting her business from May 31. At this moment, she wants the time off to look after her two-year-old granddaughter. If she opens again, she would prefer to look for her own premises.
The char kway teow stall run by Chan for the last three years here, will also close for business by May 31. He will be relocating to Restoran SS2 Rising Kopitiam, where he will still continue to fry up his char kway teow, fried tong fun and fried rice.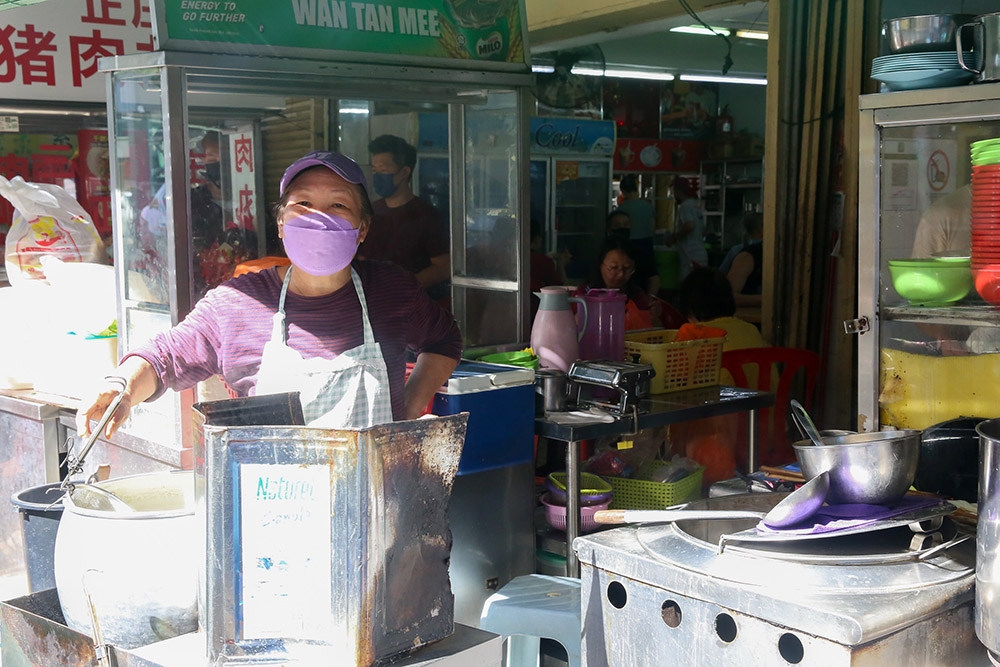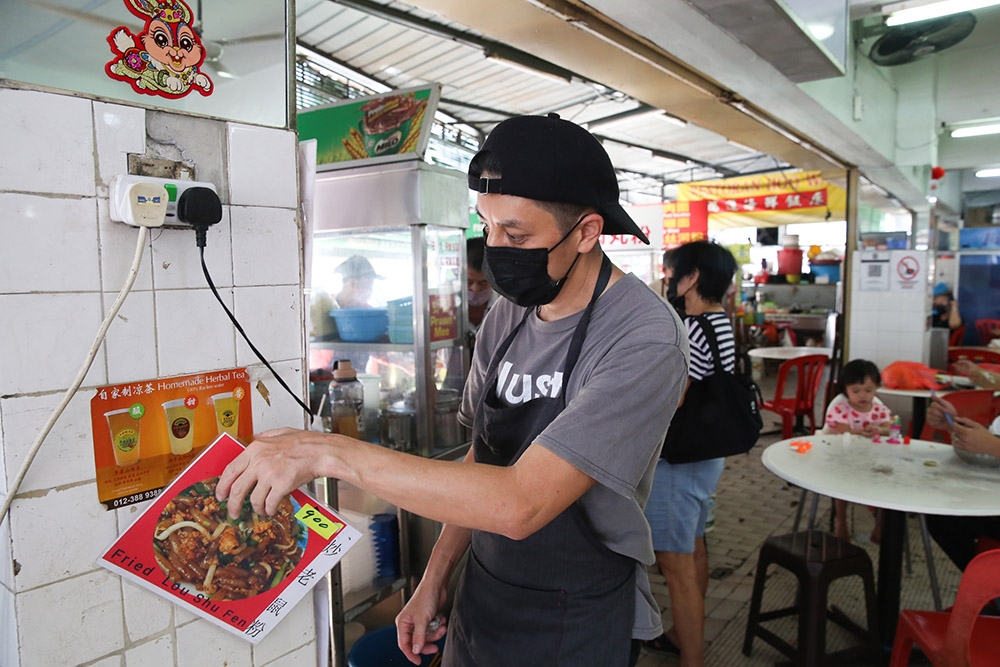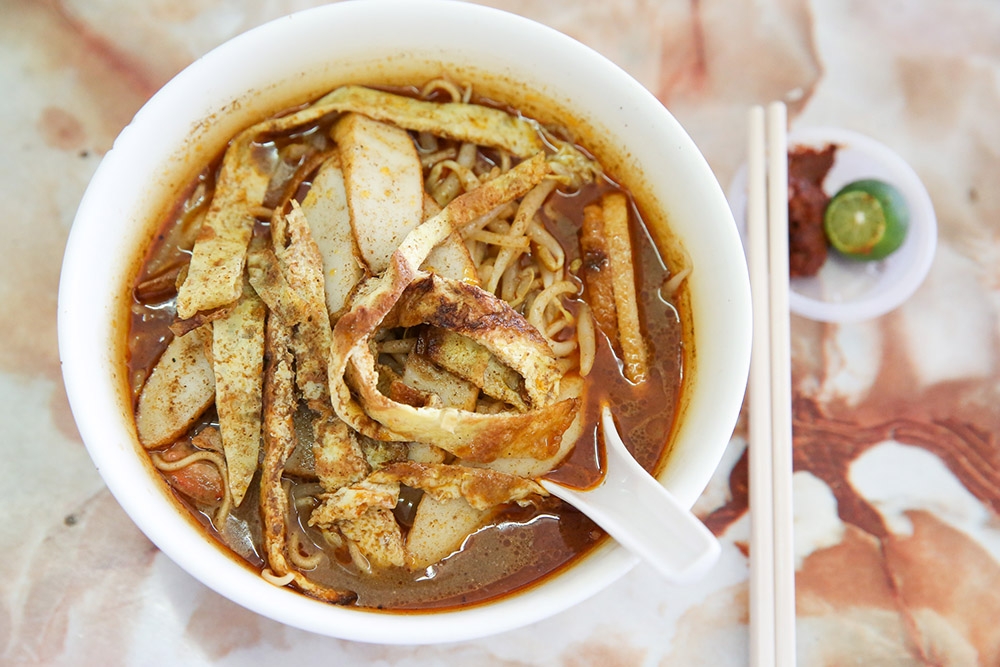 When you walk in the coffee shop, you will spot the chee cheong fun and yong tau foo stall run by Chong. The 20-year-old veteran of this coffee shop has another stall at Damansara Kim's Restoran Wan Shoon. He will consolidate his business into one stall until he decides what his next course of action is.
The popular Sarawak stall operated by Sia and his wife, for more than 20 years, has many fans for their rendition of kolo mee and laksa. It's simple, satisfying fare, reminiscent of Miri where the couple originate from.
They are iconic too for Sia's wife who always sports a hat when she is working at the stall. As Sia tells us, many of their diners have grown up eating their food from an early age.
At the moment, the 60-year-old Sia is still looking for a new place to open their stall.
You can keep in touch with the various stall owners via their contact numbers to see where they relocate to when the coffeeshop closes.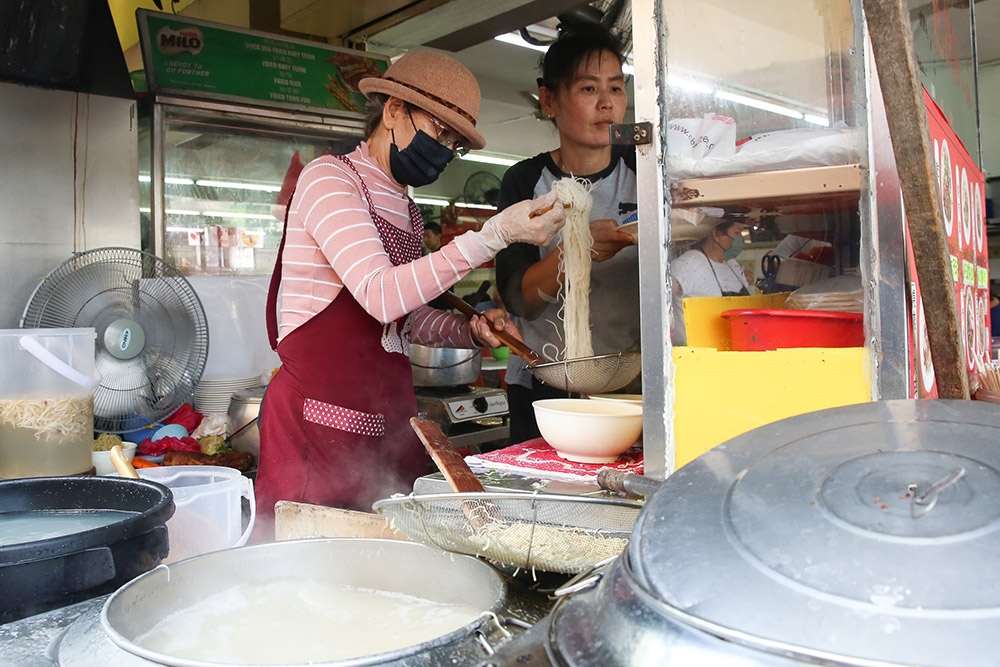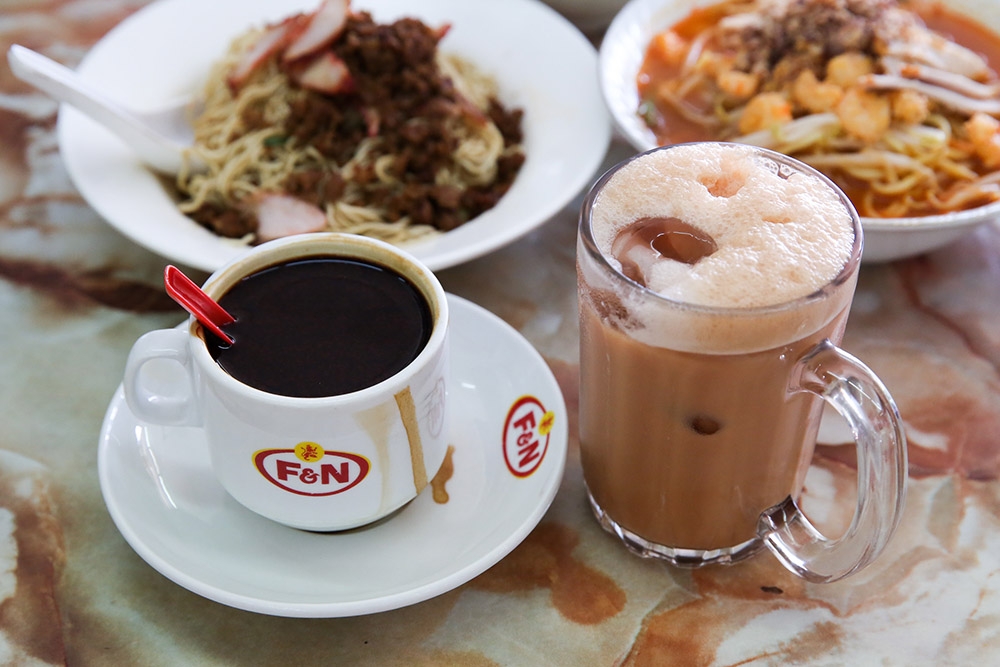 Restoran Gembira, 39, Jalan SS24/8, Taman Megah, Petaling Jaya, Selangor. Open:7am to 2pm. Closed on Monday.
Chee Cheong Fun/Yong Tau Foo Stall
Tel:011-31093990 (Mr. Chong)
Sarawak Noodles (Kolo Mee and Laksa) Stall
Tel:012-6791333 (Mr. Sia)
Char Kway Teow Stall
Tel:016-2067441 (Mr. Chan)
Prawn Mee Stall
Tel:012-3737041 (Mr. Goh)
Pan Mee/ Pork Mee Stall
Tel:016-2668284 (Madam Pong)
Sam Kan Cheong Stall
Tel:012-4835977 (Mr. Chang Kar Lok)
Roast Pork Noodles/Curry Mee/Kai See Hor Fun Stall
Tel:016-3158340 (Ms. Chuk)
Vegetarian Stall
Tel:012-3693983 (Madam Chai)
* Follow us on Instagram @eatdrinkmm for more food gems.