KUALA LUMPUR, June 4 — The Ministry of Higher Education Ministry today said that it will introduce a hybrid and flexible learning system at universities.
Its minister, Datuk Seri Mohamed Khaled Nordin said under this system, tertiary students will attend lectures at the university for the first and final year of their studies only.
"In the middle years, students will be given a choice and the flexibility to study from home, without having to attend physical classes," he said during the closing ceremony of the "Jom Masuk U 2023" programme and the launch of the Institutions of Technical and Vocational Education and Training (TVET) Foundation Programme at University of Malaya here.
He said through this initiative students can organise their activities more flexibly and they will be able to save their tertiary education costs.
Advertisement
" It will give some advantages such as, can reduce the amount of loans and education costs, opening up space for students work or do things that require them to not be on campus.
"At the same time, it opens up opportunities for graduates enter the job market a year earlier," he said.
He also said that a total of 95 bachelor's degree programs from 19 public universities were ready to implement a flexible learning system starting with admission for the year 2023/2024 academic session.
Advertisement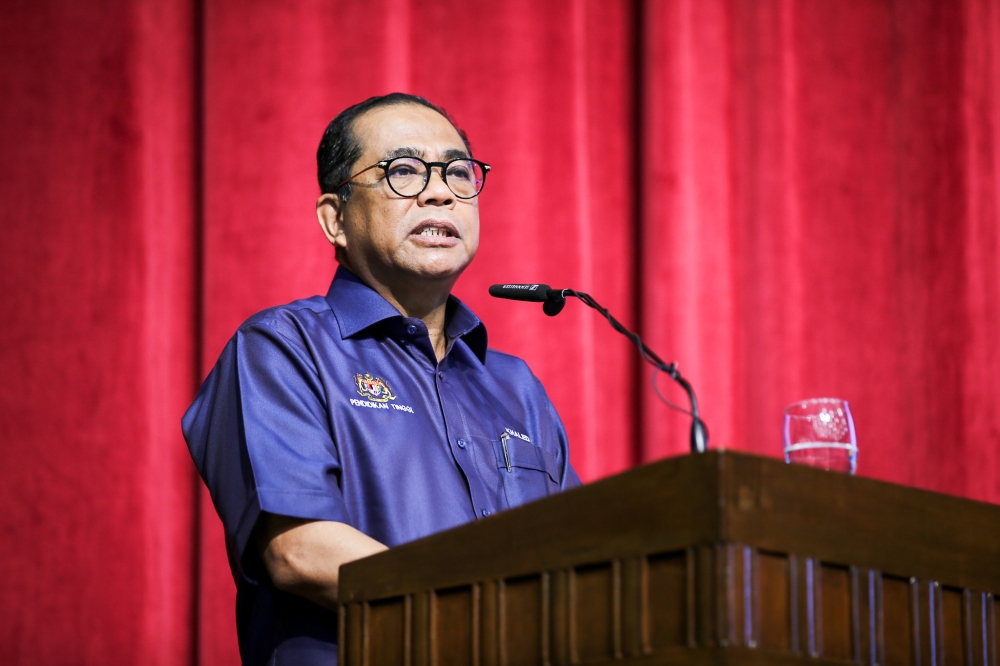 On the same note, he said that the duration of study for some programmes would be shortened from four to three years.
"MoHE always updates programs and majors offered by higher education institutions all over the country.
"We want the programs and majors to be arranged in the best way to benefit all parties," he said.
A total of 44 study programs in nine higher education institutes had been identified to shorten the period of study.
He added that a total of 10,000 students who are the first representatives of the B40 family will be fully exempted from tuition fees at all public universities under the Family's First Student Development Program (Sulung) initiative.
He also said that MoHE will allocate approximately RM30 million to all public universities.
"Hopefully with this initiative, the first representative of the B40 family who successfully enters higher education institutes will be able to pursue their studies with comfortable, quiet and high performance," he said.