KUALA LUMPUR, Nov 13 — In sleepy Taman Ehsan, you will find Lee Fong Yuen Restaurant's wantan mee.
The place feels like it's stuck in the past. You spy a poster of a young David Beckham on the tiled walls. I guess someone here is a big Manchester United fan.
That theme carries on with their menu, as there's braised beef (RM12) with wantan mee here, a pairing that is now a rarity.
You can enjoy it two ways here.
Advertisement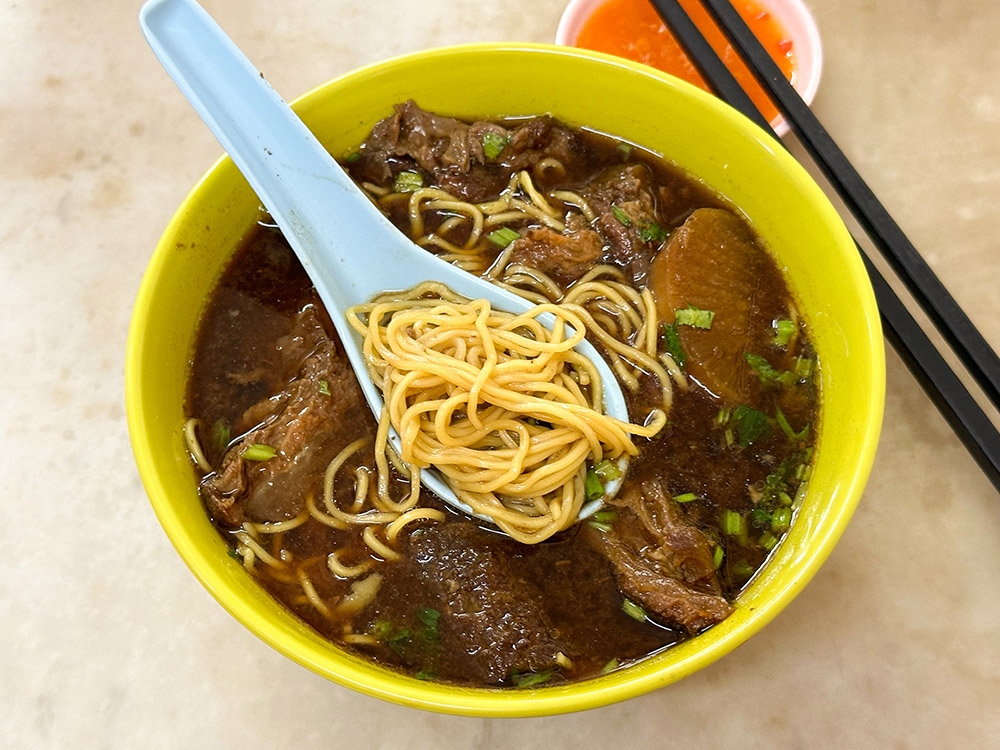 Either order dry noodles, where the braised beef is served in a separate bowl. Or put it in one bowl, where the springy egg noodles are soaking in the dark broth.
I went the path of broth and noodles in one bowl.
I get tender beef brisket, tripe and a soft, melt in the mouth daikon radish.
Advertisement
The broth may look dark like midnight but it's actually quite mild making it extremely palatable.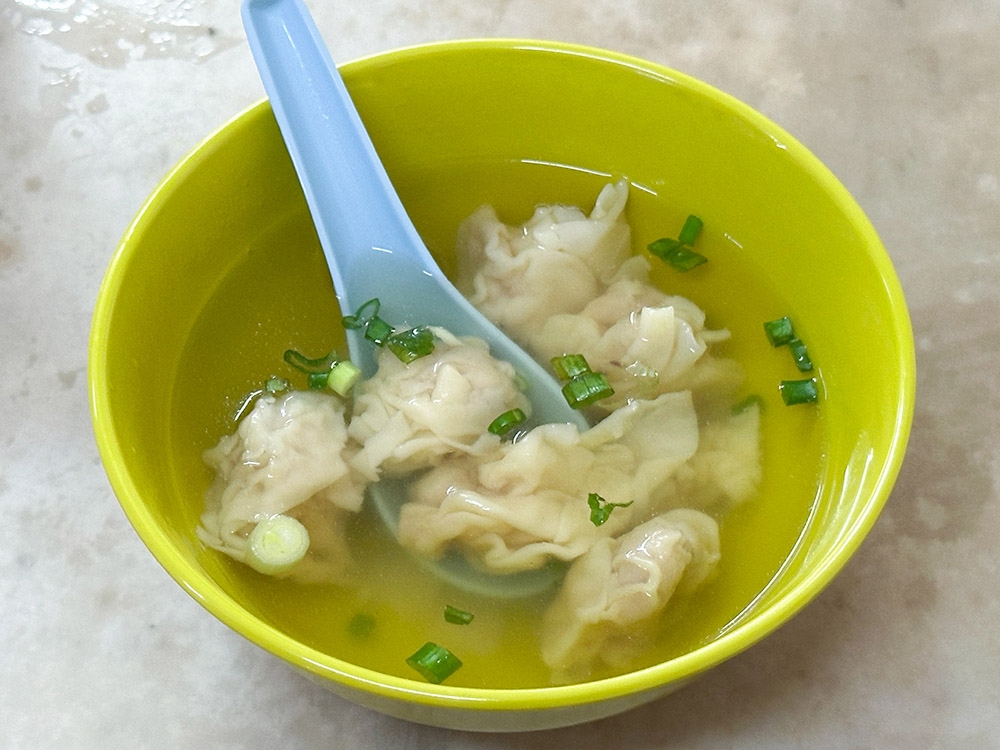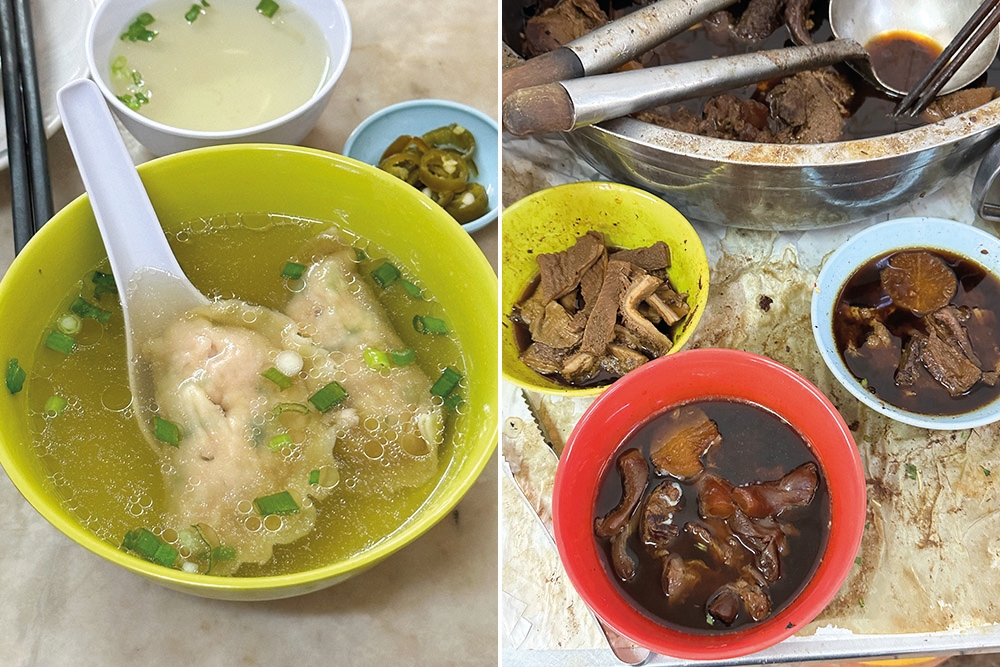 If beef isn't your favourite, go for the braised chicken feet with shiitake mushroom (RM9.50).
Unlike other spots, they have got the ratio of sauce to noodles correctly.
The noodles end up being well coated with the sauce which makes you want to slurp up every strand.
Slowly enjoy the tender chicken feet, down to each fiddly bone.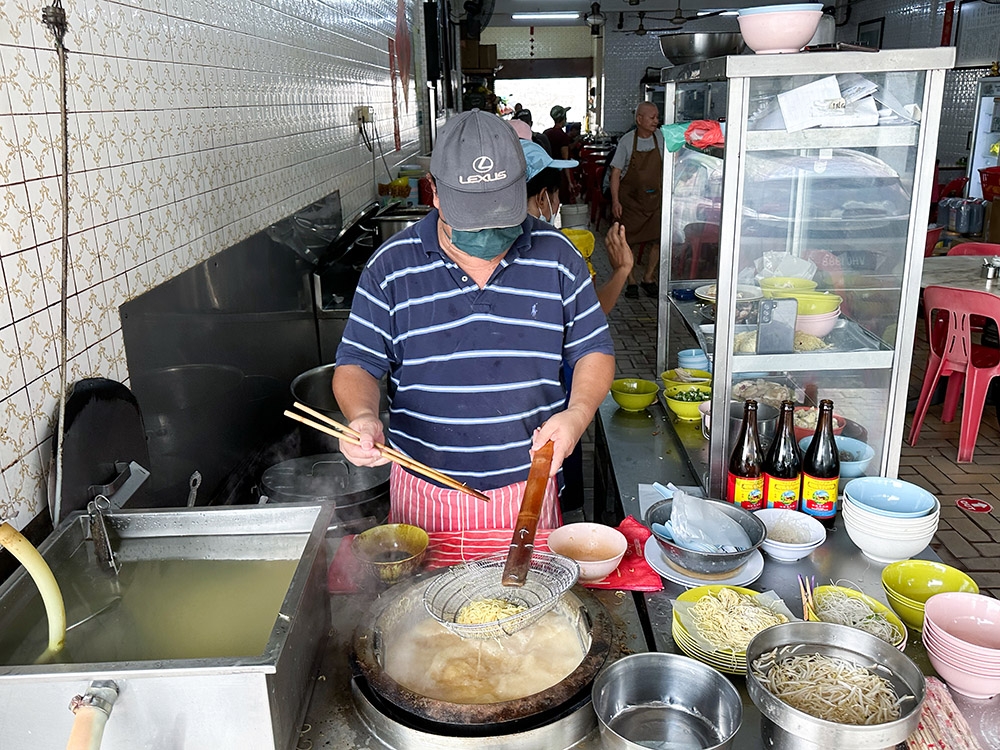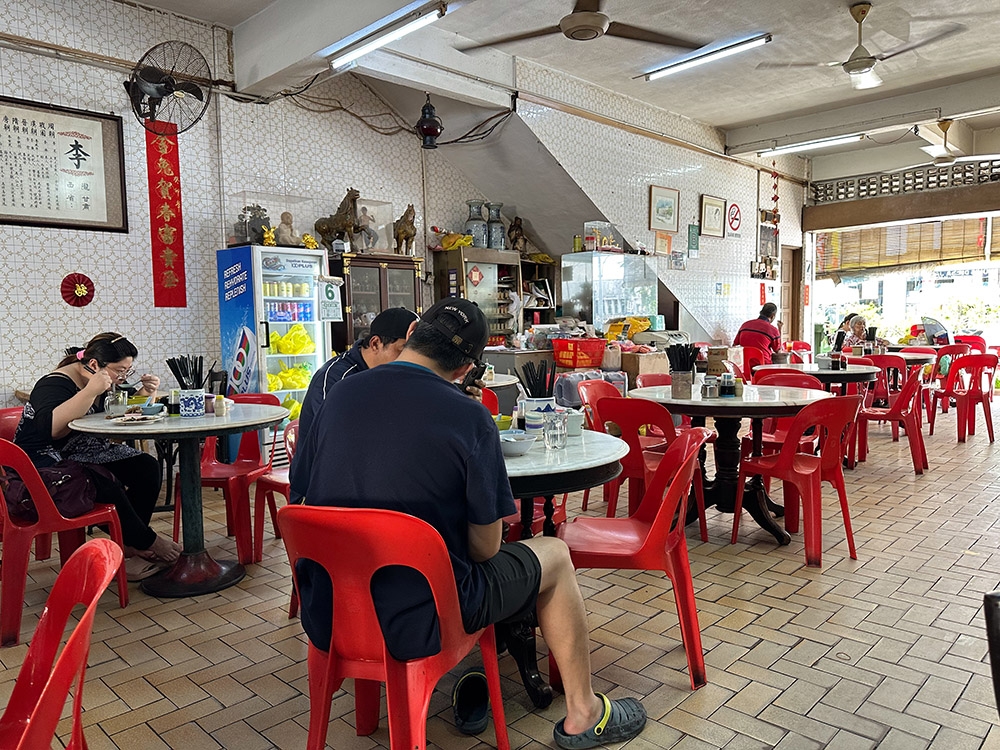 You can bulk up your meal here with their wantans. They're small in size but pretty delectable with minced pork inside.
It's RM4.80 for six pieces of wantans.
Or if you prefer, there's also large dumplings or sui kow for RM3 a piece.
The minced pork and prawn filling is juicy and tasty with the soft skin, making one appreciate a meal here.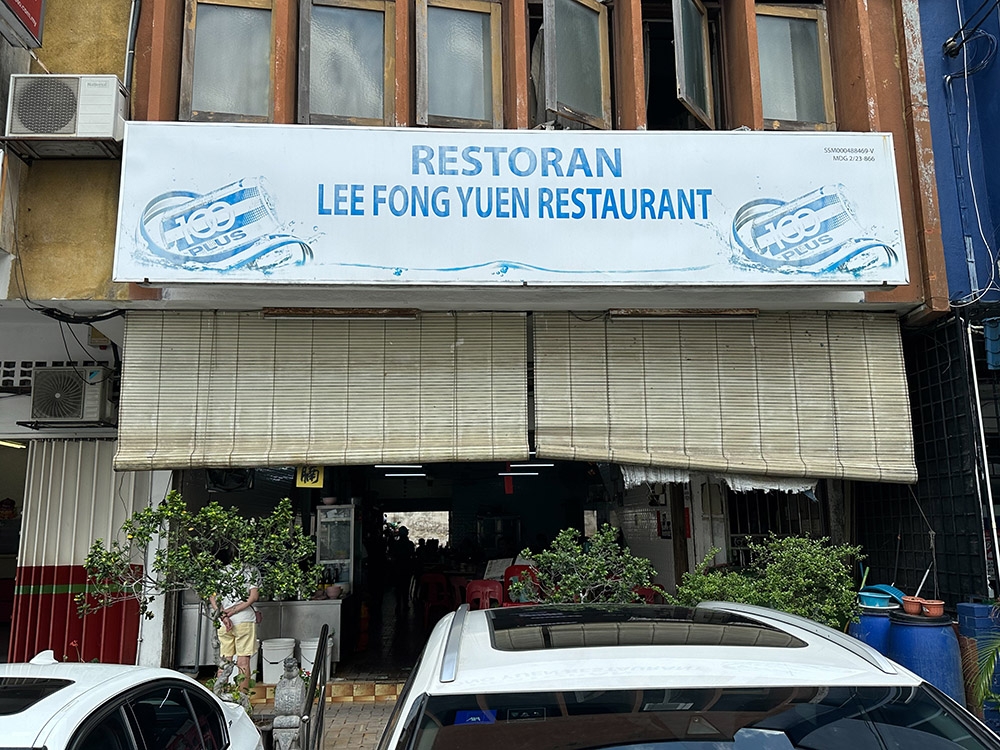 Even the vibe is a relaxed one where regulars drop by for their noodles fix.
Lee Fong Yuen Restaurant, 585, Jalan E/36, Taman Ehsan, Kepong, Kuala Lumpur. Open: 7am to 2pm.
* Follow us on Instagram @eatdrinkmm for more food gems