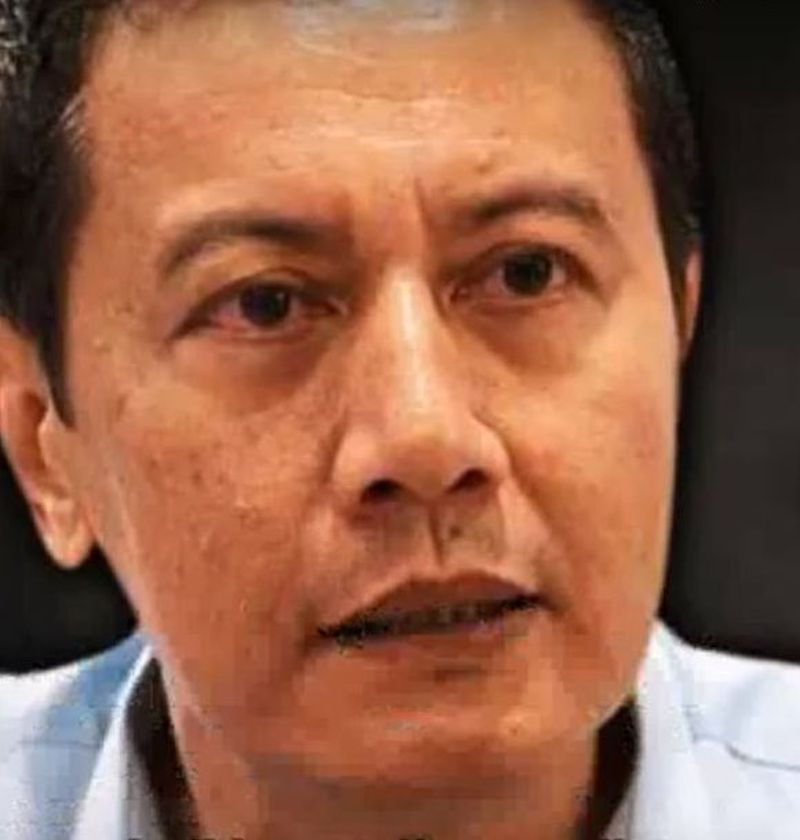 KUALA LUMPUR, Sept 21 ― Prominent lawyer Azhar Azizan @ Harun, popularly known as Art Harun, has been appointed as the Election Commission's new chairman, Chief Secretary to the Government Datuk Seri Ismail Bakar announced today.
In a statement posted on his official Twitter account, Ismail said the Yang di-Pertuan Agong had consented to Azhar's appointment as chief of the country's elections regulatory body.
"With his qualifications and experience, I am confident that he would be able to perfectly carry out his duties, obligations and responsibilities as EC chairman in line with the requirements of the Federal Constitution," Ismail said, having also noted his expertise in election laws.
Azhar, who will turn 56 on October 26, hails from Kedah. He has a bachelor's degree and masters in law from Universiti Malaya and King's College, University of London respectively.
Azhar has 31 years of experience in the legal industry, beginning his career at the Allen & Gledhill law firm in 1987.
Since 1992, Azhar has worked as a lawyer at KH Koh, Azhar & Koh; as well as other famous law firms ― Khaw & Hussein; TH Su & Partners; Lamin & Co; Hisham Sobri & Kadir; Shafee & Co; Cheang & Ariff.
He is currently a lawyer at Azhar & Goh.
Azhar will be taking over from Tan Sri Mohd Hashim Abdullah whose tenure was in June cut short to July 1.
KENYATAAN MEDIA: PELANTIKAN PENGERUSI SURUHANJAYA PILIHAN RAYA MALAYSIA pic.twitter.com/znHLuGSk0o
— IsmailhjBakar (@IsmailBakar60) September 21, 2018