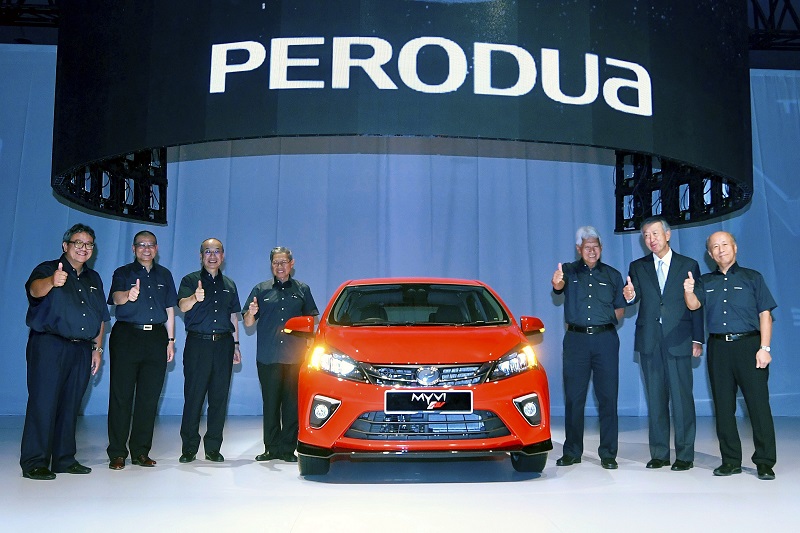 Subscribe to our Telegram channel for the latest updates on news you need to know.
---
KUALA LUMPUR, Jan 25 — Malaysian banks said today it had and will continue to be supportive of the automotive sector amid stakeholders' complaint that stricter lending regulations can hamper sales.
Yesterday, the Malaysian Automotive Association (MAA) issued a statement claiming local carmakers Perusahaan Otomobil Kedua Sdn Bhd (Perodua) and Proton Holdings Bhd, would be hit the most by the continued enforcement of strict lending guidelines including for hire purchase loans.
The Association of Banks in Malaysia (ABM) in a response said its members will continue to give loans, but only to eligible consumers based on existing guidelines.
"The Association of Banks in Malaysia will continue to provide financing, including hire purchase loans, to eligible consumers based on their suitability and affordability assessment.
"This is important to ensure that consumers are not unduly burdened by excessive debt," it said in a statement.
MAA president Datuk Aishah Ahmad during a media briefing yesterday said stringent lending for hire purchases would be the biggest hurdle for the industry this year, business daily The Edge reported yesterday.
Aishah was also quoted as saying that the rate of loan rejection will continue to be high with the implementation of the Malaysian Financial Reporting Standards 9 (MFRS 9) that took effect on January 1, 2018.
The MAA chief said Perodua and Proton would bear much of the brunt since banks were likely to reject mostly applicants from the lower income bracket, who are also the two companies' largest market share.
But ABM said the overall loan approval rates have remained healthy at 70 per cent from January to November last year.
"In addition, it is the regulator's expectation that the impact of the implementation of MFRS 9 this year on financing costs is also expected to be limited," the association added.
The total industry volume (TIV) for 2017 fell short of expectation, at 576,635 units against MAA's target of 590,000, according to the same report by The Edge. The paper cited inflationary pressure as the chief cause.
Last year's total vehicle sales represented a marginal decline of 0.6 per cent from the 580,085 units recorded in 2016. MAA's sales data also showed 2017 marked the second consecutive year of TIV contraction.