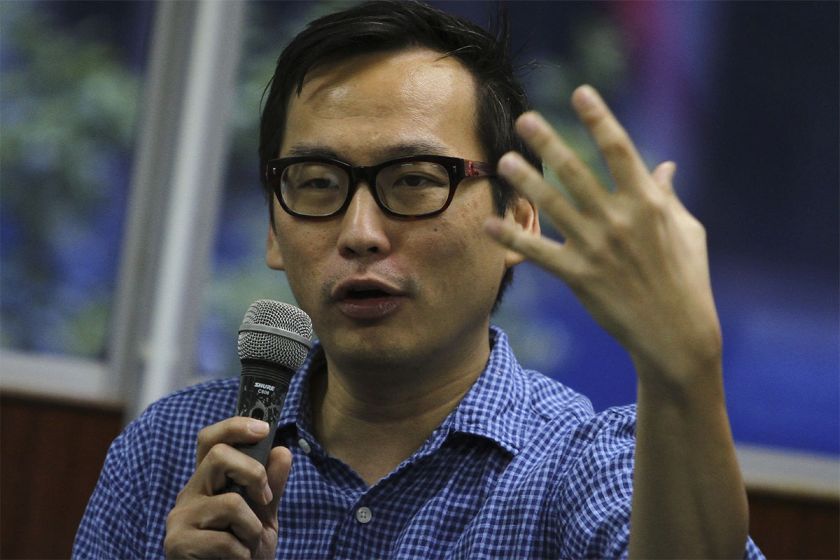 PETALING JAYA, Jan 19 — Lawyers for Liberty executive director Eric Paulsen lauded the government's move to set up a special court to deal with human-trafficking cases but cautioned against using it to merely show a high number of prosecutions to reach some Key Performance Index (KPI).
Paulsen said having a specialised court will be effective in clearing a backlog of pending cases related to human trafficking but added that it still however raises some concern.
"Our concern is how genuine will the implementation of the court be especially at the prosecution side," he told Malay Mail.
Paulsen cautioned against giving those fighting human trafficking "false hope" by setting up the court simply to raise the country's ranking internationally.
"Malaysia was elevated to Tier Two in the US State Department Trafficking in Persons Report (TIP) 2017. This was a surprise to some including myself.
"However recently media reports claim the case in Wang Kelian had involved some elements of cover up and I hope the setting up of this court is not merely to maintain the country's ranking," he added.
Mass graves discovered in 2015 near Wang Kelian along the Thai-Malaysia border shocked the world, exposing the scale and cruelty of traffickers with over 100 grave sites, used to dump bodies of trafficking victims, being discovered.
Malaysia was upgraded from Tier 3, to the Tier 2 Watch List in 2015's TIP report, but the decision was criticised as an ostensible move to allow Malaysia to sign the Trans-Pacific Partnership Agreement with the US, as the latter imposes an automatic non-aid and non-trade sanction on countries at the bottom tier.
According to the US State Department, there are three criteria that differentiates between "Tier 2" and "Tier 2 Watch List".
In the latter, victims of severe forms of trafficking in the ranked country is very significant or is significantly increasing, and there is a failure to provide evidence of increasing efforts to combat it.
Paulsen described human trafficking as a "horrendous crime" and said it was imperative that the government charge traffickers with the full force of the law.
He added that such a court, staffed with knowledgeable and specialised judges, lawyers and experts should also be fully exploited as a deterrent to potential traffickers.
"Traffickers are responsible for a range of human rights violations, keeping their 'cargo' in the most appalling conditions.
"Such a court must be made a deterrent against such activity they must be assured that should they commit such crimes, they will be swiftly and effectively charged and sentenced," he said.
On January 12, Chief Justice Tun Md Raus Sharif in his speech when opening the 2018 Judicial Year said the special court will start as a pilot project in the Klang Valley, before more courts are set up at other locations.