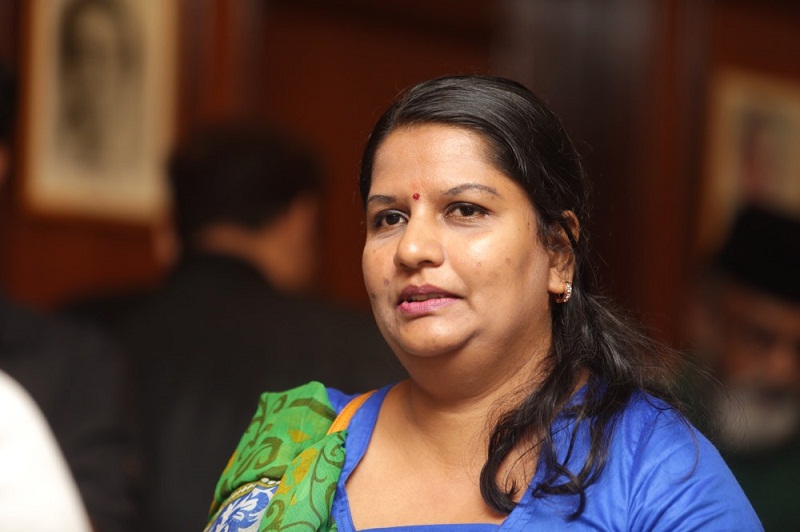 PUTRAJAYA, Nov 30 ― The Federal Court today raised concern on Muslim convert Muhammad Riduan Abdullah's failure to clear his contempt of court and continued absence in a case on his unilateral conversion of his three children to Islam.
Chief Judge of the High Court of Malaya Tan Sri Zulkefli Ahmad Makinudin, who chaired the panel, asked for progress on a previous court order compelling the Inspector-General of Police to execute a warrant of arrest against Muhammad Riduan over his unpurged contempt.
"Otherwise it's as if the court is not bothered by an order made by court...The record must be made known. What is the progress? Otherwise anybody can just run away, not bothered by order of the court.
"This is a case of public interest. We don't want that to be treated as if the court is not concerned. We are indeed concerned," he said today.
Muhammad Riduan's lawyer Hatim Musa confirmed to the Federal Court that his client was not present today.
Senior federal counsel Shamsul Bolhassan, who represented the government in today's case, confirmed that "attempts" have been made to find Muhammad Riduan but that it had not been successful.
"He's in the country," he said.
The Federal Court raised concern on Muhammad Riduan's absence before resuming hearing today of Hindu mother M. Indira Gandhi's appeal.
Indira is appealing against Muhammad Riduan's covert conversion in 2009 of their three children — then aged 12 years old, 11 years old, and 11 months old — without their knowledge and without Indira's consent.
Indira's eldest daughter Tevi Darsiny and son Karan Dinish are now adults aged 19 and 18 respectively, while the third child Prasana Diksa, aged eight, is with Muhammad Riduan who had snatched her shortly before unilaterally converting the trio in 2009.
On April 29, the Federal Court had in a separate case ruled that the IGP must execute the warrant of arrest against Muhammad Riduan with the supervision of the Ipoh High Court, due to the Muslim convert failing to comply with the Ipoh High Court's order to return the youngest child to Indira — who had obtained custody for all three children.
The other judges on the Federal Court panel today are Chief Judge of the High Court of Sabah and Sarawak Tan Sri Richard Malanjum, Tan Sri Abu Samah Nordin, Tan Sri Ramly Ali and Tan Sri Zainun Ali.