PETALING JAYA, June 22 — A waitress in Queensland, Australia was horrified to learn that a customer she argued with turned out to be popstar Katy Perry.
As an added shock, the waitress, Indianna Paull, was tipped and hugged by Perry for "treating her like an everyday person."
Paull described the incident in a TikTok post captioned: "When you are the first dumb oblivious b*tch to tell katy perry she has the (sic) wait for a table".
"She (Perry) came in to get breakfast with her family and we didn't have a table available," explained Paull in the comments.
Advertisement
The 37-year-old star is currently in Australia with her fiancé, actor Orlando Bloom, 45.
According to the Daily Mail, the couple is believed to be in the country for the next three months for the filming of Bloom's upcoming project Wizards! by Australian director David Michôd.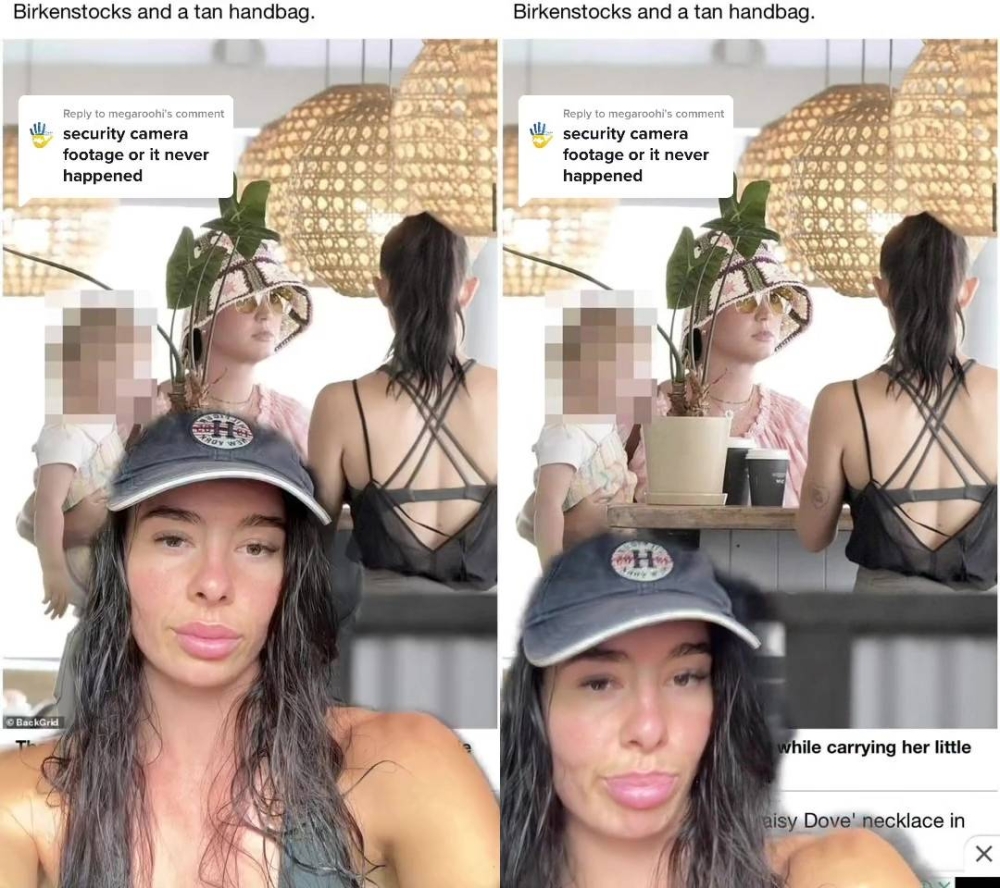 Advertisement
TikTok users were quick to praise Perry for being "down-to-earth", with some sharing their own encounters with celebrities.
"My grandma got lost in a crowd in (Las) Vegas years ago so she hung on to the nice young man's backpack to get thru (sic). it was orlando bloom," said one user.
Several others offered a more pragmatic view: that celebrities should be treated like 'regular' people anyway.
"Hear me out, celebrities should be treated like regular people and not placed on pedestals," said a user.