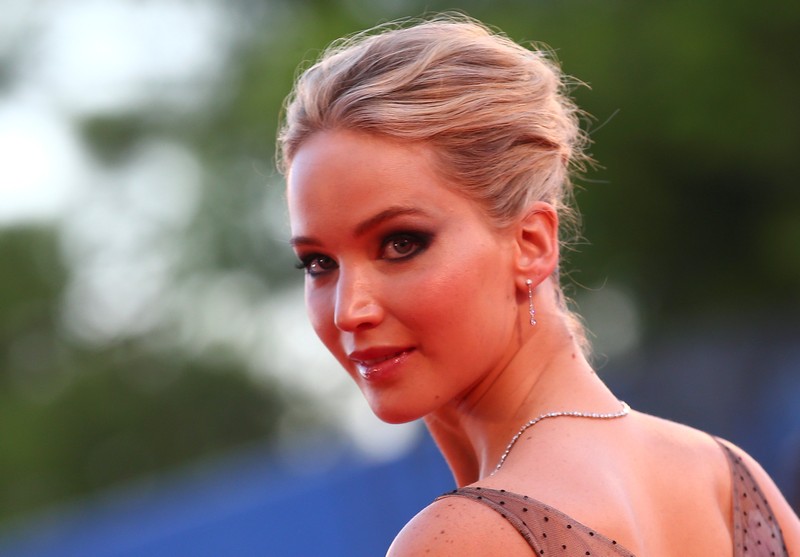 Subscribe to our Telegram channel for the latest updates on news you need to know.
---
LOS ANGELES, Nov 21 — Three years may have passed but Jennifer Lawrence's nude photo hacking scandal is still fresh in her mind.
The Oscar winner who had her nude photos stolen in a widespread hack in 2014, told The Hollywood Reporter's Awards Chatter Podcast that she still struggles with it.
"When the hacking thing happened, it was so unbelievably violating that you can't even put into words," she said.
"I feel like I got gangbanged by the f****** planet. There was not one person in the world that is not capable of seeing these intimate photos of me. You can just be at a barbecue and somebody can just pull them up on their phone. That was a really impossible thing to process."
In the aftermath of the leak, many people suggested that Lawrence sue either Apple for the security lapse or those responsible for the hack.
But Lawrence said that wouldn't have brought her "peace." Instead, she said, she focused on healing.
Elsewhere in the interview, talk turned to the topic of sexual misconduct in Hollywood.
Lawrence said she had many dealings with disgraced movie mogul Harvey Weinstein, who produced her 2012 Oscar-winning flick Silver Linings Playbook.
"Then with Harvey Weinstein, it was bizarre. I heard that he was a dog but he was always almost paternal to me," she said.
"He was never inappropriate with me. I thought we had a nice relationship where when he acted like an a******, I called him an a******. I actually think the word I used was a sadistic monster, but it was just never of that nature so that was really shocking."
She also admitted: "I have never had a man use his power to sexually abuse me."