GEORGE TOWN, July 28 — Penang is set to become the MedTech Hub of Asia as the state's exports in professional, scientific and controlling instruments and apparatus including medical devices continue to rise.
According to InvestPenang, Penang's exports in medical devices make up about 65 per cent on average of Malaysia's total in the MedTech industry between 2017 and 2021.
"Apart from Puerto Rico, Costa Rica and Ireland, Penang is fast becoming another global Medtech investment destination," said Special Investment Adviser to the Chief Minister of Penang, Datuk Seri Lee Kah Choon.
He said this is due to Penang's availability of trained talents and its competent supply chain.
Advertisement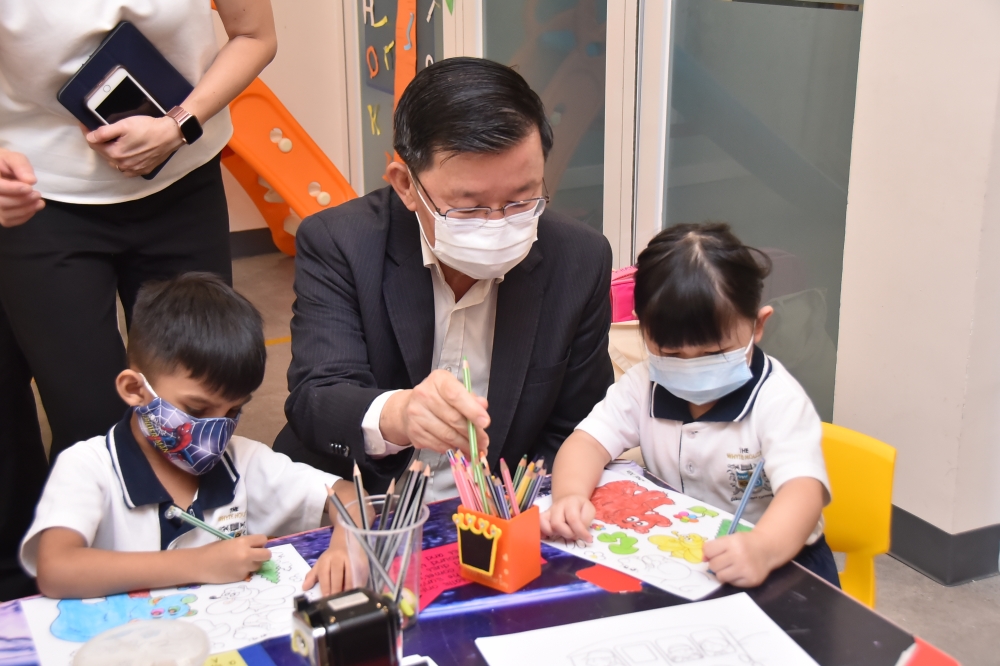 Currently, the northern state, known as the Silicon Valley of the East, is home to six out of the 30 top global medical device companies which is the highest number of MedTech companies in Southeast Asia.
Between 2017 and 2021, Penang has garnered RM7 billion in approved manufacturing investments in scientific and measuring equipment, which makes up 70 per cent of the country's total investments in the sector.
Advertisement
Penang has consistently attracted high manufacturing investments from both local and foreign corporations, especially in the electronics and electrical (E&E) sector.
The state has garnered a total of RM149 billion approved manufacturing investment over a 10-year period between 2012 and 2021, recording its all-time high of RM76 billion in 2021.
Penang continued to attract investors last year by recording RM13.7 billion in approved manufacturing investments which makes up 16 per cent share in the whole country's approved manufacturing investments.
Among the investment projects approved included those by TF AMD, Boston Scientific, as well as homegrown companies like Greatech Integration and Inari Technology.
In the first quarter of 2023, Penang is the second highest contributor among all states by recording RM3.2 billion, out of which RM2.3 billion are foreign direct investments (FDI).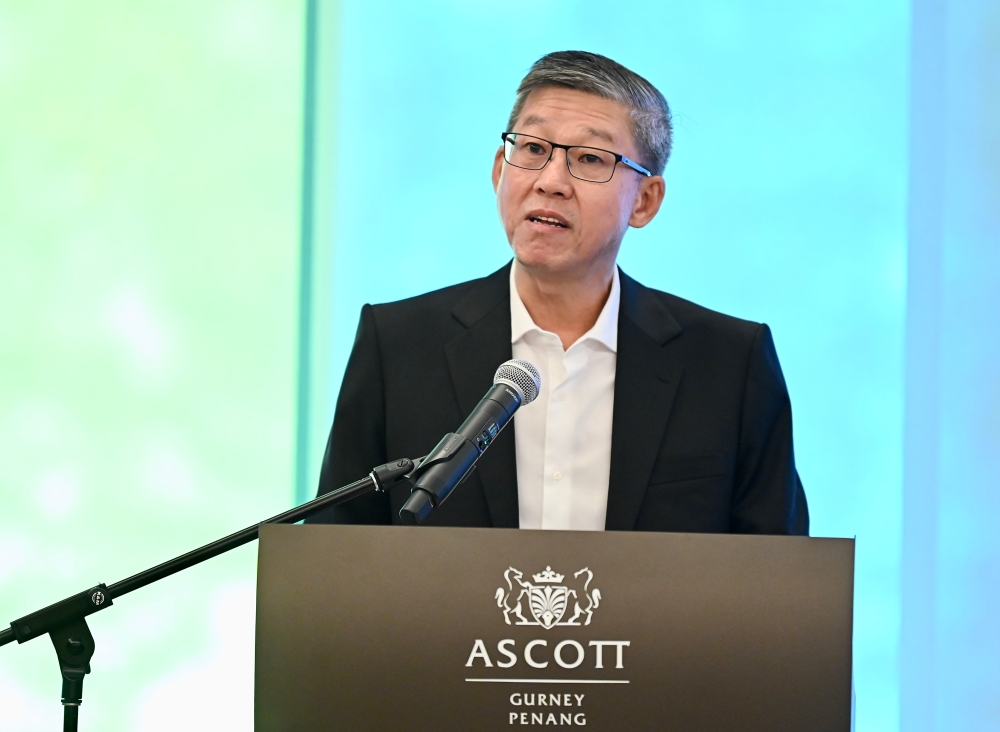 Penang has also remained as Malaysia's top exporter by contributing 29.9 per cent which amounted to RM463.3 billion in 2022, out of which RM187.8 billion is its integrated electronic circuits.
Kah Choon attributed the high investments in Penang to its strong manufacturing ecosystem and business-friendly culture.
"All government agencies work closely to implement investment projects within budget and within the timeline," he said.
"The successful investments that have landed in Penang have been our strong ambassadors as well," he added.
The Federation of Malaysian Manufacturers (FMM) Penang chairman Datuk Lee Tiong Li said Penang's excellent infrastructure played a role in attracting investors to the state.
"The state has continuously improved and expanded its manufacturing parks to cater for future expansions and investments," he said.
The semiconductor industry is experiencing a slight slowdown this year, according to Tiong Li, but the other sectors such as the medical and automotive industries continue to experience growth.
"We hope it will pick up by the fourth quarter or early 2024," he said.
The slight slowdown is normal due to the cyclical nature of the industry, according to Datuk Seri Ooi Eng Hock, FMM Penang's former chairman.
Ooi, who is also the chairman of a non-governmental organisation, Persatuan Kebajikan 88 Kapten Pulau Pinang (88 Captains), said this will be the time for the industries to continue to train its workforce.
"They won't be able to train their workforce when they are busy so now is the perfect time to do it," he said.
He said the availability of highly skilled talents in Penang is one of the main contributing factors that investors sought to set up plants here.
"The state government has been seriously looking into developing local talents to meet industry demands over the past 10 years," he said.
He said the state's programmes such as its Penang Future Foundation, Penang Tech Dome and Penang i4.0 Seed Fund have contributed towards developing local talents for the industries.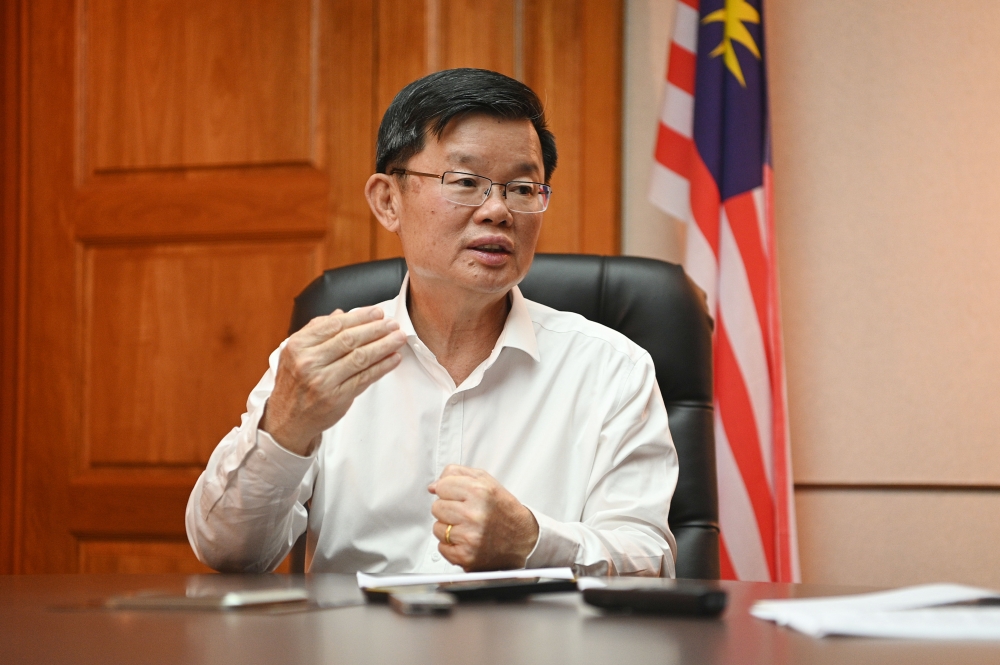 Apart from attracting investments, Penang has also outperformed the country's gross domestic product (GDP) growth by recording 13.1 per cent to be followed by Selangor (11.9 per cent), Pahang (10.8 per cent) and Kuala Lumpur (9.2 per cent).
According to Caretaker Penang chief minister Chow Kon Yeow, Penang has bounced back really well after the challenges of the Covid-19 pandemic in 2019 and 2020.
He said Penang is a highly attractive investment destination that is supported by a strong ecosystem and highly-qualified talent pool.
"The state's resilient economic performance in the past five years, despite the pandemic, is proof of the investors' confidence in the state," he said.
*A previous version of this story contained an error which has since been corrected.