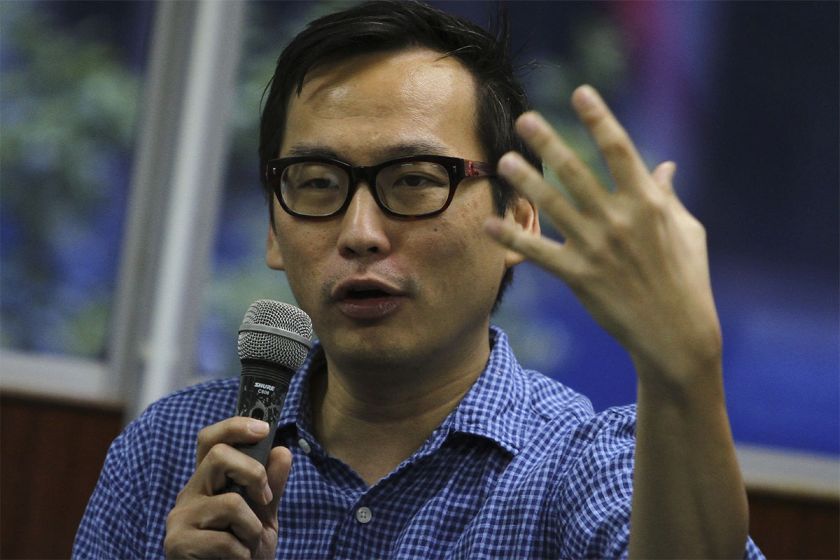 KUALA LUMPUR, Feb 4 — Human rights groups have raised concerns that free speech could be curtailed by proposed legislation to curb fake news.
Suara Rakyat Malaysia chairman K. Arumugam said that in order for implementation of laws against fake news to be a success, the strengthening of other institutions like the judiciary and enforcement agencies had to take place first.
"The proposal to enact new laws to fight against fake news is also linked to the fight for greater freedom of expression because of the government's intolerance in using existing laws like the Sedition Act 1948, the Official Secrets Act 1972, the Communications and Multimedia Act, among others," he said.
"If there is real need for another legislation to contain fake news, it has to be done only after we have strengthened our institutions such as the judiciary, enforcement agencies, restoration of press freedom and a functional democracy."
In a recent statement, Minister in the Prime Minister's Department Datuk Seri Azalina Othman said a special committee has been formed to stop the spread of fake news, which she hoped could introduce a new law in the upcoming Parliament meeting on March 5.
She said the new law was necessary as fake news could potentially threaten the country's political stability, undermine public order and disrupt national security.
Article 19's Malaysia programme officer Nalini Elumalai echoed Arumugam's sentiments, adding that fake news should not be used as an excuse to censor speech.
"It is also crucial to maintain an enabling environment for freedom of expression that is in line with the international standards. Fake news should not be the government's excuse to abuse laws of freedom of speech and to censor speech," said Nalini.
"The committee must be studied, engagement and meaningful cooperation with the relevant stakeholders like civil societies, the Malaysian Bar, media outlets, journalists, academia and digital companies must take place first."
"This is to ensure better understanding of the issue at hand," she added.
Lawyers for Liberty executive director Eric Paulsen said counter propaganda, or clarification material, should be introduced in place of the special committee.
He said the implementation of a special committee to curb the spread of fake news was futile and "doomed to fail".
"The government could, like other governments, come up with their own clarification or counter propaganda in order to put across their version of the news," said Paulsen.
"The authorities must realise that in a democracy, there must be differing views and it is not for them to decide what is right, wrong, true or fake."
He added that the public should be given the right to discern between legitimate news sources and fake ones.
The government currently has a fact-checking website called sebenarnya.my.