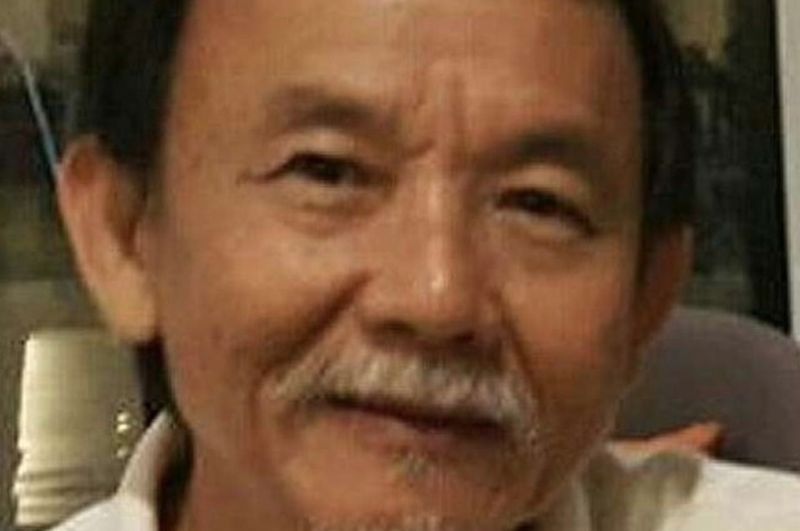 KUALA LUMPUR, June 25 — The police said today they inadvertently found new information on the abduction of Christian pastor Raymond Koh, during an operation against a smuggling syndicate.
Inspector-General of Police (IGP) Tan Sri Khalid Abu Bakar said photographs believed to be of the missing pastor's house and his two vehicles, among others, were recovered from the home of the suspect killed in a shootout in Kampung Wang Dalam, Kedah, on June 17.
"So we believe that the group is linked to the abduction of pastor Koh. Afterwards, we have brought all three [suspected syndicate members] that we have arrested and the wife of the suspect that we shot dead back to Kuala Lumpur," news portal Malaysiakini quoted Khalid as saying at his Hari Raya open house at Bukit Aman.
Koh was abducted four months ago in broad daylight on a public road in Petaling Jaya on February 13 by a group of masked people, with his kidnapping captured by surveillance cameras.
The Christian pastor's abduction came after the disappearances of Pastor Joshua Hilmy and his wife Ruth, and social activist Amri Che Mat.
A coalition of NGOs called Citizen Action Group On Enforced Disappearance has claimed that the disappearances of the four were abductions by state agents, an assertion mainly based on the lack of ransom demands. The Home Ministry has denied political interference in any of the four cases.