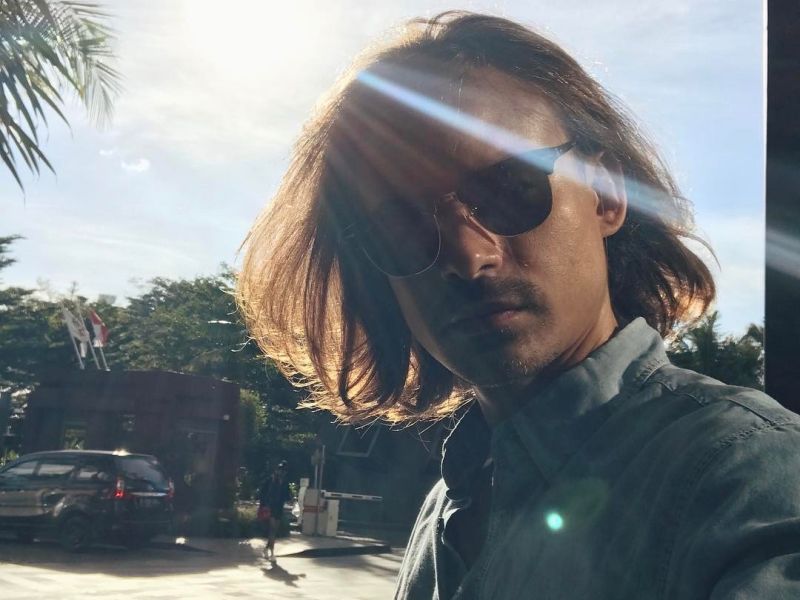 KUALA LUMPUR, May 10 ― Malaysian celebrity Ashraf Sinclair is expanding his role beyond the silver screen by investing in an outlet of restaurant chain TGI Fridays, a clothing line, and Korean online cosmetics company Althea.
The actor made his mark as an entrepreneur this month by joining global venture capital seed funder and accelerator 500 Startups Southeast Asia, also known as 500 Durians, as a venture partner.
"After seeing how Ashraf thinks, moves, and adds value to a startup, I knew I wanted to work with him more," 500 Durians managing partner Khailee Ng said in a recent blog post.
"I want the startup industry to leverage the world of mass media and trends, something the local entertainment industry understands well. Ashraf can be this bridge."
"Angel investors" refers to wealthy individuals, either former entrepreneurs or professionals, who inject capital funding into startups in exchange for shares of to be converted into debt.
According to Ng, Ashraf's task will be to deploy capital from its US$50 million (RM217 million) 500 Durians Fund II into startups in Indonesia, which Ashraf has made home since his marriage with Indonesian pop superstar Bunga Citra Lestari in 2008.
Ng said Ashraf's ambition to support and build the next generation of Indonesian creative talents align with 500 Durians' goals, by giving him a platform to implement it at a larger scale.
Speaking to Jakarta Post, Ashraf admitted to the challenges faced during the initial setup of 500 Durians, and securing funding.
"We like to see the entrepreneurs put in some work, so it's not just an idea," Ashraf was quoted saying.
"We want to see that the idea itself generates products, teams, so therefore we can show that [there's] proof of their concept."
500 Startups have invested in more than 30 startup companies in Indonesia, such as online marketplace Bukalapak, e-commerce firm Kudo, men's fashion brand Bro.do, Muslim women fashion brand HIJUP, and online financing Kredivo.
Ashraf was born to a British father and a Malay mother, and is the brother to popular actress and deejay Aishah Sinclair, and celebrity Adam Sinclair.
He made his name with the film Gol & Gincu here, and is now a familiar face in Indonesian soap opera, or sinetron.