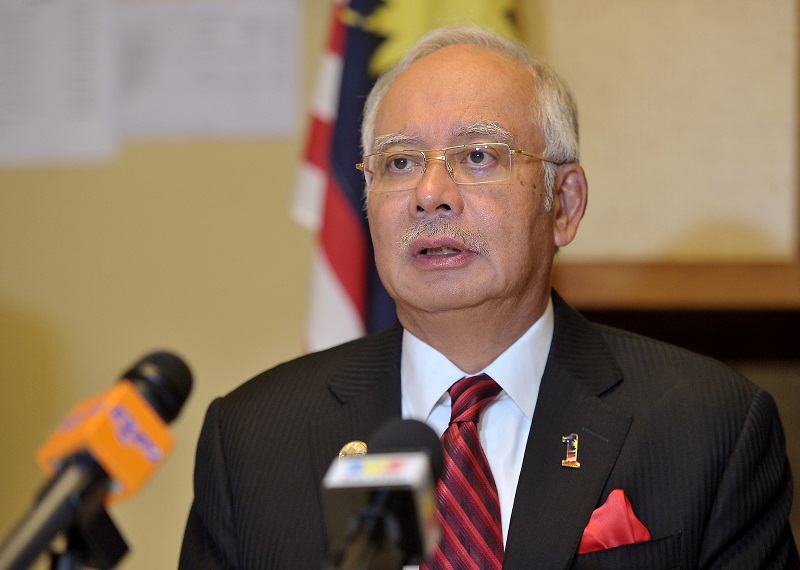 KUALA LUMPUR, March 8 — Two former executives with 1 Malaysia Development Berhad (1MDB) wanted by Bank Negara Malaysia (BNM) have been removed from its watch list, Prime Minister Datuk Seri Najib Razak said today.
Najib who is also finance minister added that Casey Tang Keng Chee and Jasmine Loo Ai Swan are no longer wanted as the authorities have completed their investigations and taken action against the company they had worked for instead.
"For your information, the investigation involving the two individuals have been completed and based on its outcome, enforcement action was taken against the company according to existing laws with consent from the AGC, whereby BNM issued a compound latter to the 1MDB administration for failing to fully adhere to the orders issued under the Exchange Control Act 1953," he said in a written parliamentary reply to Kelana Jaya MP Wong Chen.
Najib added that since 1MDB has paid the compound in full, there was no need for Tang and Loo to remain on the watch list "unless there are any new information regarding violation of laws governed under BNM".
Wong had asked if the Finance Ministry is working with the Immigrations Department to contact Loo and Tang, and if the due were still under BNM's wanted list for investigations under the Exchange Control Act 1953.
However, checks today showed Tang and Loo still remain on the BNM watch list.
The central bank issued an alert for Tang and Loo in July 2015, seeking information on the duo's whereabouts.
Tang was reported to have been 1MDB's business development executive director for three years until March 2011 while Loo was named his successor and put in charge of 1MDB's group strategy.