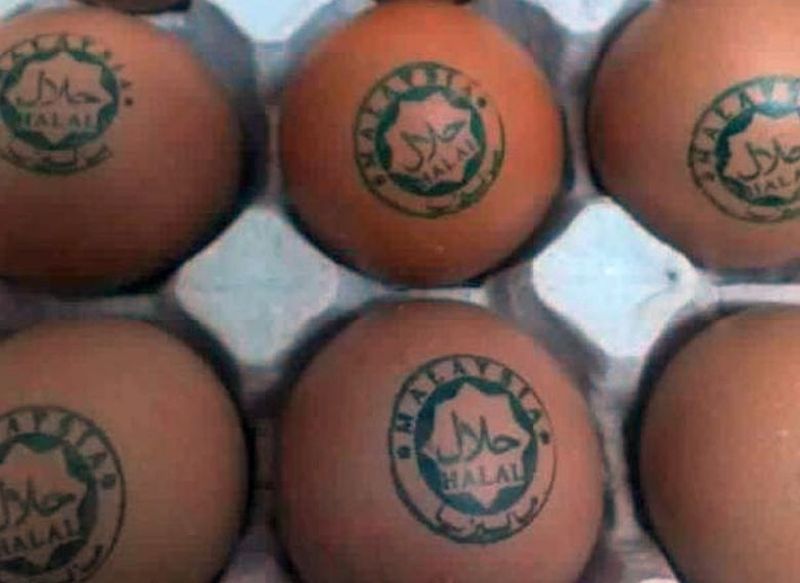 Subscribe to our Telegram channel for the latest updates on news you need to know.
---
IPOH, Sept 24 — The Malaysia Institute of International Islamic Cooperation (Ikiam) with the cooperation of the Rubber Industry Smallholders Development Authority (Risda) will launch a halal logo specifically for Muslim products early next year.
Risda chairman Datuk Zahidi Zainul Abidin said the halal logo would be launched at a conference to be attended by representatives from Islamic organisations within and outside the country.
He said the proposed logo to be issued by Ikiam, which would denote products produced by Muslims, would go hand in hand with the halal logo issued by the Department of Islamic Development Malaysia (Jakim).
"The need for another halal logo is to distinguish products that were produced by Muslims against that of non-Muslims besides helping Risda smallholding entrepreneurs and Muslim entrepreneurs make forays into the halal markets locally and abroad," he said.
This will also help clear misgivings over the veracity of halal products as some companies are said to have flouted the halal rules upon getting halal certification from Jakim, he told reporters after opening the state-level Risda Entrepreneurial Seminar here today.
"So, with the proposed IKIAM halal logo (going alongside Jakim's halal logo), people will be more confident (of the veracity of halal products)," he said.
Meanwhile, Zahidi said the Trans-Pacific Partnership, which is in the ratification process, holds great potentials for Bumiputera entrepreneurs, including Risda smallholders, to dominate the halal industry globally.
"At the regional level, for example, a Muslim company with 60 branches across China has recently asked Risda to supply halal products to them. So, halal business opportunity abounds," he said.
Zahidi lamented over too few Muslim entrepreneurs applying for halal certification for their products as they accounted for only 28 per cent against 72 per cent non-Malay entrepreneurs.
"Only 11 per cent of Muslim companies were registered with the Halal Industry Development Corporation (under the Ministry of International Trade and Industry) for the export market against 89 per cent non-Muslim companies," he said.
On the 2017 Budget, he hopes Risda would receive the fund it had asked for as last year it received RM120 million less of the amount sought, much to the dismay of smallholders who had cut down rubber trees for replanting. — Bernama