KUALA LUMPUR, July 3 — Tesla will be making its official debut in Malaysia later this month. The confirmation came less than four months after its imminent arrival into our market was revealed by the government.
The official unveiling will be taking place in Kuala Lumpur on July 20 according to the official invite which we have just received. Tesla Malaysia's official Instagram page is already up as well even though the Malaysian section of its official website is not yet online.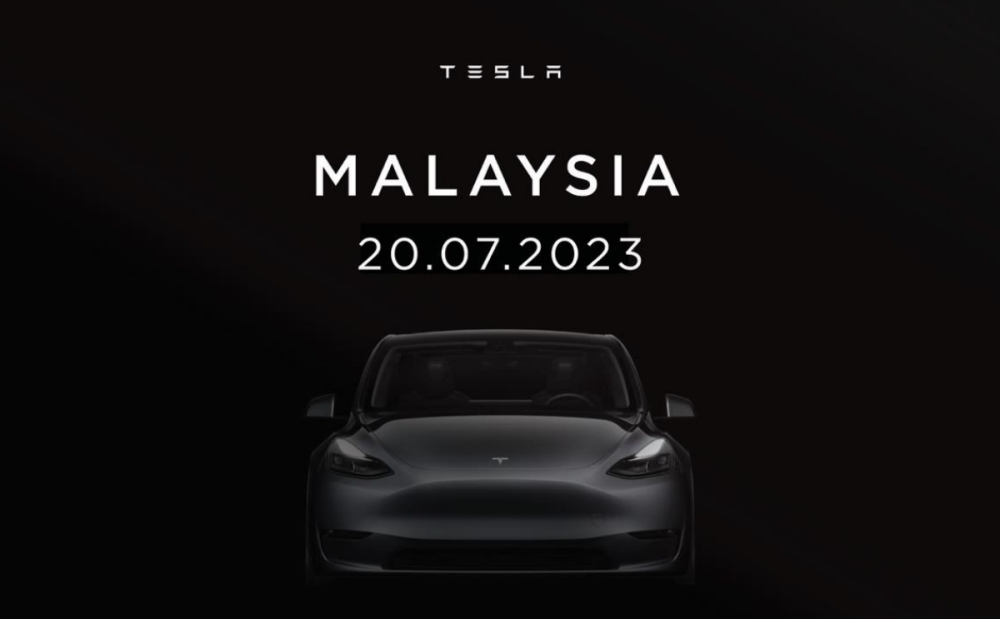 At this moment, it is unclear which model the EV company will bring to Malaysia for the launch. However, it seemed somewhat likely that Tesla will be releasing the Model Y and Model 3 into our market just like in Singapore and Thailand.
Advertisement
Naturally, there is also a question of price. In Singapore, the Model Y can be obtained with a starting price of S$87,990 (~RM303,657) while the Model 3 starts from S$75,990 (~RM262,244).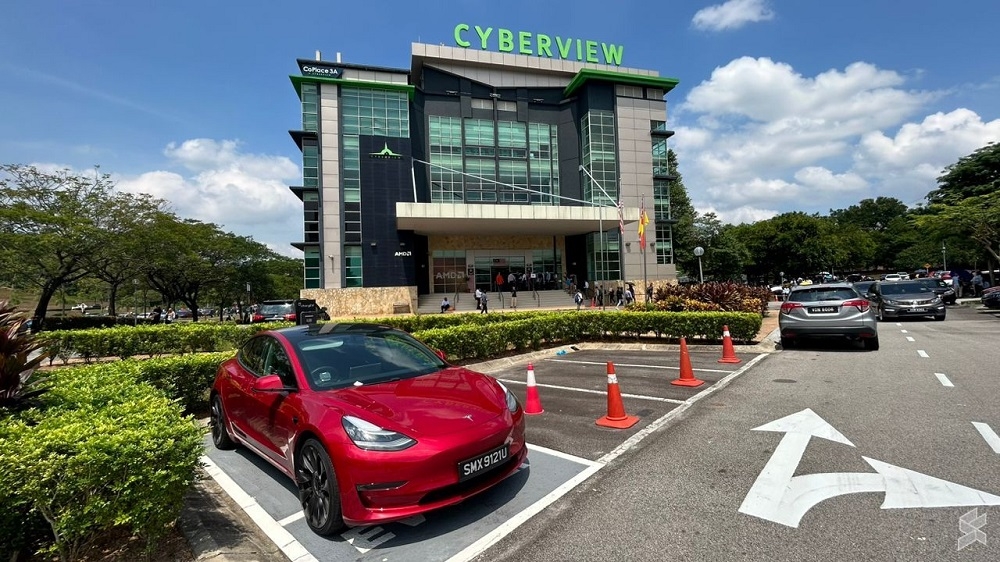 Over in Thailand, the Model Y goes from 1,959,000 baht (~RM259,643) as opposed to the Model 3 which starts at 1,759,000 baht (~RM233,000). Given these prices, it might be safe to assume that Tesla will price its EVs in Malaysia within the price range of between RM260,000 to RM350,000. — SoyaCincau
Advertisement