KUALA LUMPUR, April 13 — Food is the one thing that most Malaysians can agree on, but why is this so?
That is what Subang Jaya-based theatre company Theatresauce is planning to dig into in their upcoming showcase, Come Home and Eat.
The 120-minute-long anthology of over 20 short scenes will be helmed by artistic director and founder Kelvin Wong.
Wong recently spoke with Malay Mail to share why he wants to leave Theatresauce with a full stomach.
Advertisement
"Food is ultimately what ties us back home. I think that is what it's really all about," Wong said.
"When I was doing my master's programme in the United States from 2012 to 2015, I did enjoy the pizza, burgers and bagels for two weeks, but afterwards I really longed for Malaysian food."
Now, he is preparing to leave once again overseas to obtain a PhD to satisfy his curiosity and level up his creative practice.
Advertisement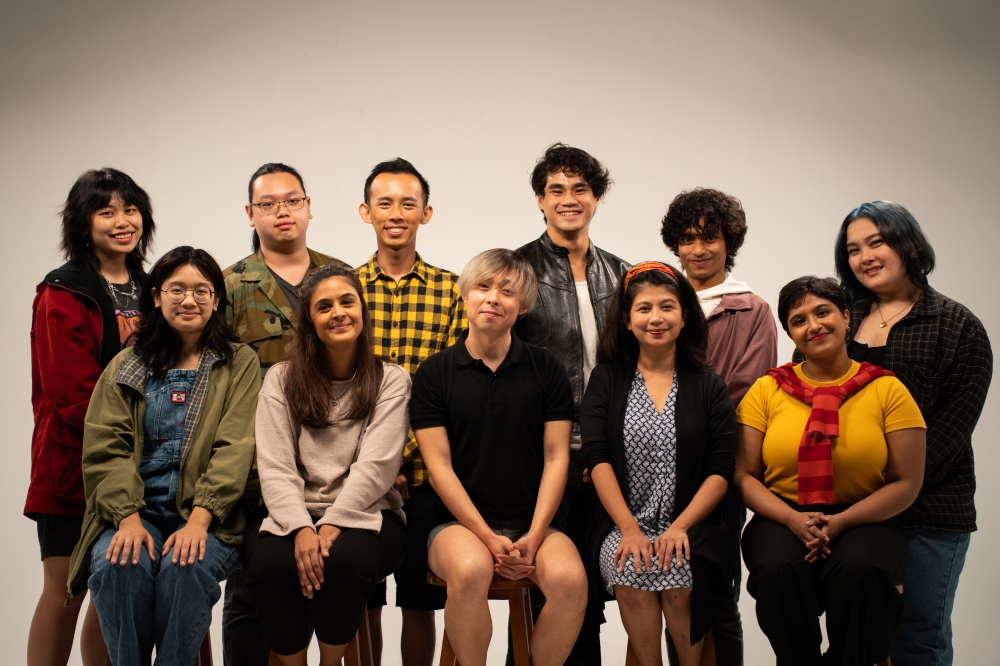 Wong described Come Home and Eat as a spiritual sequel to 2022's Don't Like It Here? Then Leave which explored stories of people away from their homeland.
"I believe having local food was the only thing that kept me sane from homesickness," he shared.
"Food can be used to express ourselves, culture and upbringing; it is truly what makes a person's home feel like home.
"Even the phrase 'come home and eat' is what our parents use to show that they miss us."
Through food, each story will explore how it can connect people together and how it can also be used to divide and segregate.
There will also be sections where the audience can interact with the onstage play physically and via smartphones.
The ensemble features Farah Rani, Kamini Senthilathiban, Nabil Zakaria, Nephi Shaine, Nicholas Augustin, Ryan Yap, and Sharanya Radhakrishnan.
An eclectic group of theatre veterans and new faces, all of them will bring their own unique energy into their performances according to Wong.
Come Home and Eat will be performed in Pentas 2, klpac from April 13 to 16 at 8.45pm and April 15 to 16 at 3pm.
Ticket sales begin at RM35 for students, RM45 with a bulk purchase of four tickets, and RM55 for a standard single ticket.
Tickets will be available via https://cloudjoi.com/
For more information on Come Home and Eat and upcoming shows visit https://www.theatresauce.com/.