KUALA LUMPUR, Sept 5 — National carrier Malaysia Airlines told NST today that passengers do not need to bring their own food onboard selected domestic and international flights. The company did not issue any statement telling upcoming passengers to bring their own food, or "tapau" their dinner.
The source said that the FAQ was taken out of context by some media, especially in relation to questions 8 and 9 of the list.
The airline is required to provide in-flight meals to its customers as it is already included in the ticket price.
In the FAQ, Malaysia Airlines states that:
Advertisement
"Passengers may bring their own meals onboard subject to liquids, aerosols, and gels (LAGs) requirements. LAGs must not exceed 100ml per the requirements for international passengers departing from or transiting at international airports in Malaysia. Self-heating meals and non-halal meals are strictly prohibited."
Additionally, all special meals, Chef-on-Call, meal upgrades and pre-booked meals will be unavailable on affected routes. They advised customers with special dietary needs or medical requirements to bring their own meals, subject to the LAGs requirements.
What this means is that:
Advertisement
• Instead of fresh meals, passengers will be getting pre-packed meals, depending on the class and the duration of the flight

• For longer flights, Malaysia Airlines will be using a revised meal structure i.e. different schedule for serving meals

• Passengers can't order special requirements meals before the flight, unlike before. So no low-carb, vegetarian, low-sodium etc, meals can be ordered. So those with special meals needs are advised to bring their own

• Passengers can bring their own meals, but they will also still be given meals by Malaysia Airlines.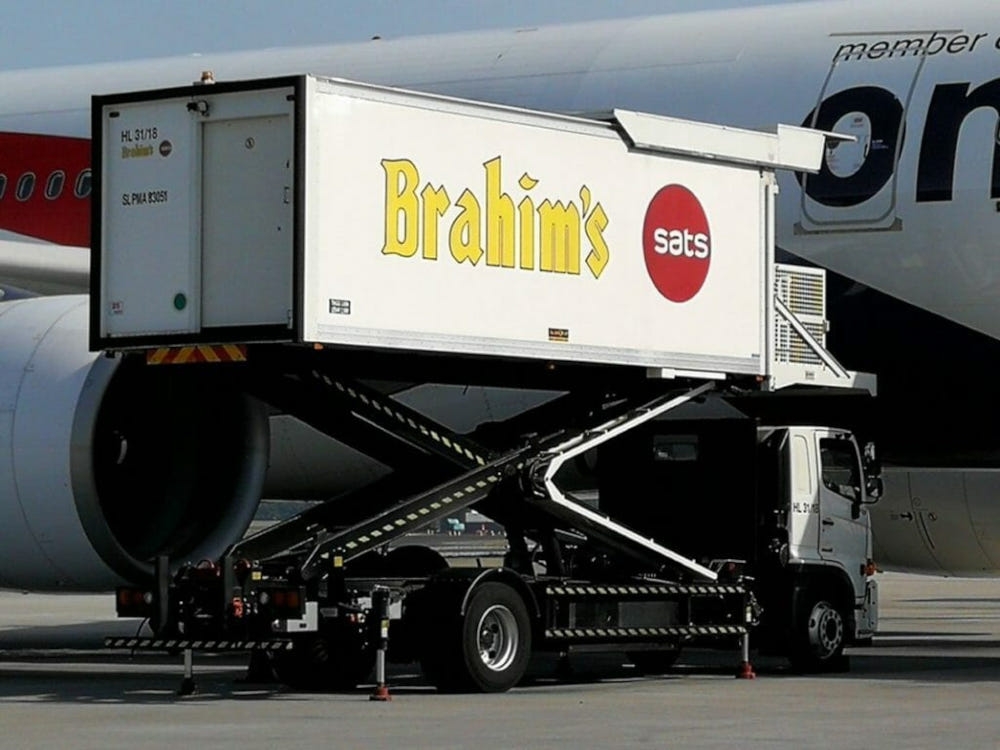 The situation is happening because Malaysia Airlines just terminated the contract with its long-standing catering company — Brahims Foods Services. After a long and protracted discussion, the two companies did not see any resolution to their contract problems, so Malaysia Airlines terminated on their end, and executed their Business Continuity Plan (BCP) on 1 September.
Malaysia Airlines is actively exploring a new service provider for their catering, so this situation may take some time to resolve.
Social media already dubbed the situation as the "Bring-Your-Own-Food" fiasco, with posts on social platforms commenting that they felt let down by the service given by Malaysia Airlines during this time.
As a side note — not all routes are affected by this situation. The unaffected routes are being catered for by Pos Aviation and other catering partners instead of Brahims. — SoyaCincau