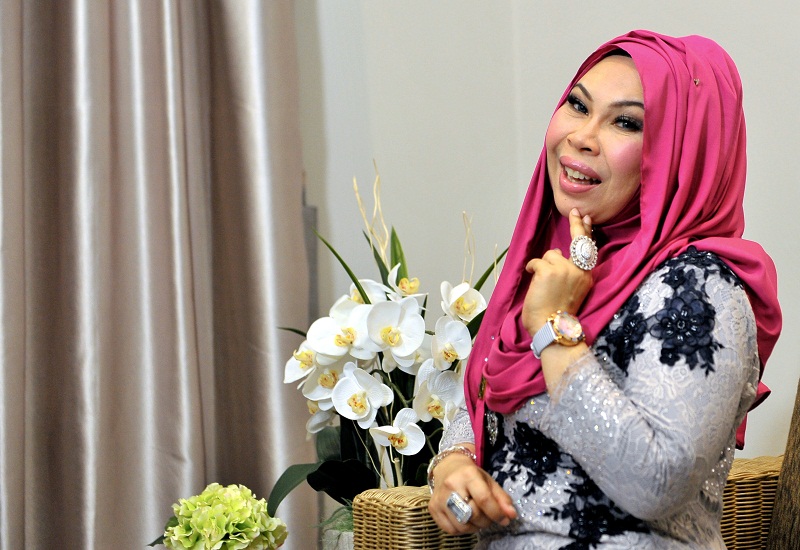 KUALA LUMPUR, May 27 — The Health Ministry today warned the public against the purchase and use of seven cosmetics items that it found to contain various poisons.
Among these were Vida Beauty Sdn Bhd's Qu Gebu AP Krim that was found to contain hydroquinone and tretinoin. The firm belongs to celebrity entrepreneur Datuk Seri Hasmiza Othman, or better known as Dr Vida.
The others include Ezzueriche Wellness' Night Glowing that had traces of mercury and Night Glow (hydroquinone and tretinoin), Babiez Glow Skincare's Glowing Speed Gold Day Cream (mercury), Elsuhaz (M) Sdn Bhd's Nour Ain Night Cream (mercury), and Ortus Expert Cosmetics' Royal Expert Whitening Cream (mercury).
"All sellers and distributors are warned to stop sales and distribution of these products immediately.
"All sellers are reminded that selling or distributing these cosmetic products is an offence under the Control Of Drugs and Cosmetics Regulations 1984," the ministry said in a statement.
Failure to comply could result in fines of up to RM25,000 and imprisonment of no more than three years for individual first offenders.
According to the ministry, mercury exposure can lead to kidney and nerve damage as well as impaired brain development in foetuses and young children.
Hydroquinone can cause skin redness, discomfort, skin discolouration and hypersensitivity while tretinoin may result in redness to the skin, discomfort, stinging, peeling and sensitivity to sunlight.