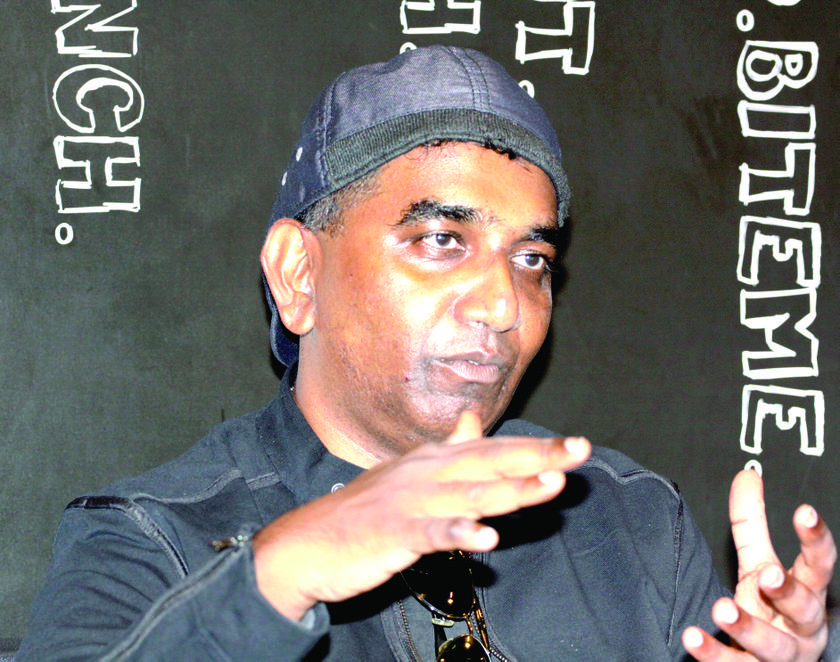 SEPANG, March 10 — Lawyer Datuk David Gurupatham was unhappy when he had to change his flight to China over the weekend but it would be a decision he will never regret.
The managing director and partner at law firm David Gurupatham and Koay was supposed to be on board Flight MH370 but was forced to take a later flight.
"The initial plan was to board Flight MH370 but due to the lack of service, we decided to switch travel agents and could not reconfirm that same flight. We were angry that we had to board the later flight MH360," he told The Malay Mail at KL International Airport where he was waiting to board the later flight.
Gurupatham was joined by his friend Daniel Lai, 46, who was also supposed to board the same plane.
Considering what had happened to MH370 after it took off on Saturday morning, he said: "I guess it was providence."
Looking back on his other experiences, the lawyer has plenty to be thankful for. With all the close shaves he has had, he is definitely a "cat with nine lives".
The 46-year-old avid car enthusiast survived two high-speed crashes involving his Porsche and Ferrari.
In 2009, he survived an emergency landing in Taiwan when Typhoon Marakot hit.
And in 2012, he and Lai escaped the explosion at Lee Gardens Plaza Hotel in Haadyai, southern Thailand, which killed five people and injured more than 300.
"We were stuck in traffic just five minutes away from Lee Gardens when the explosion happened," he recalled.
"We saw huge clouds of smoke on the streets and people were running in the opposite direction."
On his flight to Taiwan, Gurupatham said that the plane had swung so ferociously and he thought his time had come.
"Thankfully the pilot was competent." he said.
"My time is not up. That's one of the reasons I try to enjoy life as much as I can now and I am humbled by life. I pray for the passengers and families involved in the MH370 disaster. My heart goes out to them."