KUALA LUMPUR, June 28 ― Malaysia Aviation Group (MAG) airlines which include Malaysia Airlines, Firefly and MASwings are the first airlines to enable Gate-to-Gate connectivity for passengers by the Civil Aviation Authority of Malaysia (CAAM). Effective July 1, 2023, passengers on these airlines can keep their personal and portable electronic devices (PED) switched on throughout the journey from boarding until disembarking from the aircraft at the destination. This also means that you are not required to switch off your phones completely during take-off and landing starting next month on MAG's airlines.
You can use your phones and tablets during take-off and landing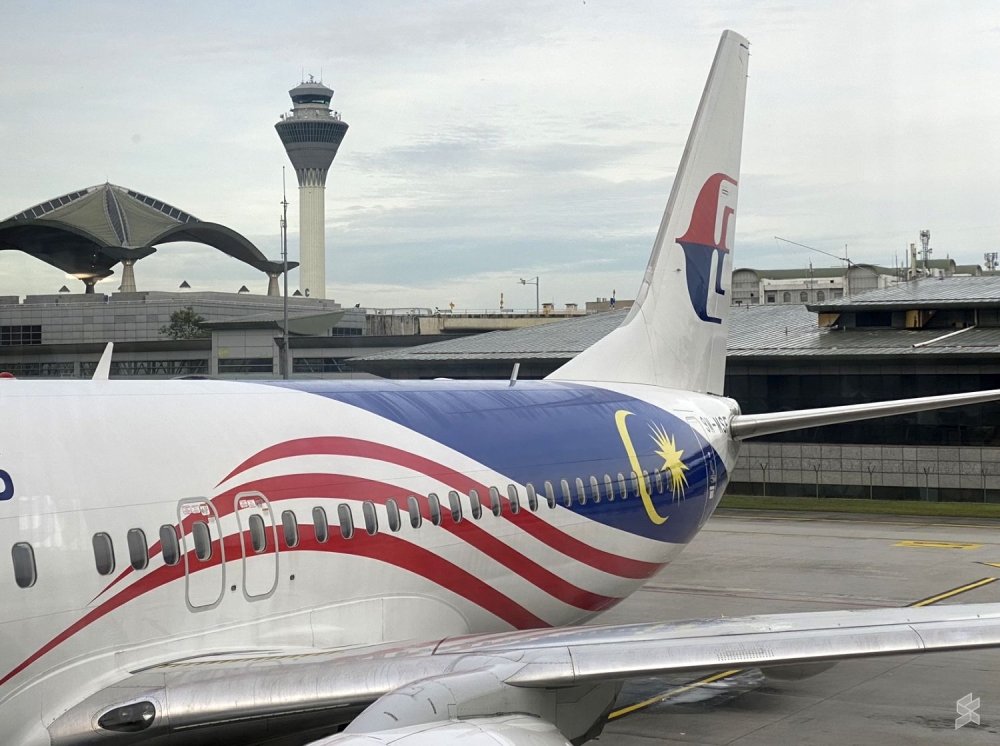 Advertisement
At the moment, passengers are required by regulation to switch off their PEDs during take-off and landing which include mobile phones, tablets and other small handheld devices that are stowed in the passenger's seat pocket. With the latest development, you can use devices as long as you enabled 'flight mode'. This also means you can continue to watch your downloaded movies during take-off until you land at the destination.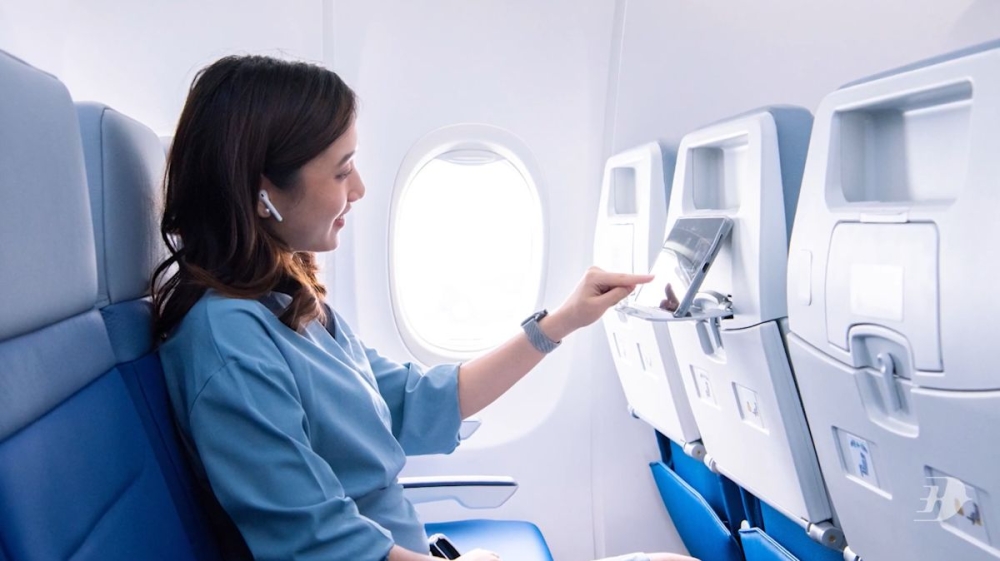 Free WiFi for Business Suite and Business Class passengers
Advertisement
Malaysia Airlines has also announced that it will offer complimentary WiFi for all Business Suite and Business Class passengers from July 1 until December 31, 2023. The offer is also extended to Enrich Platinum members, regardless of their class of travel. This free WiFi offer is available on 20 aircraft equipped with WiFi and it offers 512kbps bandwidth with a data cap of 100MB per sector.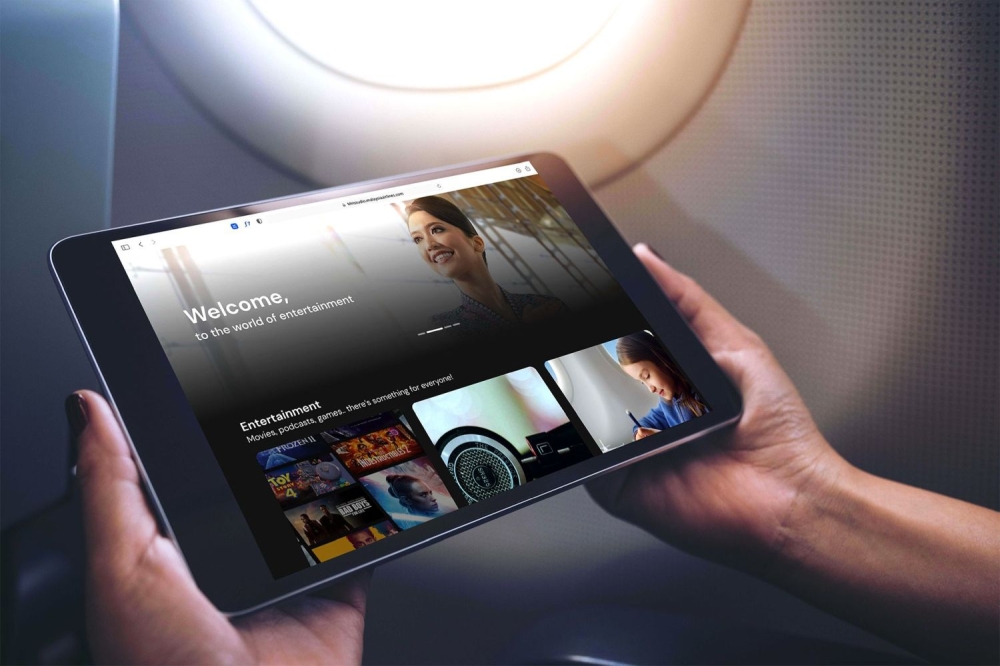 All passengers can also get connected via the airlines' pay-per-use WiFi offering and enjoy wireless in-flight entertainment through its web-based MHStudio service.
MAG CEO Ahmad Luqman Mohd Azmi said, "We are committed to providing exceptional customer service and innovative travel experiences which places customers at the heart of everything we do. By enabling gate-to-gate connectivity across all our airlines, it allows passengers to stay connected throughout their journey with us; whether it's to keep their loved ones updated on the move or even get some work done during their flight. As part of our connectivity strategy, we will be actively expanding the number of our aircraft equipped with Wi-Fi to provide an improved in-flight experience to our valued customers. With a focus on safety, comfort, and convenience, we are dedicated to making air travel more accessible and enjoyable for all of our passengers. We will continue to invest in innovative technologies and services to meet the changing needs and provide comfort to our passengers as guests to our 'home'."
MAG says it will continue to take proactive measures to enhance its customer experience across all touchpoints and it will embark on several product enhancement initiatives to refresh the overall cabin experience. The airline group said this includes modernisation of the in-flight experience from seating to in-flight entertainment, while keeping passenger safety and comfort at its core.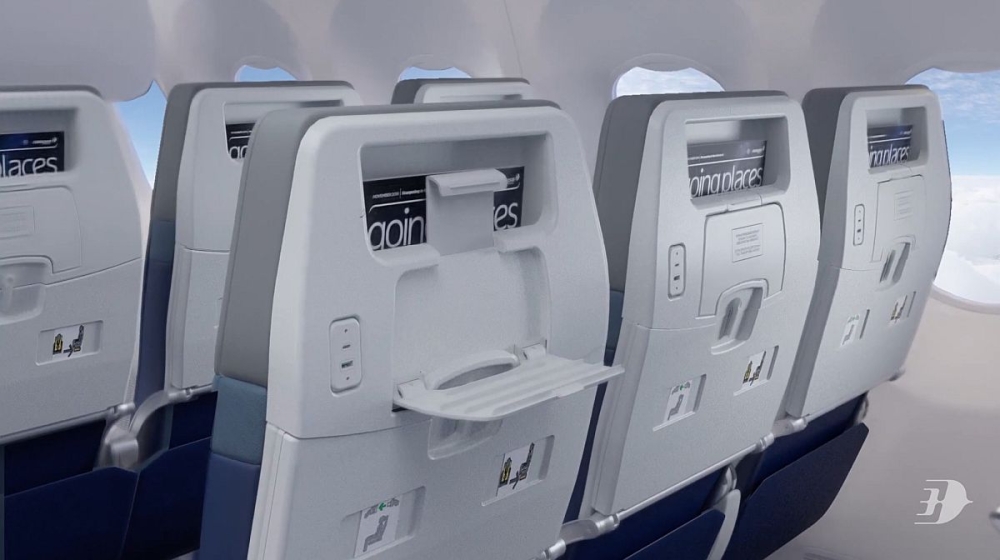 As announced last year, Malaysia Airlines is refreshing its Boeing 737 cabin with lightweight seats that come without in-flight entertainment screens. Instead, all seats will come with a personal device holder and a pair of charging ports (USB-A and USB-C). The newly refurbished 737 cabin offers a total of 174 seats (12 business class, 162 economy class), which is 14 seats more than the previous cabin. ― SoyaCincau