GEORGE TOWN, Nov 3 ― Penang Education Department Director Shaari Osman today confirmed they have stopped student intakes for SMK Convent Pulau Tikus (CPT), SK Convent Light Street and SMK Convent Light Street (CLS) for the school year starting 2018.
He said the department has already allocated other schools for students moving up to Form One next year from both SK Convent Pulau Tikus and SK Convent Light Street.
The department has also stopped intake of Year One students for SK CLS from next year onwards.
"Penang has a lot of schools in close vicinity of each other so we will not have problems placing the students in other schools," he told the Malay Mail Online when contacted today.
When asked if the schools will be closed by 2022, Shaari said he could not confirm the closure yet.
"There is no confirmation on this yet," he said.
The education department recently issued letters to the schools instructing them to stop intake of students for Form One and Year One (SK CLS).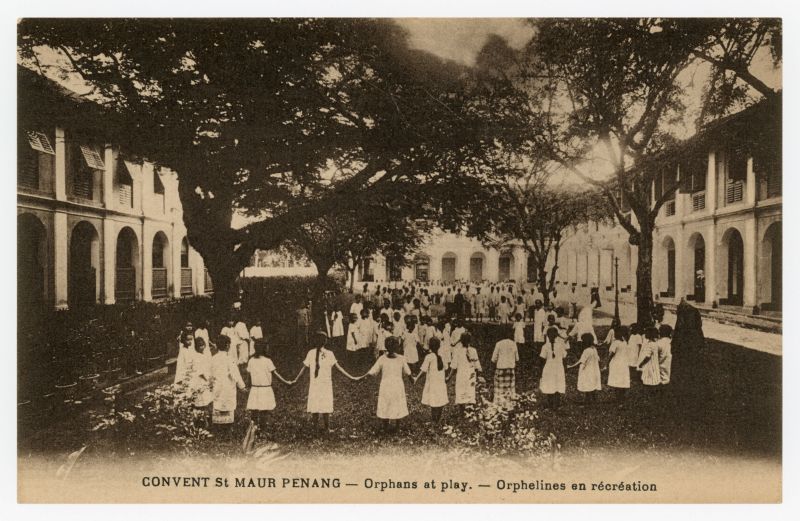 According to the letter, the landowner of the school lands, Sisters of the Infant Jesus, are taking back the lands.
Yesterday, Pulau Tikus assemblyman Yap Soo Huey confirmed the matter, but said she did not know what the Sisters had planned for the lands.
CLS is believed to be the oldest missionary girls school in the country.
It was established on April 12, 1852 by the Sisters of the Holy Infant Jesus Mission and the school was once an orphanage and later a boarding school for girls from wealthy families.
Back in 2005, the school launched a heritage trail within the school grounds as it comprised several blocks of heritage buildings including the former Government House.
Amongst the historical relics that still remain within the school compound are the Francis Light's well, the Beeham Combe Hill Bell and handwritten messages on some of the walls of the classrooms by prisoners of war during the Japanese Occupation.
CPT was established by Reverend Mother Saint Hermine in 1922 as the Sekolah Convent Infant Jesus.
It was originally located at the grounds where the current SK CPT is located before a new building was built for SMK Convent Pulau Tikus in 1950.
The Sisters of the Infant Jesus no longer owns the SK CPT land so the primary school is not affected.