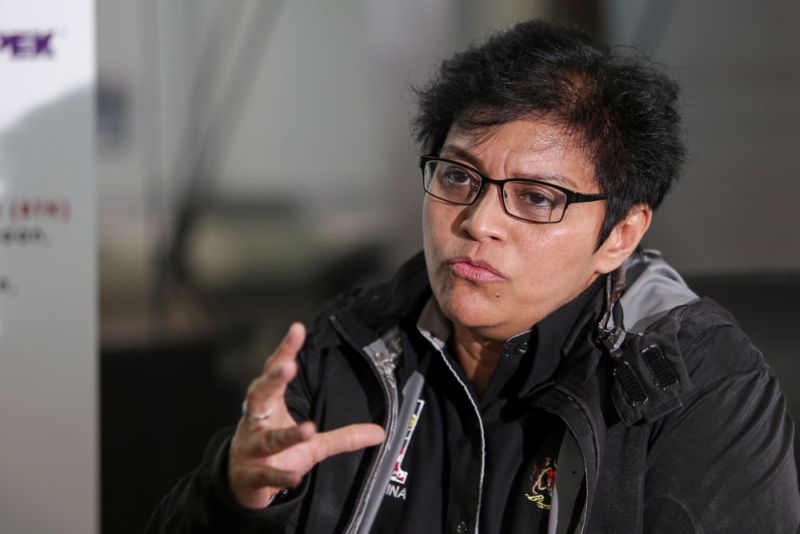 Subscribe to our Telegram channel for the latest updates on news you need to know.
---
PUTRAJAYA, May 2 ― Members of the public can search their bankruptcy status from May 11 via smart phone application, MyDI, which was launched today.
"The application can be downloaded from May 11. Hence, from then on, there is no need to visit the Insolvency Department of Malaysia to check on the status," Minister in the Prime Minister's Department Datuk Seri Azalina Othman Said told reporters after launching the application here today.
She said concerned parents could use the application to check the bankruptcy status of their future daughter or son-in-law while employers could also check the status of prospective employees and financial institutions that provided loans.
Azalina said the Bankruptcy (Amendment) Bill 2016 is expected to receive the consent of Yang di-Pertuan Agong Sultan Muhammad V next month and would be known as the Insolvency Act.
The Insolvency Department would also organise the Bankruptcy (Amendment) Bill 2016 tour across the country to explain the eight policy amendments that was approved, she said.
She said the launch of the MyDI application was the first phase of changes in the Bankruptcy Act.
"In the second phase, the public just need to fill in the form for the release (of a bankrupt status) online and go to the Insolvency Department for endorsement upon checking all the requirements," she said.
She added that the amendments to the Bankruptcy Act would also establish a 'rescue mechanism' of which the public and private sector workers can go to the Insolvency Department to apply for the 'rescue package'.
As of today, a total of 292, 000 Malaysians have been declared bankrupt, she said.
Asked about the issue of bankruptcy among civil servants, she said the number of civil servants declared bankrupt from 2013 to March this year (2017) stood at 3,547.
According to Azalina, the government policy stated that civil servants were not allowed to obtain loan of more than 60 percent of their earning.
"However, it happens when civil servants borrowed money without the approval from department heads, and end up in trouble after (borrowing) more than 60 per cent of their earnings," she said. ― Bernama