KUALA LUMPUR, March 20 — Homegrown brand R+B (which stands for Repurpose + Beauty) has launched a range of skincare products designed to meet the demands of consumers looking for effective, natural and eco-friendly products.
R+B aims to create a future where consumers can easily attain skincare that benefits the well-being of individuals and the environment.
"We want to empower our customers to make informed, sustainable decisions regarding their choice of skincare," said brand co-founder Irene Lim.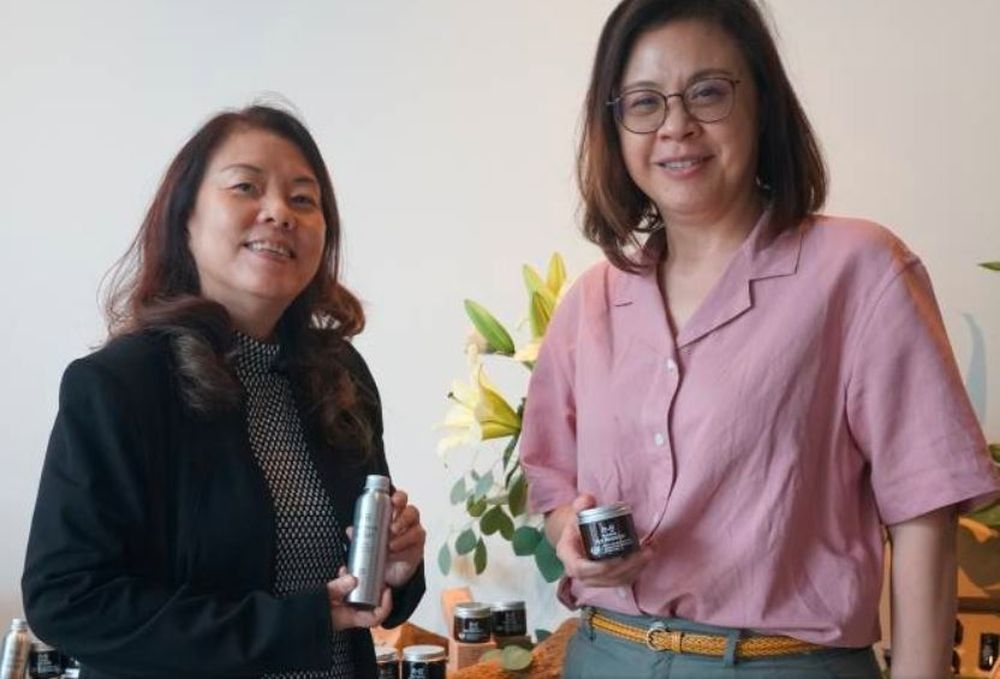 Advertisement
"The products from R+B are natural and reasonably priced, making it accessible to all. We believe that beauty should not come at a cost to the environment or your wallet," Lim told Malay Mail.
Founded in 2021, the brand believes it is possible to achieve beautiful skin without compromising the health of the planet while giving back to the community.
R+B products incorporate sustainability throughout their value chain — making them an impactful addition to the beauty industry and the community.
Advertisement
Additionally, all products are derived from plant-based ingredients and are vegan and cruelty-free.
R+B's range of skincare solutions embodies circular beauty, making them the ideal choice for conscious consumers.
For the uninitiated, circular beauty is known as a green business model. This beauty concept reuses and repurposes by-products that ultimately extend the life cycle of ingredients and prevent it from ending in landfills.
In line with this, R+B's range utilises repurposed coffee grounds as its key component, along with other natural ingredients. Coffee grounds are rich in nutrients, vitamins and antioxidants, making them a valuable resource.
Its main collection features five products: Deep Cleansing Face Gel, Exfoliating Face Scrub, Revitalising Face Moisturiser, Anti-Cellulite Body Scrub and Anti-Cellulite Body Cream.
Staying true to its philosophy of adding value to the community, R+B donates 10 per cent of every purchase made to non-government organisations such as 4X4 Relief Malaysia and Animal Projects & Environmental Education.
"A portion of every purchase made by customers will be donated to these organisations allowing them to contribute to a greater cause while enhancing their appearance," said co-founder Soo-Hoo Siew Kheng.
For more details, visit http://rnbgbeauty.com.