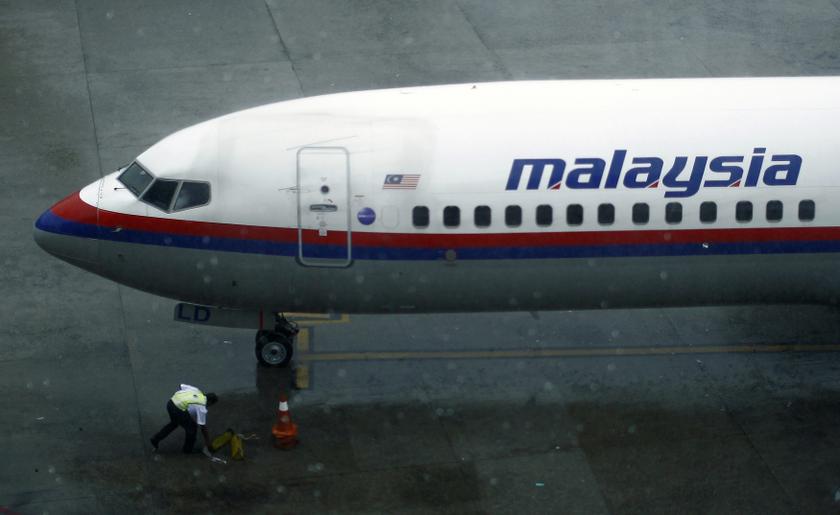 PETALING JAYA, May 16 — The Malaysia Airlines System Employees Union (MASEU) has called on Prime Minister Datuk Seri Najib Razak to intervene in the administration of Malaysia Airlines, which has suffered net loss of RM443 million for the first quarter ended March 31, 2014.
Its executive secretary, Mohd Jabbarullah Abd Kadir, said among the issues that should be given attention by the prime minister was concerning the possible restructuring of MAS top leadership line-up.
He claimed that the existing top management did not have proper experience in the aviation industry, hence failed to play their roles to bring profit for the company.
Mohd Jabbarullah said several other units in the company, such as the human resources, engineering, commercial and sales, were also led by inexperienced and incompetent leaders.
"These people were outsiders who were paid with high salaries, but they failed to perform. Why do we need them when MAS has its own qualified staff to lead those units?" he told a press conference at MASEU Office here today.
He said MASEU also called on the prime minister to look into the MAS' staff shortage issue, which had affected MAS' operation.
"Many MAS employees had quit because they could not tolerate with the management. Thirty MAS pilots had also quit to join other airlines and this is a big loss for MAS," he said.
On the report that MAS was planning to sell its engineering unit as part of its plan to make profit, Mohd Jabbarullah said this was absolutely uncalled for as an engineering unit was a vital part of any aviation company.
"MASEU would stage a protest against the plan at MAS Building in Subang Jaya on May 26 because we really think that the unit is important to MAS," he said.
Yesterday, MAS was reported to had suffered a net loss of RM443 million for the first quarter this year compared to RM279 million in the same quarter last year, a situation made worse by the disappearance of its flight MH370, which slowed down demand for air travel. — Bernama