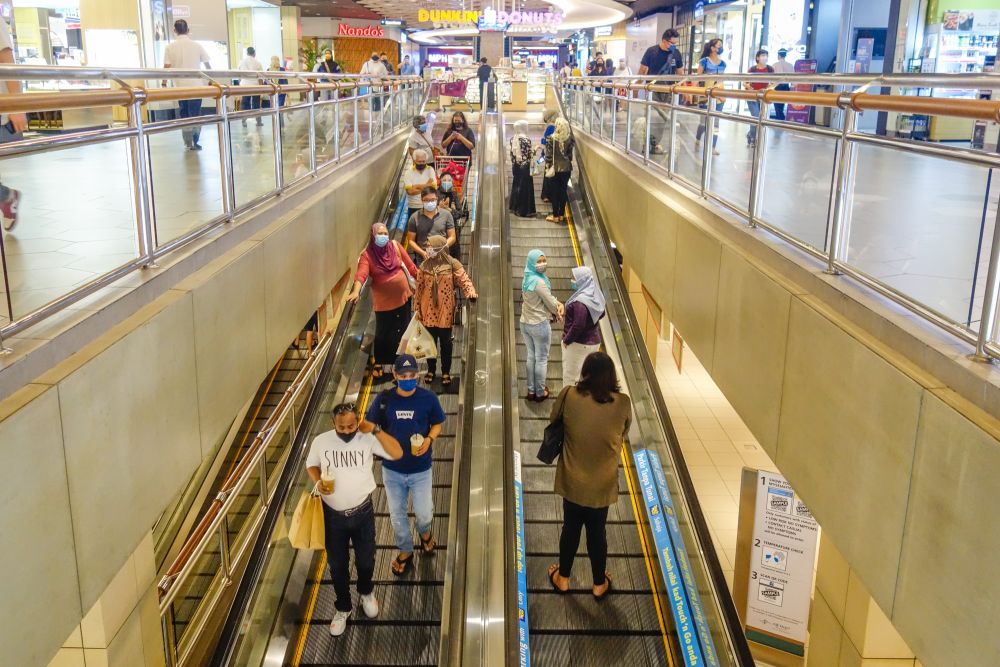 KUALA LUMPUR, Sept 21 — Malaysia's daily Covid-19 cases rose to 15,759 cases today, with Sarawak remaining the state with the most new infections at 3,732 cases.
Johor was second with 1,959 cases, followed by Selangor (1,934), Penang (1,417), Kelantan (1,338), Sabah (1,291), Perak (1,184), Kedah (786) and Pahang (707). The Federal Territory of Kuala Lumpur, meanwhile, reported 359 cases in the same 24-hour period.
According to Health director-general Tan Sri Dr Noor Hisham Abdullah, the total number of Covid-19 cases recorded in the country has now reached 2,127,934.
"There are 1,117 individuals in the intensive care unit (ICU), with 635 of them currently intubated.
"From the total number of infected patients today, 844 are positive for Covid-19 while 377 individuals in the ICU are confirmed Covid-19 positive," Health director-general Tan Sri Dr Noor Hisham Abdullah said in a statement today.
From the total infected today, 288 are in Category 3, 4 and 5.
He also reported 23 new clusters, including nine workplace and community clusters, three high-risk groups and two educational clusters.
Kelantan had eight new clusters followed by Selangor (four clusters), Perak and Johor (three clusters), Sarawak (two clusters) and one each in Sabah, Pahang and Kuala Lumpur.
The total number of active clusters is 1,315.