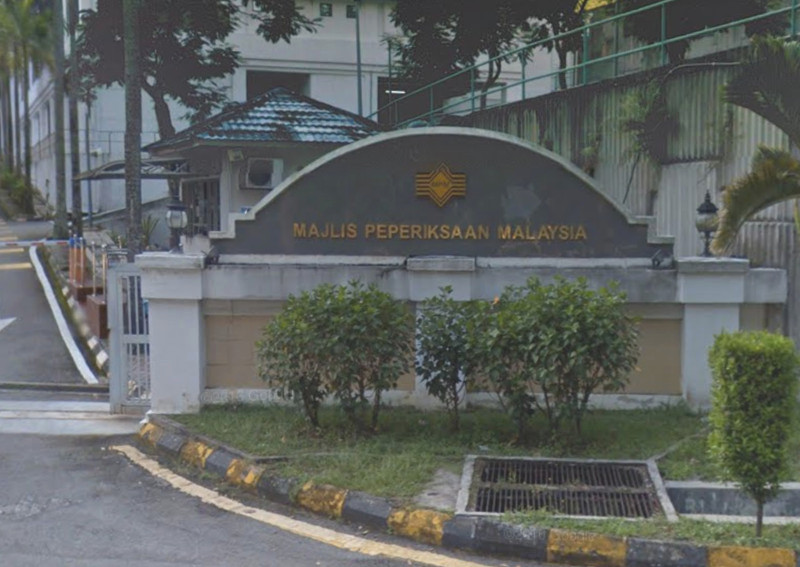 KUALA LUMPUR, Dec 7 — The Malaysian Examinations Council (MEC) wants to make the Malaysian University English Test (MUET) of similar standard with the Common European Framework of Reference (CEFR).
Its chairman, Prof Datuk Seri Dr Mohamed Mustafa Ishak said to achieve the standard, they have roped in a team from Cambridge English Language, England, to assist the MUET Syllabus and Specification Committee.
"MEC hopes the new MUET will meet the CEFR standard and can be marketed to foreign students wishing to study in Malaysia.
"The Cambridge English Language report shows that MUET is of similar standard to CEFR," he told a press conference on MUET, STPM and Malay Language Proficiency Certification Test for Non-Malaysians (MLPCT), here today.
Mohamed Mustafa said MEC needs about 18 months to conduct studies and to make improvements to achieve the goal.
CEFR is a standard used in measuring English across Europe and a few other Asian countries.
Mohamed Mustafa hopes that MLPCT that was implemented in October would benefit the foreign lecturers and students.
"The test aims to help foreign students, lecturers and workers in Malaysia to communicate well in Malay. It is not compulsory but we recommend it." Some 20 foreign students in public universities have taken the test developed by Malay language experts from public universities and Dewan Bahasa dan Pustaka. — Bernama