NOVEMBER 17 — When MACC Chief Commissioner Tan Sri Azam Baki said that the anti-corruption commission would summon four Perikatan Nasional (PN) Members of Parliament (MPs) who have pledged their support for Prime Minister Datuk Seri Anwar Ibrahim soon, it means the commission "has reason to suspect the commission of an offence" under the MACC Act 2009 (Act 691) following a report made to it or information otherwise received by it.
An offence under the Act includes the offence of accepting gratification. [Section 16]
The commission is then duty bound to "cause an investigation to be carried out and for such purpose may exercise all the powers of investigation provided for under [the] Act and the Criminal Procedure Code [CPC]." [Section 29(3)]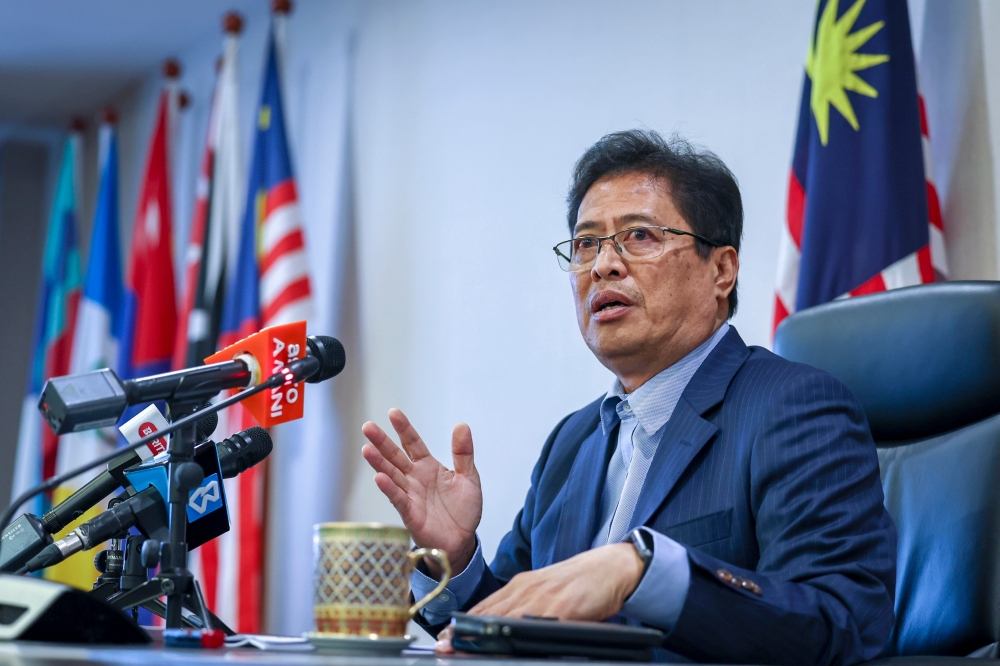 Advertisement
The Act duly empowers the investigation officer (IO) of the commission, among others, to order any person to attend before him for the purpose of being examined orally in relation to any matter which may, in his opinion, assist in the investigation into the offence. [Section 30(1)(a)]
The person so ordered to attend before the IO shall "attend in accordance with the terms of the order to be examined, and shall continue to attend from day to day where so directed until the examination is completed."
During such examination, the person shall "disclose all information which is within his knowledge, or which is available to him, in respect of the matter in relation to which he is being examined, and answer any question put to him truthfully and to the best of his knowledge and belief, and shall not refuse to answer any question on the ground that it tends to incriminate him or his spouse." [Section 30(3)(a) and (b)]
Advertisement
So, let the MACC do its job under the Act. Obstruction of investigation is an offence under Section 48 of the Act.
* This is the personal opinion of the writer or publication and does not necessarily represent the views of Malay Mail.