KUALA LUMPUR, Nov 17 — Local luxury retailer Kens Apothecary has taken a leap into this year's holiday season with its first beauty takeover at Else Hotel, featuring an immersive celebration of festivity, food and fun.
The hotel lobby is decked in all things Christmas, including a pine tree made up of the Advent Calendar themed Journey Among The Stars. This collection comprises 12-must-have scents, along with hair and skin care goodies, all in mini-sizes.
"This tree will not be just another Christmas tree. It will be one of magnificence and beauty, in celebration of love and family during this festive season," said Else Hotel general manager Spencer Han.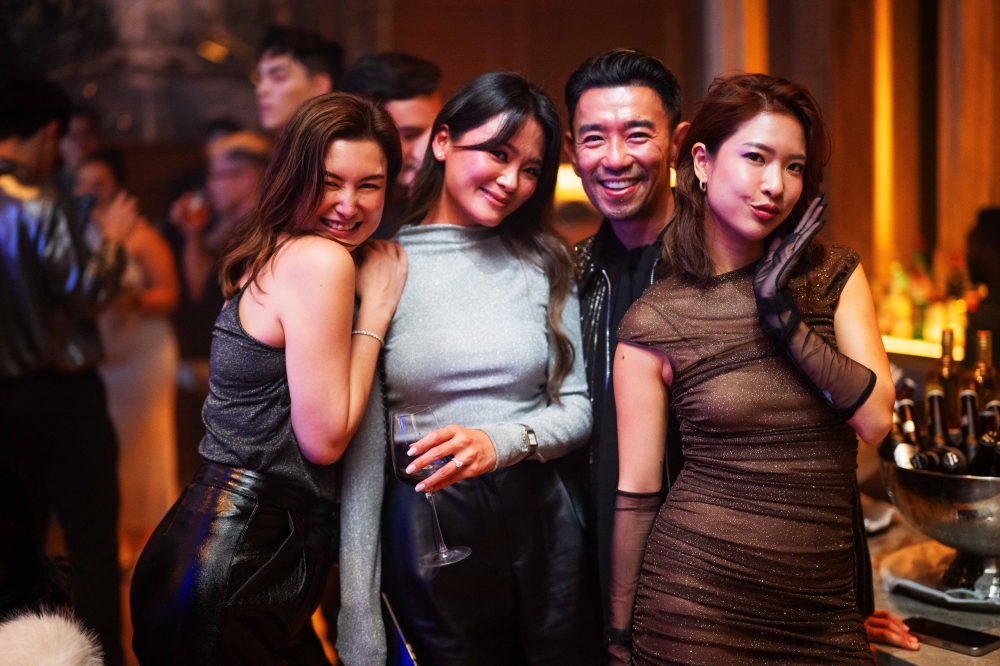 To celebrate the Kens Apothecary x Else Hotel takeover, there was a launch party attended by celebrities and social media influencers.
Advertisement
Else Hotel is also offering a specially-curated Kens Apothecary menu, whereby guests can savour dishes made with top-notch ingredients.
Kens Apothecary founder Ken Lim is thrilled about the collaboration. "This marks our first takeover, and we'd like to bring the brand and the year-end celebrations to our fans and customers, beyond just the products we have in-store and online," he said.
According to Han, Else Hotel is all about creating something unique, transportive, engaging and restorative.
"Determined not to settle for the ordinary, we partnered with Kens Apothecary to infuse a touch of distinction, resulting in a fusion of luxury and lifestyle," said Han of the hotel, which is located at Jalan Tun HS Lee.
The Advent Calendar (priced at RM529) is now available at all Kens Apothecary outlets. For more details, visit here.