MAY 18 — Almost a year after launching MEASAT-3d, MEASAT has upgraded its ConnectMe Now satellite broadband offering with faster speeds and increased capacity. Today, ConnectMe Now has nearly 4,000 sites throughout Malaysia which provides connectivity to 400,000 unserved residents currently not covered by 4G or fibre coverage.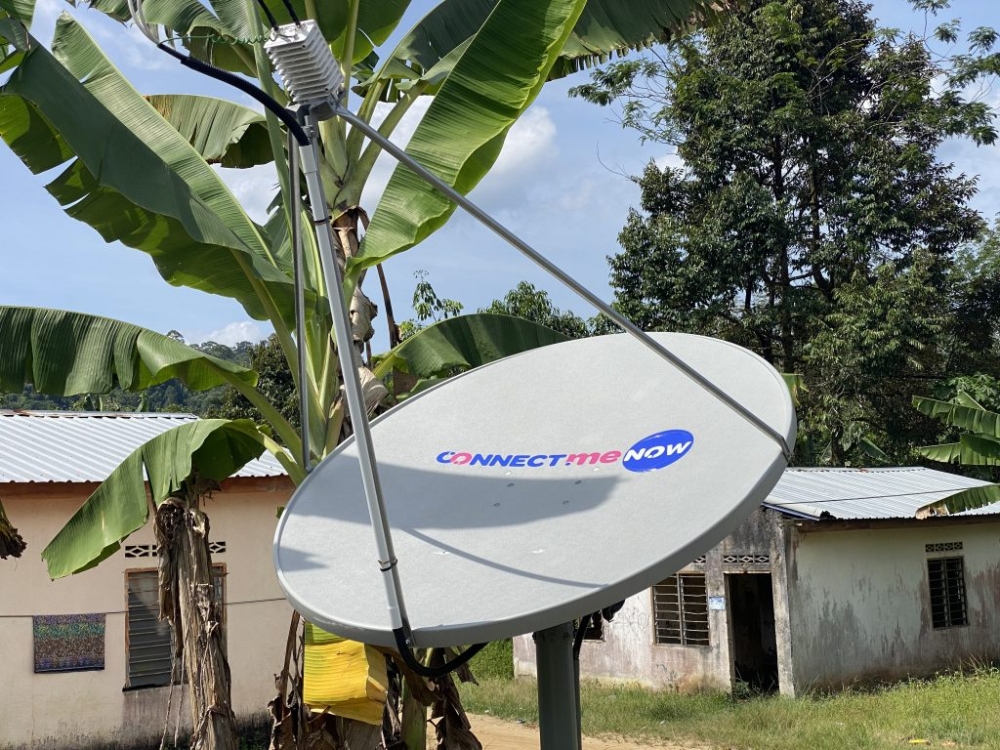 MEASAT has revealed that all of their existing ConnectMe Now sites have been migrated to MEASAT-3d. The migration from Ku-band to Ka-band enables users to enjoy a significant speed upgrade of up to 100Mbps via their latest satellite. At the moment, ConnectMe Now's average speed is about 60Mbps and they are still in the midst of optimising its network to achieve 100Mbps.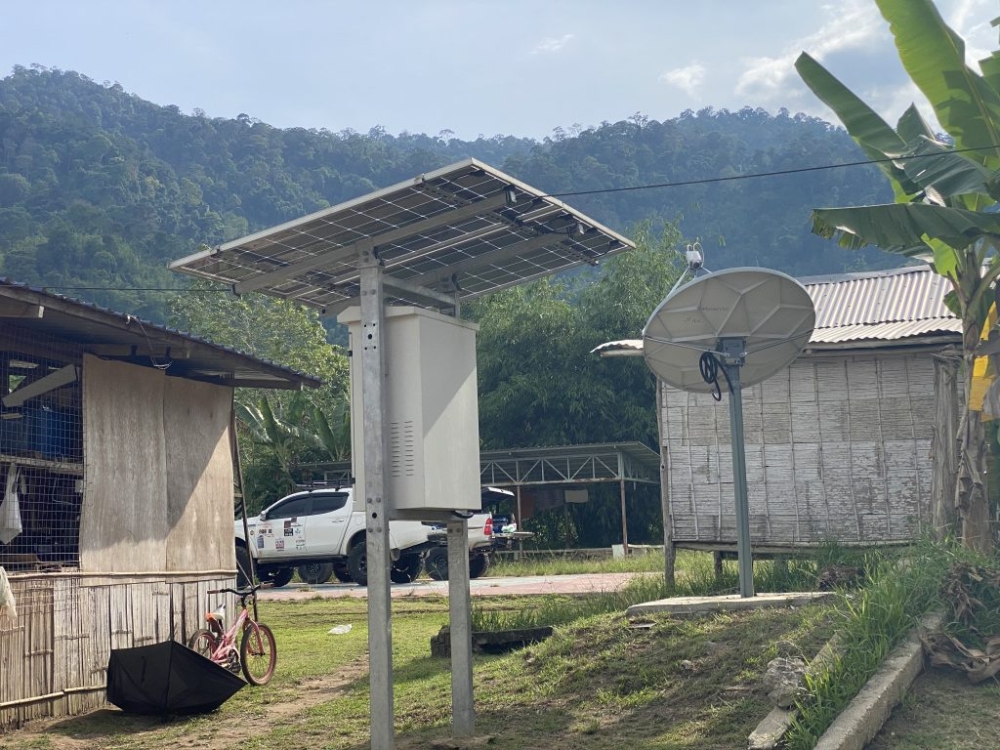 Advertisement
During a media preview at an Orang Asli settlement at Pos Sinderut in Pahang, MEASAT showed its solar-powered ConnectMe site which provides WiFi connectivity to the community. With a population of over 4,000 residents, there are over 10 ConnectMe Now sites at Pos Sinderut which complements MCMC's Broadband Wireless Access (BWA) sites.
ConnectMe Now uses a prepaid model to provide satellite broadband connectivity and there's no upfront payment or investment required by the community. MEASAT will install their satellite dish and wireless routers at locations without 4G or fibre connectivity that has a minimum population of 50 people. To access the service, users will need to purchase a ConnectMe Now coupon from a local agent which starts from RM10 per GB. The cost per GB gets cheaper with larger data plans such as RM40 for 5GB.
From our experience on ground, we managed to get about 45Mbps download and about 5Mbps for upload which is remarkable for a location that has no mobile reception and electricity. However, ping is high at about 500ms which is to be expected due to the distance of the GEO satellite. Obviously, Satellite won't be as consistent as terrestrial options such as 4G, ADSL and fibre but the service is a crucial channel for disconnected Malaysians.
Advertisement
We managed to make a WhatsApp call but there's a delay due to the latency. However, it is more than good enough for web surfing, messaging and social media updates. Each site is connected with at least two WiFi routers designed to support 100 devices.
As of end 2022, MEASAT has deployed 3,200 ConnectMe Now sites and it aims to achieve 5,000 sites by the end of this year and 7,500 sites by end 2024. MEASAT says they are deploying new sites on a daily basis in line with the government's ambition to achieve 100% population coverage.
From the real world implementation, ConnectMe Now is a viable and quickest option to bridge the digital divide while waiting for the expansion of 4G coverage. MEASAT-3d offers 100% coverage throughout Malaysia and it has the capacity to connect two million underserved Malaysians. If an existing site eventually gets 4G or 5G coverage, MEASAT can easily move the equipment to other underserved locations. — Soyacincau