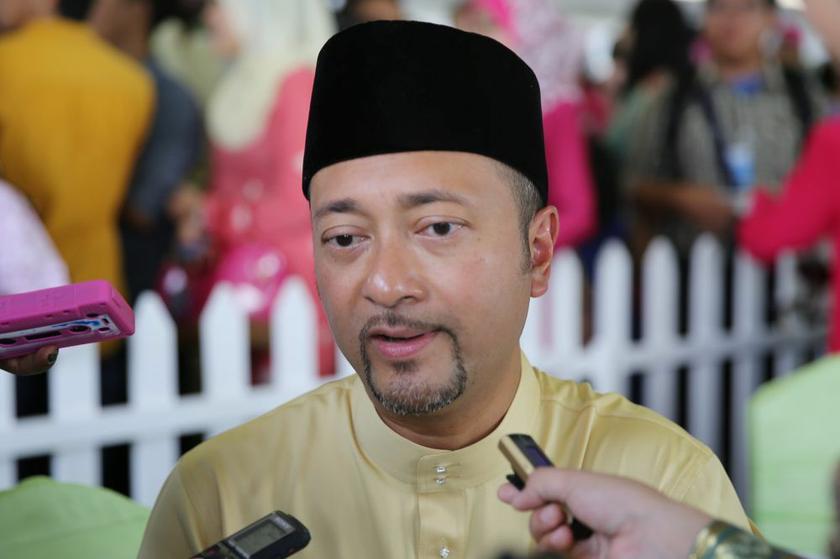 Subscribe to our Telegram channel for the latest updates on news you need to know.
---
KUALA LUMPUR, Nov 29 ― Kedah Umno has drawn up various initiatives in the efforts to rejuvenate the party, said Kedah Umno Liaison chairman Datuk Seri Mukhriz Mahathir.
He said plans to open up job opportunities as well as in housing and welfare had been implemented in the efforts to woo the young generation to get closer to Umno.
"If we want to attract the young generation, we must know how to fulfill their aspirations and requirements, that is, job opportunities to increase their income and improve their economy, he said in a media conference, here today.
"Under the 2015 Kedah budget, efforts not only stressed on the aspects of the economy but also to woo the young generation who had migrated to the other states to return to Kedah.
"The Kedah-born individuals who have migrated to the other states in search of jobs are all of good quality. We need to bring them back to Kedah and the development projects can attract them to return to the state," he added. ― Bernama