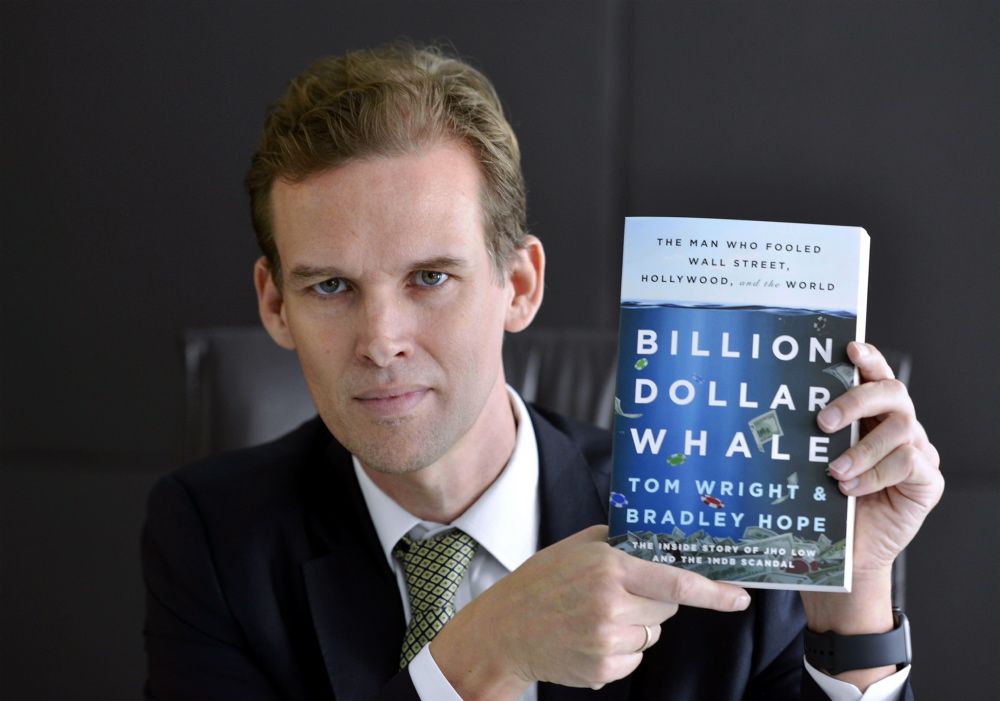 KUALA LUMPUR, Sept 25 ― Fugitive billionaire Low Taek Jho is not anyone's bagman, said Tom Wright who co-wrote Billion Dollar Whale.
Wright, who is in Malaysia to promote the book written with Wall Street Journal colleague Bradley Hope, said it initially appeared that Low was acting as a fixer for former prime minister Datuk Seri Najib Razak.
He said this suspicion had been supported by the local figures' penchant to "carry water for the politicians".
Wright said this view was erased when they compiled the documents, chat messages and interview transcripts to arrive at a fuller picture of the 1MDB scandal.
"That is when we knew that Jho Low at the centre and heart of it and he knew everything that was going on and he was no bag man to anyone," he said.
Wright previously suggested that Najib did not fully grasp the entirety of the 1MDB scandal.
Low steadfastly denies any wrongdoing in relation to 1MDB, but remains wanted in Malaysia for investigations into the scandal.