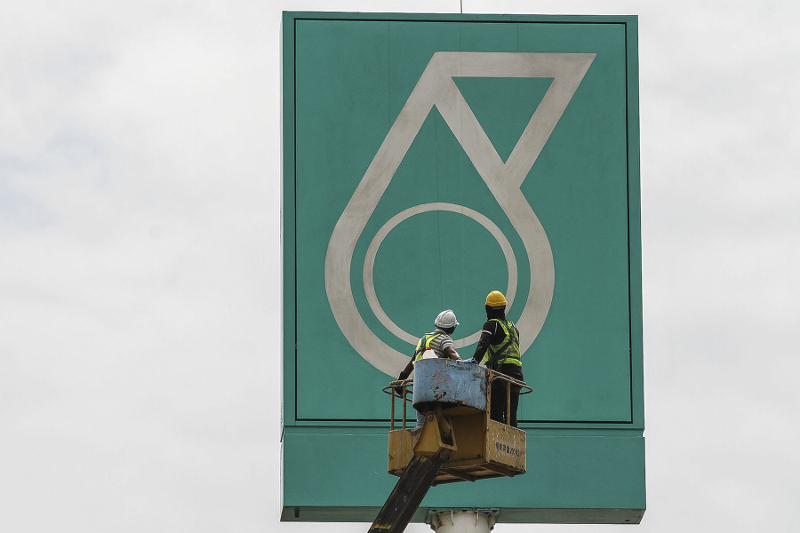 KUALA LUMPUR, Sept 6 — State oil-and-gas firm Petronas confirmed this afternoon the arrest of one of its staff by the Malaysian Anti-Corruption Commission (MACC).
The Star had earlier today reported the arrest of a Petronas Carigali Sdn Bhd project delivery manager at his office in the iconic Petronas Twin Towers yesterday. The 45-year-old was said to be suspected of involved in a RM23.7 million graft case.
"The arrest follows an internal investigation on the employee conducted by Petronas, which later reported the case to MACC.
"Petronas also assisted MACC investigators on the case prior to the arrest," the company said in a media statement.
The company said it does not condone nor tolerate any form of misconduct among its employees and contractors will fully cooperate with the anti-graft body's investigations "if necessary".
The Star also cited MACC director of investigations Datuk Simi Abd Ghani as confirming the arrests of the PCSB employee, along with two others: a 57-year-old contractor that had previously worked with the O&G exploration and production services company and a 28-year-old former PCSB technical assistant yesterday.
The paper reported that the trio were held overnight at the MACC headquarters in Putrajaya and that the commission will be applying to remand them further for investigation into several falsified invoices between April and June 2015 for a drilling rig project that was never carried out.