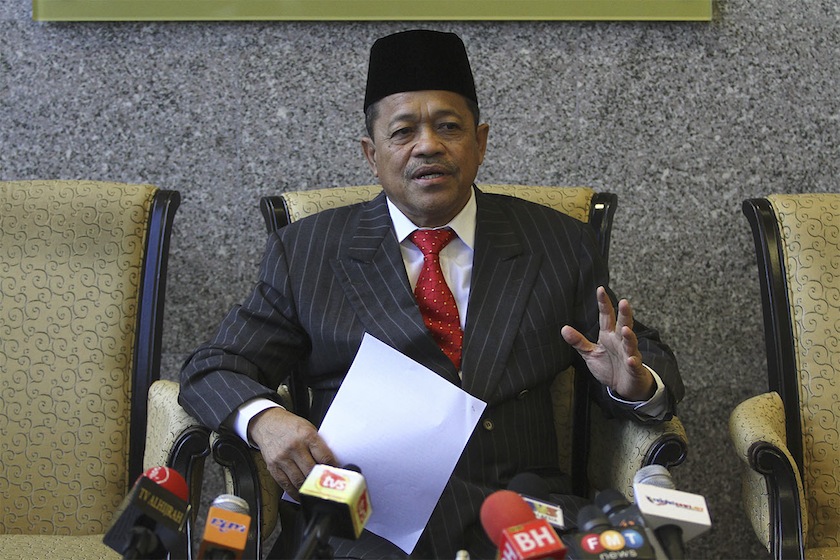 Subscribe to our Telegram channel for the latest updates on news you need to know.
---
KUALA LUMPUR, Oct 24 ― The Dewan Rakyat here today was told that there had not been any delay in the implementation of 1Malaysia People's Housing Projects (PR1MA) nationwide.
"All PR1MA projects are being implemented according to schedule..this would not have been possible if there were problems of payment and so on," said Minister in the Prime Minister's Department Datuk Seri Shahidan Kassim.
He was responding to a supplementary question from Loke Siew Fook (DAP-Seremban) on the number of PR1MA projects that had been delayed due to settlement of payment to the sub contractors.
He said 90 PR1MA projects involving 103,615 housing units had been commenced at various locations throughout the country.
The housing units are in Johor (5,747); Kedah (13,987); Melaka (16,860); Negeri Sembilan (6,468); Pahang (7,263); Penang (15,005); Perak (10,282); Perlis (1,311); Sabah (7,724) Sarawak; (4,288); Selangor (7,864); Terengganu (350); Kuala Lumpur (4,797) and Kelantan (1,669).
Shahidan said 1,332 units had already been completed in Putrajaya (530), Kuala Ketil (321) and Sungai Petani (481) in Kedah.
To a supplementary question from Datuk Othman Abdul (BN-Pendang) on unsuitable sites selected for PR1MA projects, he said the government was prepared to discuss with members of parliament to identify the best locations.
"When we want to build houses, we need land; the land is provided or proposed by the state governments but we don't simply build houses anywhere," he said.
Meanwhile, he chided the opposition for being ignorant of the incentive for PR1MA under Budget 2017 that was tabled by Prime Minister Datuk Seri Najib Tun Razak on Friday.
"The Malaysian people were listening to the Prime Minister's announcement on Budget 2017 except for a small group in the opposition," he said, on the placard display and walkout staged by opposition MPs in the Dewan Rakyat while Budget 2017 was being tabled.
At the Budget 2017 presentation, the prime minister announced a new special 'step-up' end-financing scheme for the PR1MA programme.
Through the scheme, buyers could obtain financing of up to 90 to 100 per cent, while loan rejection rate would also be drastically reduced. — Bernama