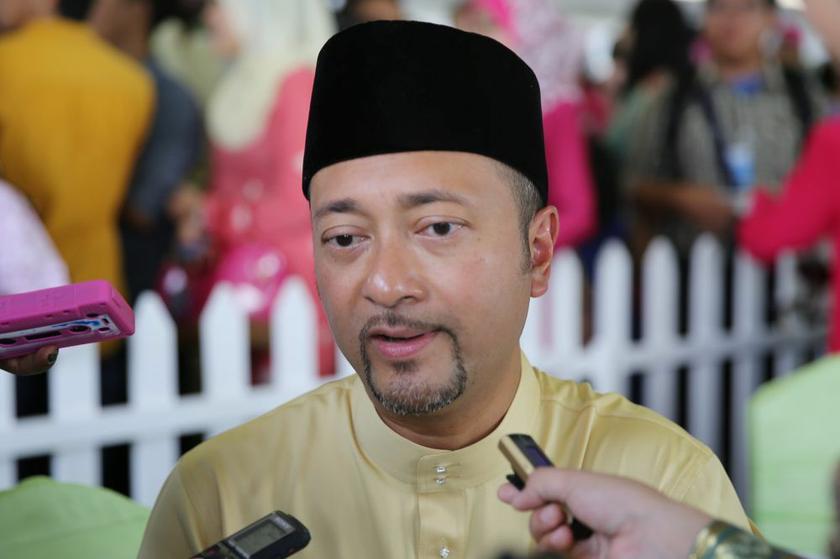 BUKIT MERTAJAM, May 4 — Former prime minister Tun Dr Mahathir Mohamad's action of frequently voicing his opinions, including criticising Prime Minister Datuk Seri Najib Razak was not aimed at weakening Umno and Barisan Nasional (BN), said Kedah Mentri Besar Datuk Seri Mukhriz Mahathir.
He said if studied carefully, his father's statements and views were for the good of Umno and BN itself.
Mukhriz said Dr Mahathir was prime minister for 22 years, hence he had his own views but which were more towards strengthening the party.
"If we look at his statements, he is still hoping that BN will win in Rompin and also in Permatang Pauh. Whatever his opinion is, it is for the sake of strengthening the party and not at all to weaken it," he told reporters after the 'Kenduri Rakyat' (People's Feast) programme at the Tanah Liat Mukim 9 district polling centre's operations room today.
Mukhriz was asked on Dr Mahathir's criticism against the government and prime minister, resulting in the opposition pact calling him the de facto opposition leader.
Mukhriz, who is also Kedah BN chairman, said Dr Mahathir's views that were often critical of the government had become fodder among the opposition parties, as though the former premier was supporting the opposition.
"I saw a mischievous poster put up, saying that Tun (Dr Mahathir) would be going to Rompin and Permatang Pauh to campaign for Pakatan Rakyat. There was another saying that Tun wants to demonstrate in front of Sogo (shopping complex) for the anti-GST (Goods and Services Tax) movement.
"This is all nonsense. Don't expect him to weaken the party (BN) and support Pakatan Rakyat. The issue of supporting the opposition does not arise at all," Mukhriz said. — Bernama