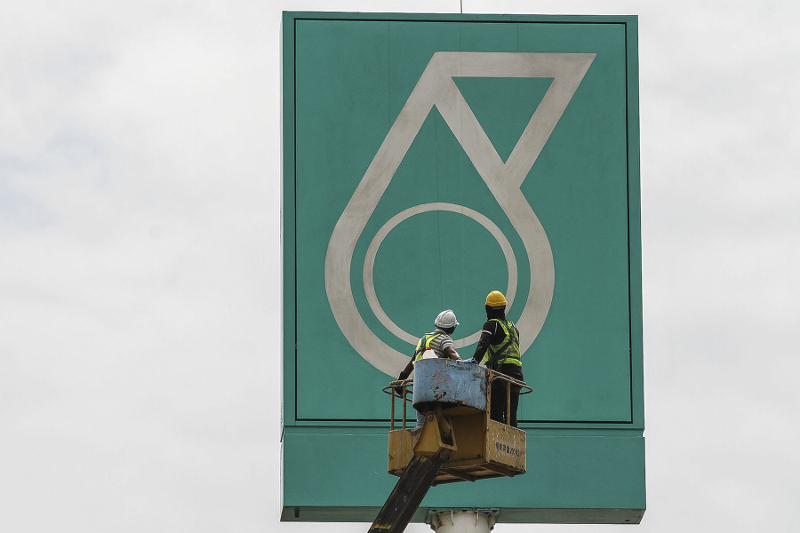 KUCHING, July 4 — The Sarawak Oil Mining Ordinance 1958 (SOMO) seeks to bar any company or person from building, erecting and decommissioning any mining structure within Sarawak's territorial boundary, unless authorised in writing by the State Minerals Mining Authority.
A maximum penalty of RM250,000 or an imprisonment of three years or both upon conviction await any person or company who fails to comply with the provision.
This is one of the provisions to be included in the Sarawak Oil Mining Ordinance 1958, which will be tabled for amendments at next week's sitting of the Sarawak State Assembly.
Although the Bill to amend SOMO has yet to tabled, it is deemed to have come into force on January 1, 2018, while its enforcement came into being three days ago.
Oil and gas industry players have been given until the end of next year to fully comply with the new provisions of the Ordinance.
The Ordinance aims to empower the state to exercise regulatory control over the oil and gas resources found in its territorial boundary.
However, Petroliam Nasional Berhad (Petronas) has asserted that it has the exclusive rights over the ownership of oil and gas resources in Malaysia, including those found in Sarawak's waters.
SOMO also seeks to require industry players in oil and gas related activities to apply for mining licences from the state government.
The state government may, upon the recommendation of the State Minerals Management Authority, grant an oil prospecting Iicense over the lands specified therein whether or not the applicant has been the holder of an oil exploration licence under this Ordinance.
The amended Ordinance also defines "mining structures" to mean any facility or structure, including platforms, used for activities related to the exploration, prospecting and production or storage of oil and natural gas, erected on or affixed to land or to the seabed and subsoils on the continental shelf within the boundary of Sarawak.
The Ordinance also defines "minerals" to include petroleum and natural gas.