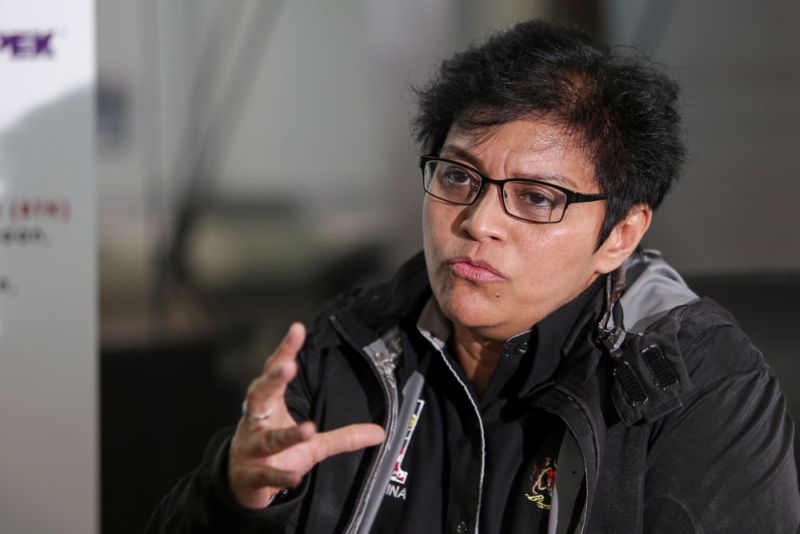 KUALA LUMPUR, 0ct 31 — The Special Consultative Committee is finalising the report pertaining to the focus group discussion held on Oct 24 on proposed amendments to the Legal Profession Act 1976.
Minister in the Prime Minister's Department Datuk Seri Azalina Othman Said said the report would be uploaded on a special website to allow public online consultation.
"The government hopes that the amendments would be accepted by all parties, not only legal practitioners but also all stakeholders," she said during the Ministers Question Time at Dewan Rakyat today.
She was responding to Datuk Che Mohamad Zulkifli Jusoh (BN-Setiu) who wanted an update on the proposed amendments.
Azalina said the special consultative committee had also earlier set up subcommittees using the focus group discussion approach to allow each member to submit their written suggestions.
She said the subcommittees discussed quality of legal education, service improvisation by law firms and legal practitioners.