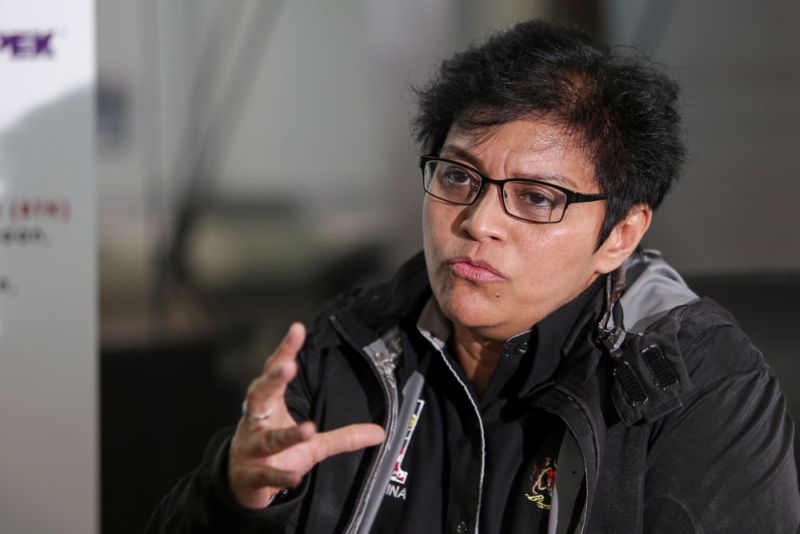 KUALA LUMPUR, Sept 6— Minister in the Prime Minister's Department Datuk Seri Azalina Othman said today a new Act to protect children against sexual predators is expected to be drafted in two to three weeks.
Azalina, who heads a task force aimed at reviewing child protection laws in Malaysia, said her team was also looking at ways to address the issue of taking in evidence from toddlers as well as studying the possibility of setting up a special court specifically for sexual crimes against children.
"Because this is only the first meet, I believe in two weeks or within 21 days, we can see the formation of the new Act," she told reporters after the meeting in the Parliament building.
Azalina said relying on the Penal Code alone was not enough to address the new ways used to target children, such as using the Internet to sexually exploit children.
"Some of these children, aged between one and three years old, cannot speak properly and thus cannot tell the authorities of what had happened.
"This new law will see ways into tackling this sort of problem," she said.
The taskforce, she said, consists of MPs, representatives from the Malaysian Bar, the Malaysian Shariah Lawyers Association, academics, individuals from women's rights non-governmental organisations (NGOs) as well as those qualified to review child.
Calls for tough child protection laws arose after the international media reported on the case of British paedophile Richard Huckle, who was given 22 life sentences in the UK in June this year for his sexual crimes against impoverished victims aged six months to 11 years, many of them in Malaysia.
Prior to Huckle's arrest by the British authorities in December 2014, the Briton had operated under the radar in Malaysia for nearly nine years from March 2006, allegedly abusing close to 200 children aged between six months and 12 years.
It was reported that Huckle, dubbed in the UK as Britain's worst paedophile, had preyed on pre-pubescent children from minority ethnic communities by posing as a student, photographer, English teacher and even as a philanthropist.
After his case came to light, the Women, Family and Community Development Ministry set up a hotline urging those with information to come forward.