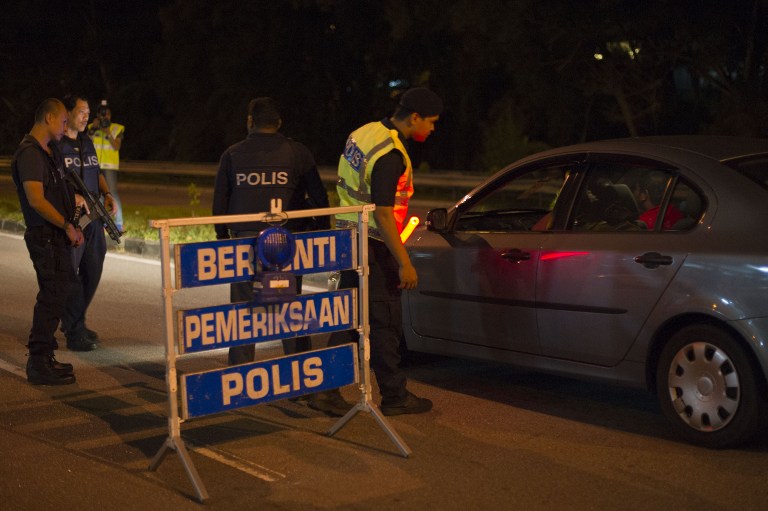 SUNGAI PETANI, July 3 — A total of 6,312 road accidents have been recorded nationwide during the first four days of 'Ops Selamat 9/2016', which began on June 29 with Selangor recording the highest number of 2,051 cases.
Bukit Aman Traffic Enforcement Investigation Department (TEID) director Datuk Mahamad Khir Darus said the number had increased by 10.7 per cent or 610 cases compared with 5,702 cases in the same period last year.
"Also in the four days, 64 fatal accidents were recorded with 73 deaths compared to 89 fatal accidents and 102 deaths recorded during the same period last year. That is a decrease of 25 fatal accidents and a decrease of 28.4 per cent or 29 deaths.
"In Selangor 2,051 road accidents were recorded, 16 of which were fatal. Other states that recorded high accident rates are Kuala Lumpur with 895 cases, followed by Johor (859 cases), Penang (478 cases) and Perak (435 cases)," he told reporters after visiting the Police Training Academy (SLAK) here today.
He said motorists' selfish attitude had been identified as the main cause contributing to the accidents.
"A total of 70,775 summonses have been issued for various offences, for the four days of the operation, an increase of more than 1,000 from the same period last year," he said, adding that 8,500 traffic officers and personnel would be on duty throughout the 15 days of the operation. — Bernama