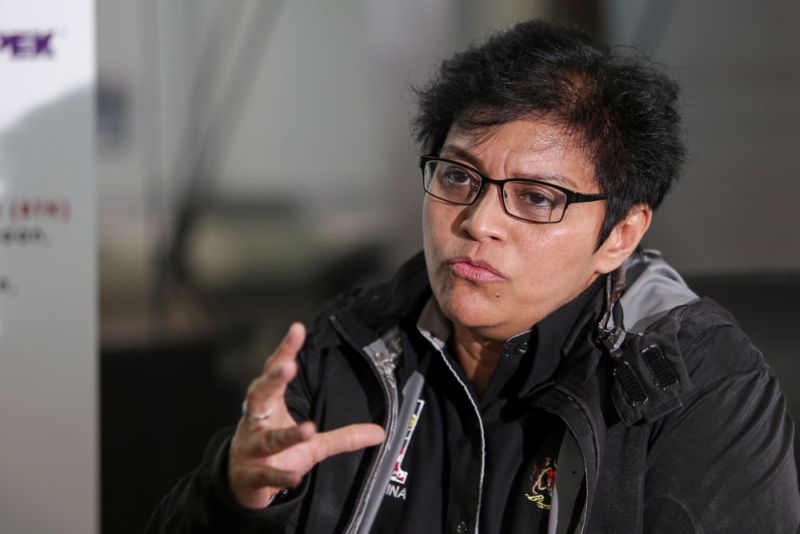 KUALA LUMPUR, Aug 10 — The Law Reform (Marriage and Divorce) (Amendment) Bill (LRA) 2017 was passed in the Dewan Rakyat this morning despite calls to reinstate a clause which would have barred unilateral child conversion.
The Bill was passed by a voice vote at 12.45am, after the Dewan Rakyat stopped the clock at 11.59pm to allow debates on the Bill to continue.
It was earlier also moved up from the fourth order of the government agenda, to the third.
The LRA Bill 2017 was tabled Tuesday, with the most notable withdrawal of Section 88A from the 2016 Bill that would have banned the unilateral conversion of a child to Islam.
The revised Bill drew criticism from several groups, including those from within the ruling Barisan Nasional, which argued that Section 88A was the key reason to amend the 1976 Act.
However, other proposed amendments in the marriage Bill will still allow a new Muslim in a civil marriage to file for divorce after the religious conversion, besides enabling the surviving spouse, children and parents of the Muslim convert who dies before the divorce goes through to claim matrimonial assets.
During last night's debate, de facto law minister Datuk Seri Azalina Othman Said called on Muslim converts to not 'hide behind Shariah court judges' in the name of Islam, but to divorce their spouses responsibly in the civil court.
In her speech, a visibly incensed Azalina said that the amendments to the Law Reform (Marriage and Divorce) (Amendment) Bill 2017, is not aimed at undermining the powers of the Shariah Courts as argued by several PAS MPs, but to make sure a Muslim convert fulfills his or her obligations to their family.
"I understand what you're saying about the existence of the Act 303. Everyone knows that, but this is to give them the space to file the petition. So he has a choice to solve the problem," she said in reply to Kuala Nerus MP Datuk Mohd Khairuddin Aman Razali At-Takiri, referring to the Islamic Family Law (Federal Territory) Act 1984.
Khairuddin argued that the amendments proposed for the LRA Bill contradicted Act 303.
"Yes he's Muslim, but should he just leave his family hanging? I am not married, even I am angry. You get married then you convert and then you run away from your responsibilities, don't want to pay alimony after converting. Islam is a responsible religion.
"Don't tell me once you converted to Islam, you want to abscond from responsibilities!" Azalina said.