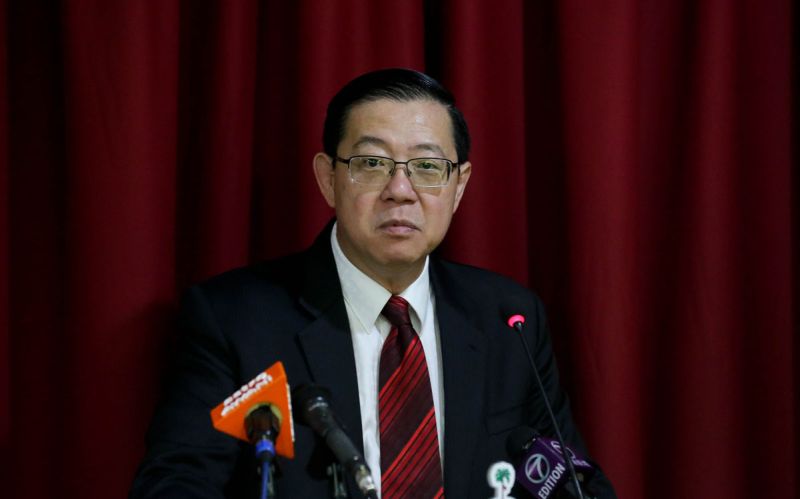 GEORGE TOWN, April 5 — All 30 Penang Pakatan Harapan (PH) assemblymen and two of its federal lawmakers publicly declared their assets today, as did the state's sole PAS representative.
The declarations were of their wealth as of January 31 and independently audited by Grant Thornton.
Penang Chief Minister Lim Guan Eng said this is the third time the pact's assemblymen have done so.
"All state excos declared their assets in 2011 and in 2013, the state government decided to include all PH assemblymen in asset declaration," he said in a statement issued today.
This time around, the two PH MPs that also declared their assets are DAP's Steven Sim Chee Keong and PKR's Sim Tze Tzin.
The state government released the asset declarations to all newspapers and made it available online.
"The information will also be available online for the public at the state government's website," he said.
The public can download the full asset declarations from penang.gov.my, under the section "Popular Topics".