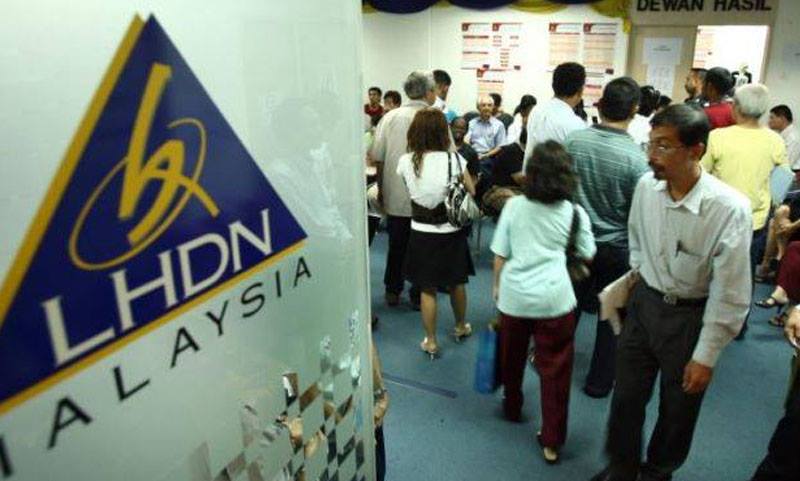 KUALA LUMPUR, Jan 1 — The Inland Revenue Board (IRB) has identified several local celebrities who are not paying income tax despite earning millions of ringgit, according to a source from the agency.
The person told Malay daily Harian Metro that the list includes movie directors, actors, singers, show hosts, comedians and hip hop artistes.
The source cited the example of a 30-year-old female artiste who has acted in over 10 movies, but has more than RM700,000 in unpaid taxes.
"The amount is expected to increase if the female artiste is fined for her refusal to declare her annual income," the source told Harian Metro, adding that the person was also the ambassador for international beauty products.
The source added that an award-winning actor also has the same issue, having more than RM300,000 tax arrears for failing to submit his annual tax returns.
"The A-grade actor has been identified receiving lucrative payment for every film. IRB is currently investigating and scrutinising the actual income earned by the actor before action is being taken," the source said.
The report also said that several comedians who did not submit their tax declarations last year owed between RM10,000 to RM100,000.
"Some of them have become radio announcers and earn tens of thousands of ringgit per month, besides earnings from other hosting activities.
November last year, actress Nora Danish had suggested that artistes be given tax exemptions for the amount they spend to appear attractive in public.
The remark came after celebrity Rozita Che Wan was barred from leaving the country to celebrate her two-year-old daughter's birthday in London due to tax arrears.