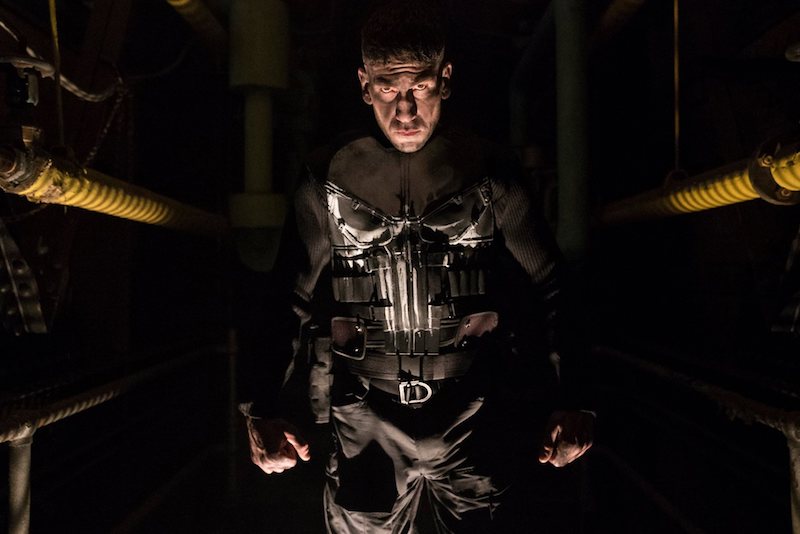 Subscribe to our Telegram channel for the latest updates on news you need to know.
---
LOS ANGELES, Nov 21 — With The Punisher newly-available on Netflix and Runaways about to debut on Hulu, Marvel's TV division has been working hard to match the Disney-owned studio's robust motion picture output.
This is a list of every TV show in the Marvel Cinematic Universe, along with its average approval rating among critics across all seasons, collated by entertainment website Rotten Tomatoes.
ABC series
Agents of S.H.I.E.L.D. — four seasons (2013-17) 93 per cent
Agent Carter — two seasons (2015-16) 88 per cent
Inhumans — one season (2017) 10 per cent
Netflix
Daredevil — two seasons (2015-16) 86 per cent
Jessica Jones — one season (2015) 92 per cent
Luke Cage — one season (2016) 95 per cent
Iron Fist — one season (2017) 17 per cent
The Defenders — one season (2017) 74 per cent
The Punisher — one season (2017) 64 per cent
Hulu
Marvel's Runaways — one season (2017) 86 per cent
Marvel also produces X-Men-related shows such as Legion (FX) and The Gifted (Fox), but these are not considered part of the Marvel Cinematic Universe. — AFP