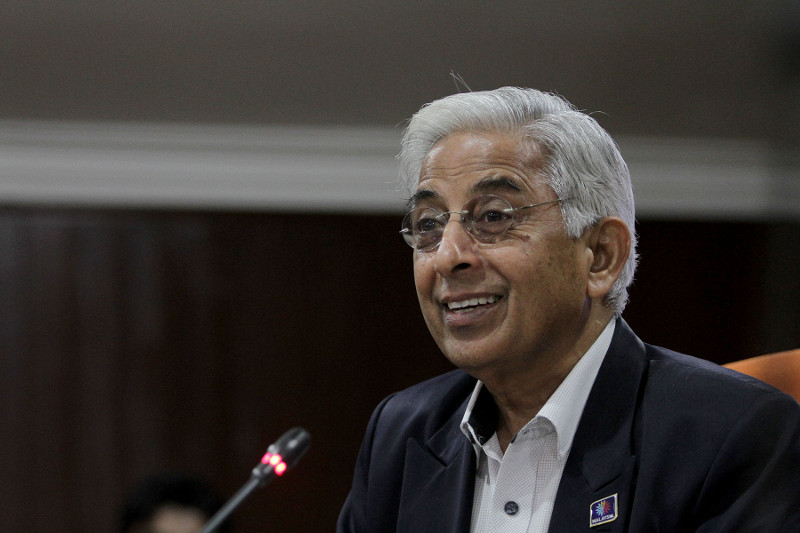 PETALING JAYA, Sept 18 — Another three people were selected for the Judicial Appointments Commission (JAC), joining former appellate court judge Datuk Seri Mohd Hishamudin Yunus who announced his place earlier.
The Star reported that the others were law expert Datuk Shad Saleem Faruqi as well as former judges Datuk Mah Wing Kwai and Datuk Linton Albert.
The JAC is presided by Chief Judge Tan Sri Richard Malanjum.
Aside from the four new appointees, other members include the President of the Court of Appeal, the Chief Judge of Malaya, Chief Judge of Sabah and Sarawak and a sitting Federal Court judge appointed by the Prime Minister.
JAC was formed in 2009 to ensure that there would be no "bias and prejudice" in the selection process of candidates for judicial positions for the prime minister to consider.