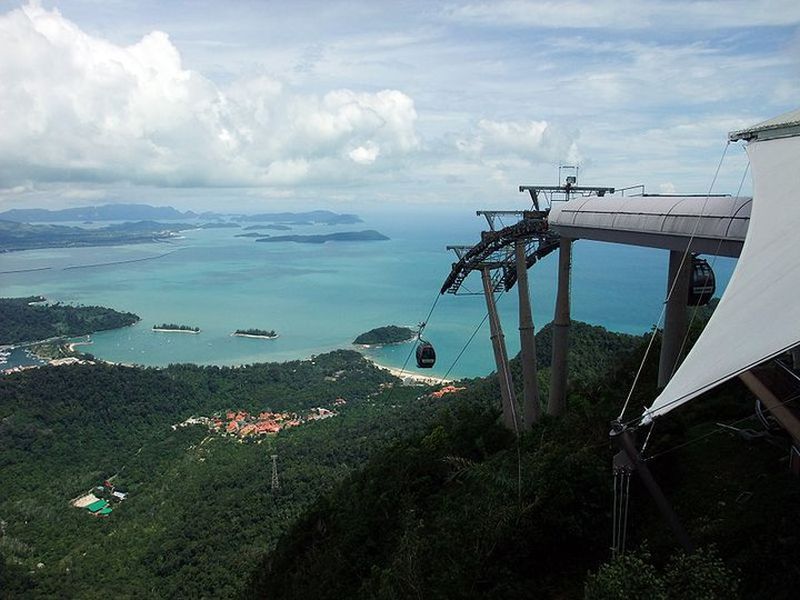 KUALA LUMPUR, Feb 18 — Eighty-eight people were trapped on a SkyCab cable car on Langkawi island due to a technical problem this evening.
According to media reports, over 800 people were also stranded on the peak of Gunung Machinchang by the same failure.
The Kedah Fire and Rescue Department confirmed the incident and said 16 personnel were dispatched to respond just before 7pm.
"The rescuers are assisting the Langkawi SkyCab staff to carry spare parts to the first station to fix the faulty system," a spokesman, but added that the responders must ascend nearly 700m to undertake the repairs.
The department told Malay Mail at 10.15pm that those trapped on the cable car have been moved to safety.
However, it said the group and those still stranded would have to wait until repairs are completed before they can be brought down.