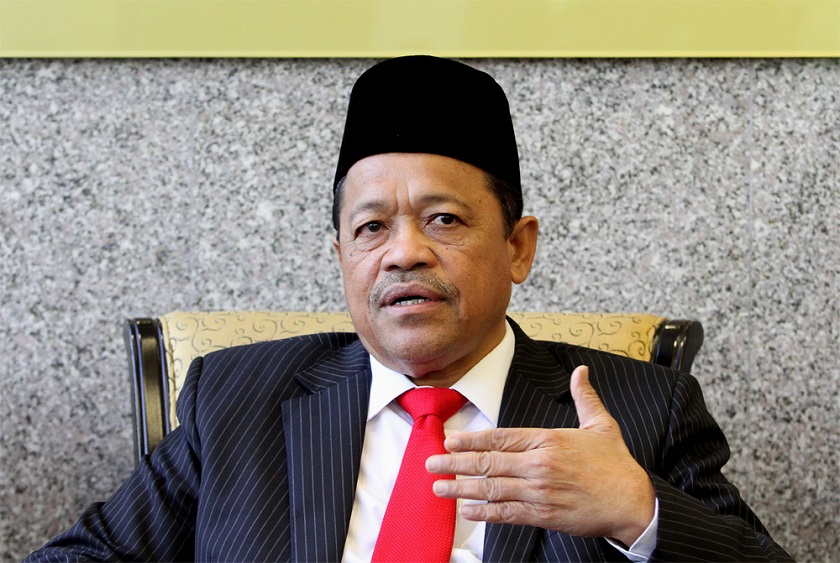 KUALA LUMPUR, Aug 10 — The government has only managed to build less than 2 per cent of the 500,000 affordable houses under the PR1MA scheme that had been promised in 2013.
In a written reply in Parliament to Bayan Baru MP Sim Tze Tzin, Minister in the Prime Minister's Department Datuk Seri Shahidan Kassim said that up until June 2017, 8,475 units of PR1MA houses have been completed, while the keys of 934 units have been handed to owners.
This, Sim pointed out, was well below the amount in the ruling coalition's 2013 election manifesto
announced in April 2013 that had pledged 500,000 PR1MA houses would be completed in the "next five years".
"It is with this promise that BN won the vote of the youth," the Bayan Baru MP said.
"This answer clearly shows the state of the sweet promises made by BN (in the manifesto)," he said.
In the election manifesto, BN also promised to build a total of one million affordable houses from both the public and private sectors within five years after the 2013 election.
Shahidan said that 254,747 PR1MA units have been approved to date, while 136,685 more were under construction.
PR1MA was established in March 2013, two months before the 2013 general elections.